Sculptor Auguste Rodin is one of my favorites, because his work is full of emotion and passion. Creating works with such emotion on the edge of reality is what I'm drawn to. I like the way he captured the emotion while breaking away from the traditional themes of mythology and allegory with realism.
Walking through the Rodin Museum I can see his dedication and the work it took him to create each piece of sculpture. You can almost feel how his hands moved through this creative process. I can imagining how his vision became a sculpture that shows the emotion and situations still appreciated today. At every turn there is another piece that I fall in love with.
Sculptor Auguste Rodin felt strongly that each piece of his work shows his unique style.
In a career that spanned the late nineteenth and early twentieth centuries, Auguste Rodin (French, 1840–1917) was deeply inspired by tradition yet rebelled against its idealized forms, introducing innovative practices that paved the way for modern sculpture. He believed that art should be true to nature, a philosophy that shaped his attitudes to models and materials.
So here I am in Philadelphia, PA at the Rodin Museum and I can take pictures so look out! Sculptor Auguste Rodin I love to experience the emotional creativity that come through when I see your work. This museum is a gift and place to visit and share.
Emotional Creativity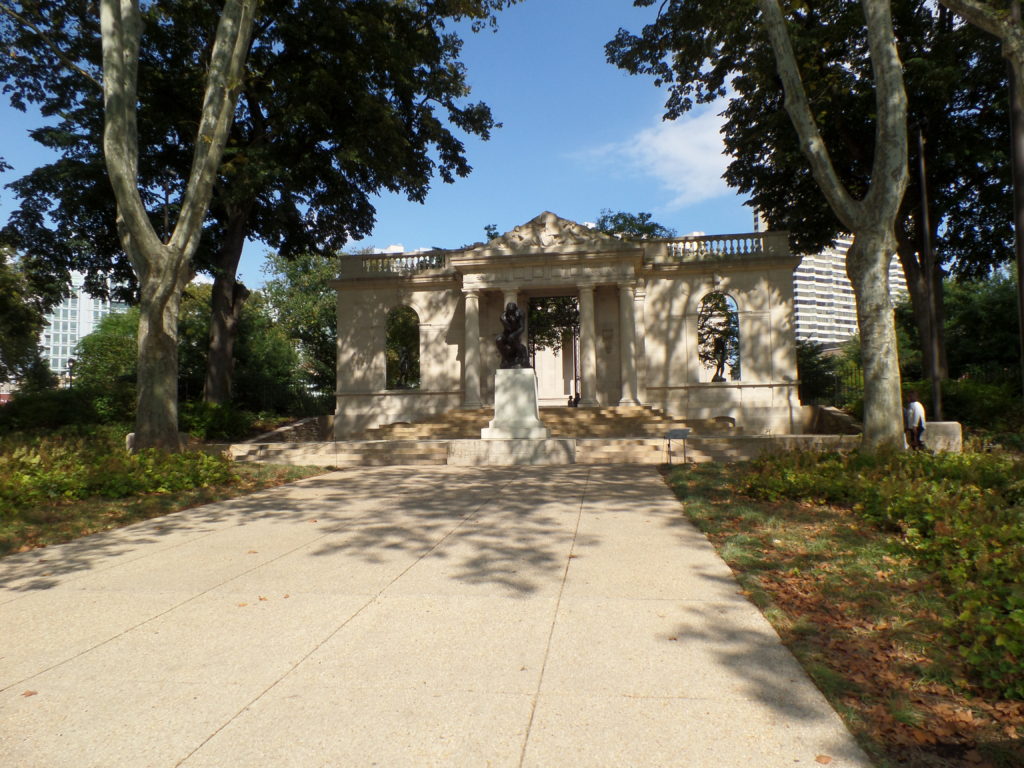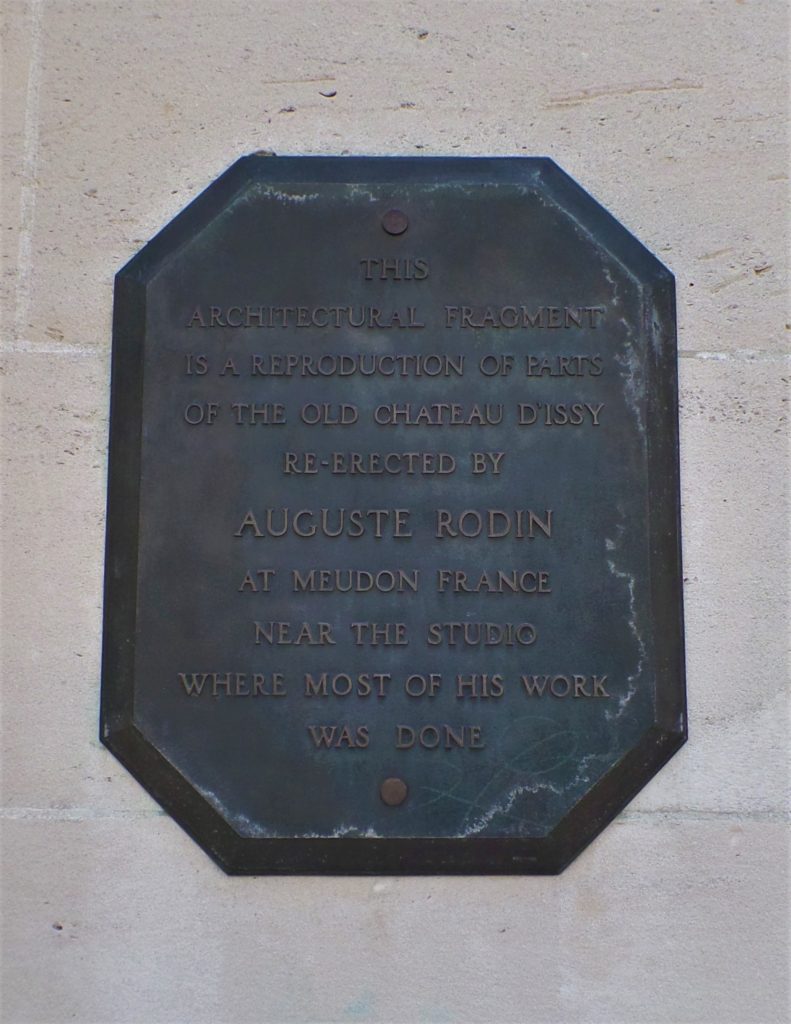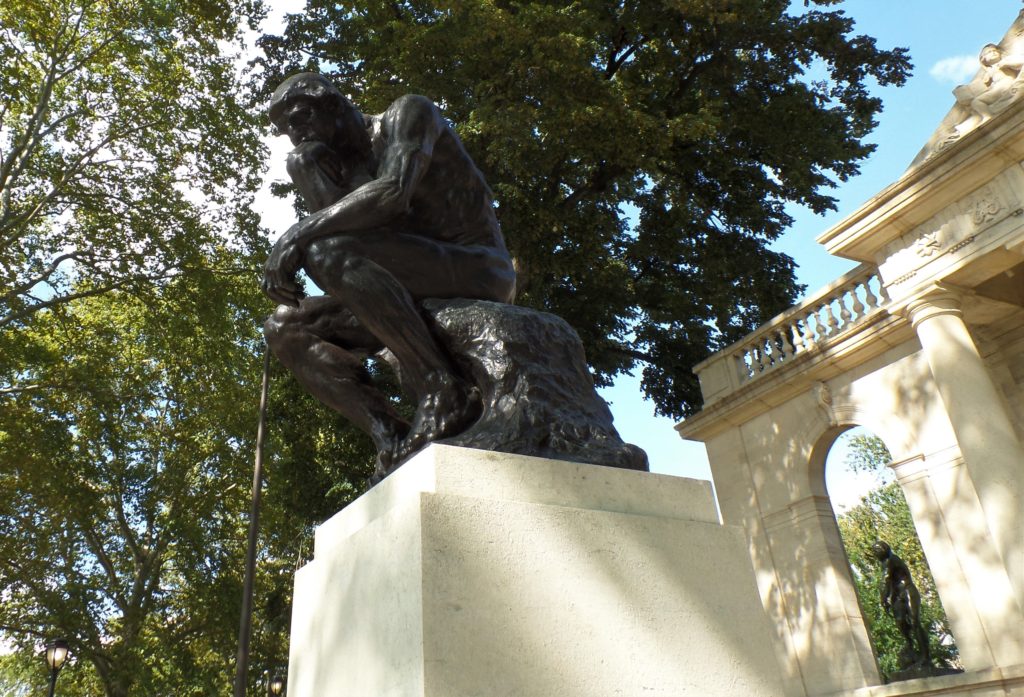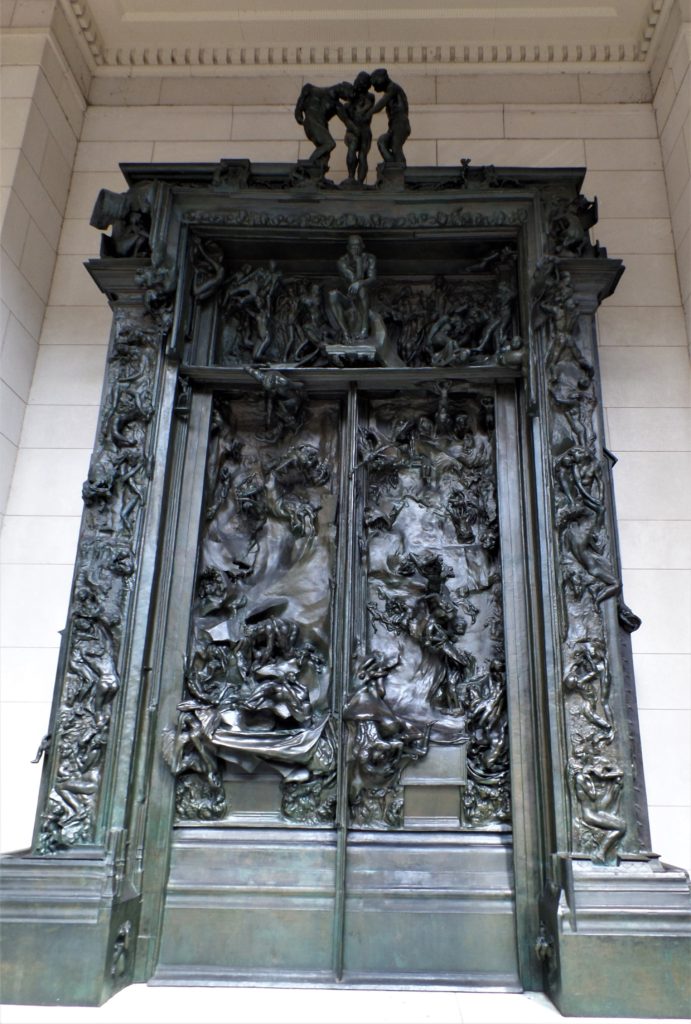 The Sculptor Auguste Rodin is known for these piece and this is just a taste.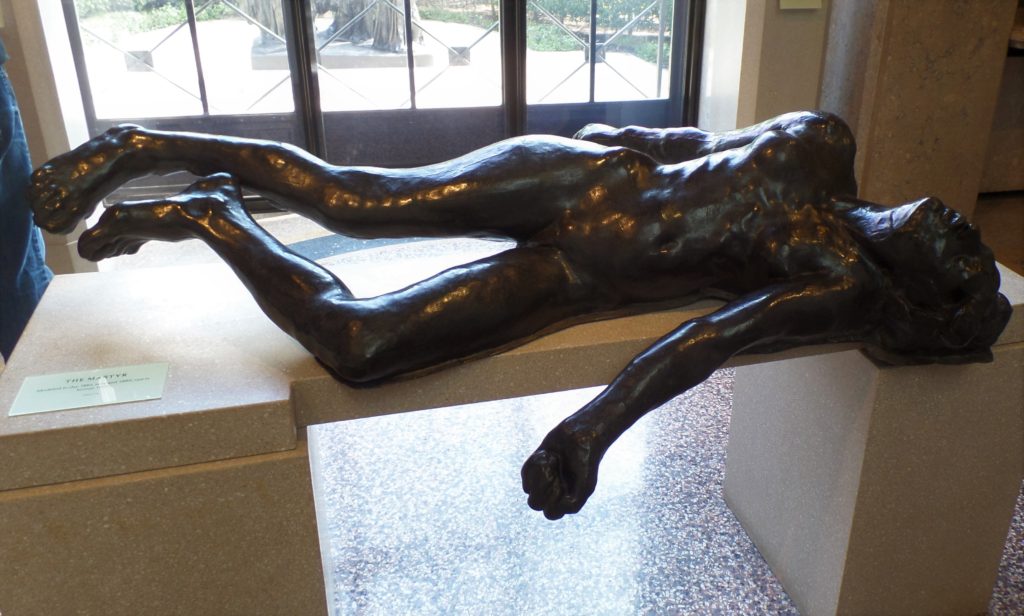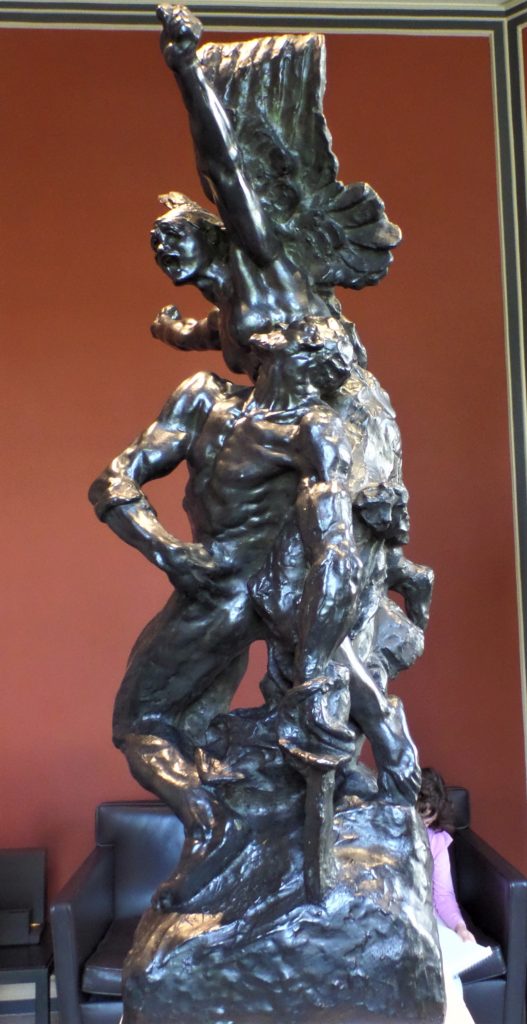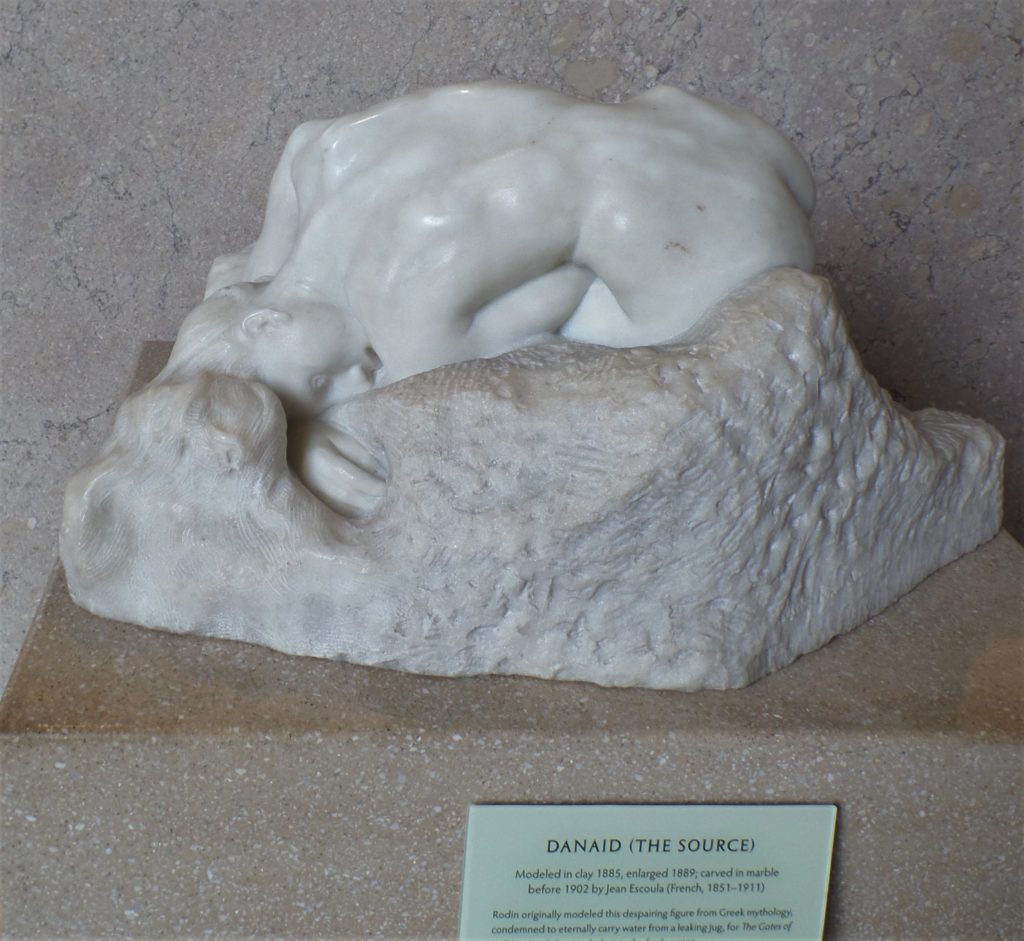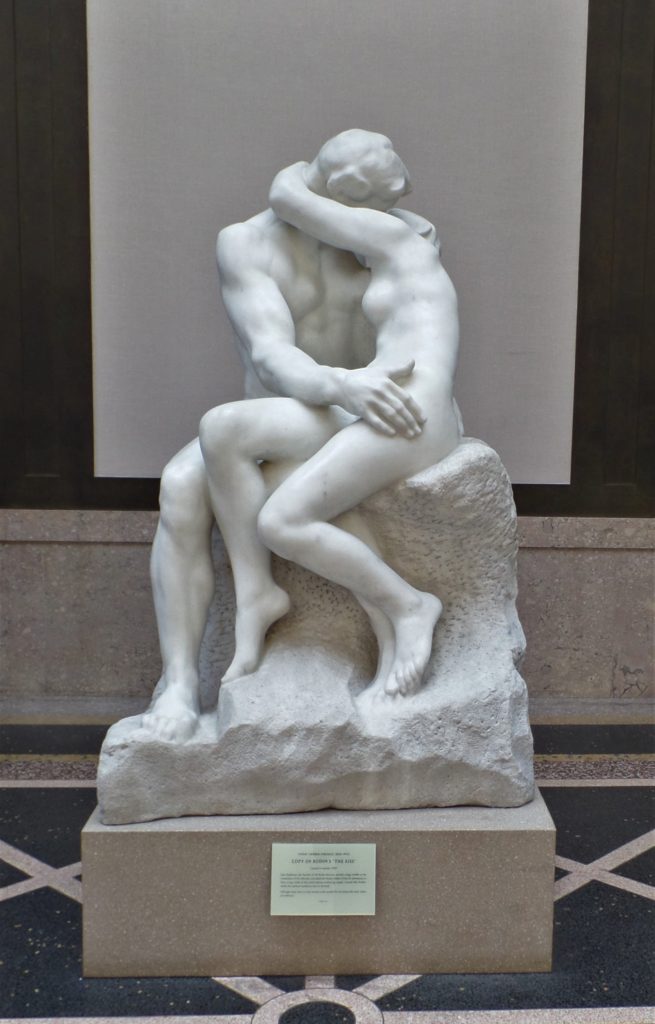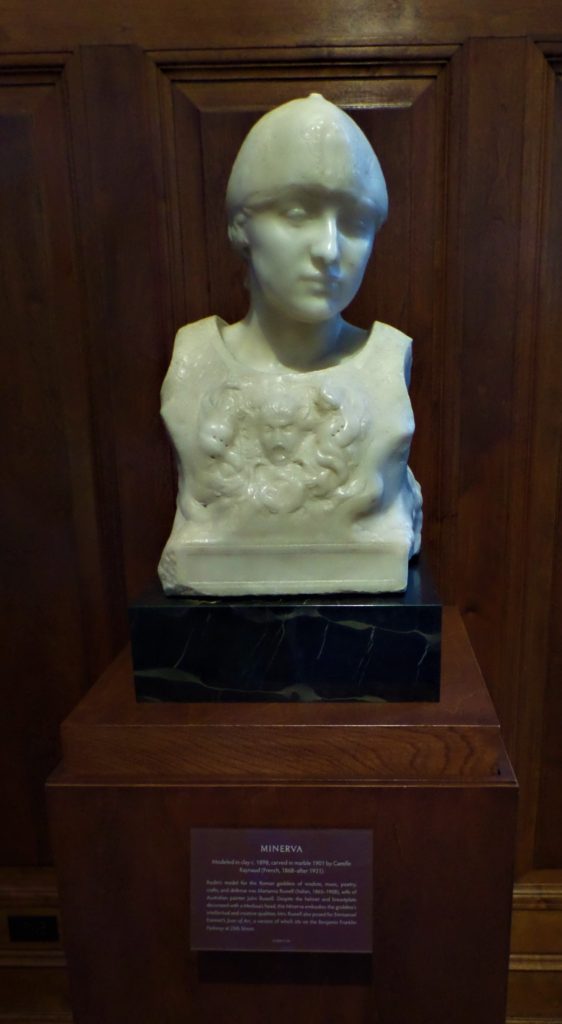 At every turn there is another fantastic piece of art, and as I moved into the gardens I found more treasures.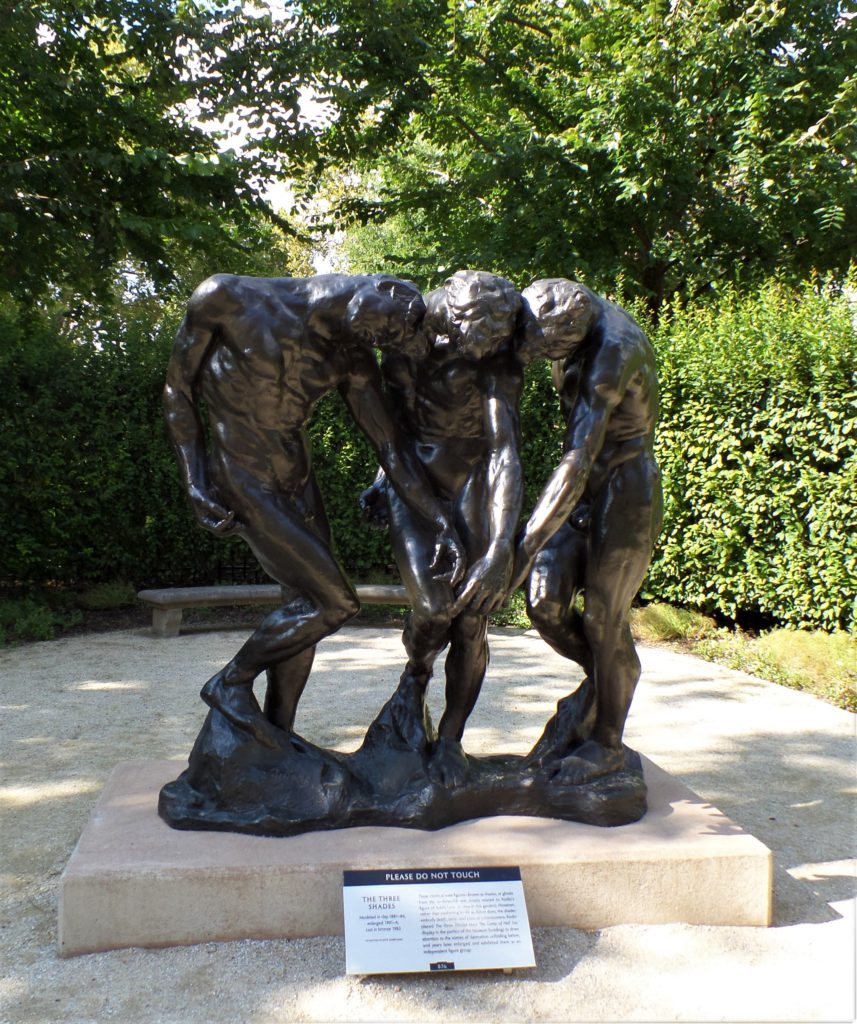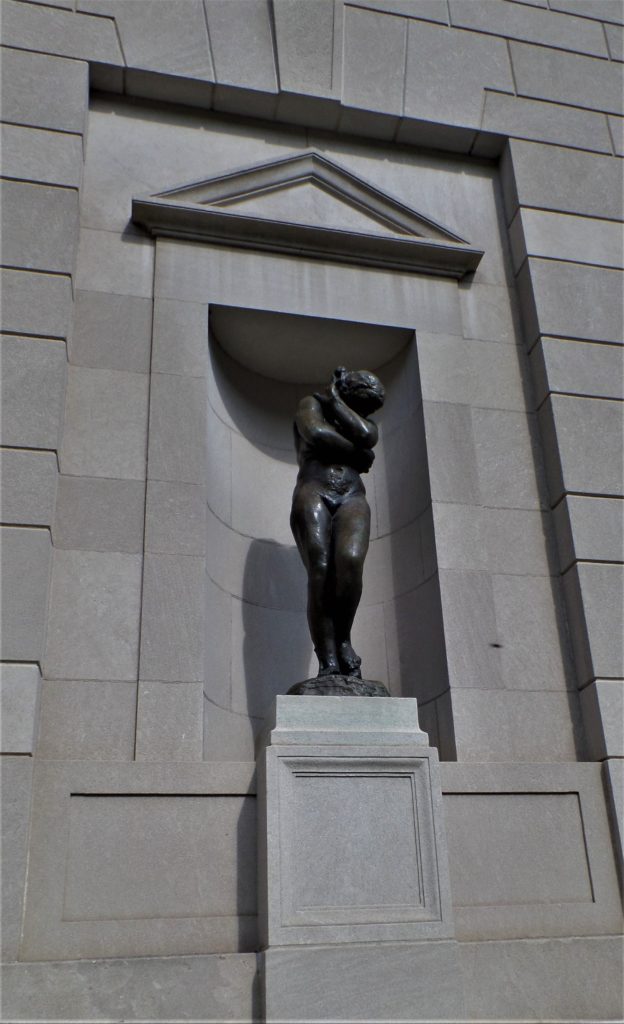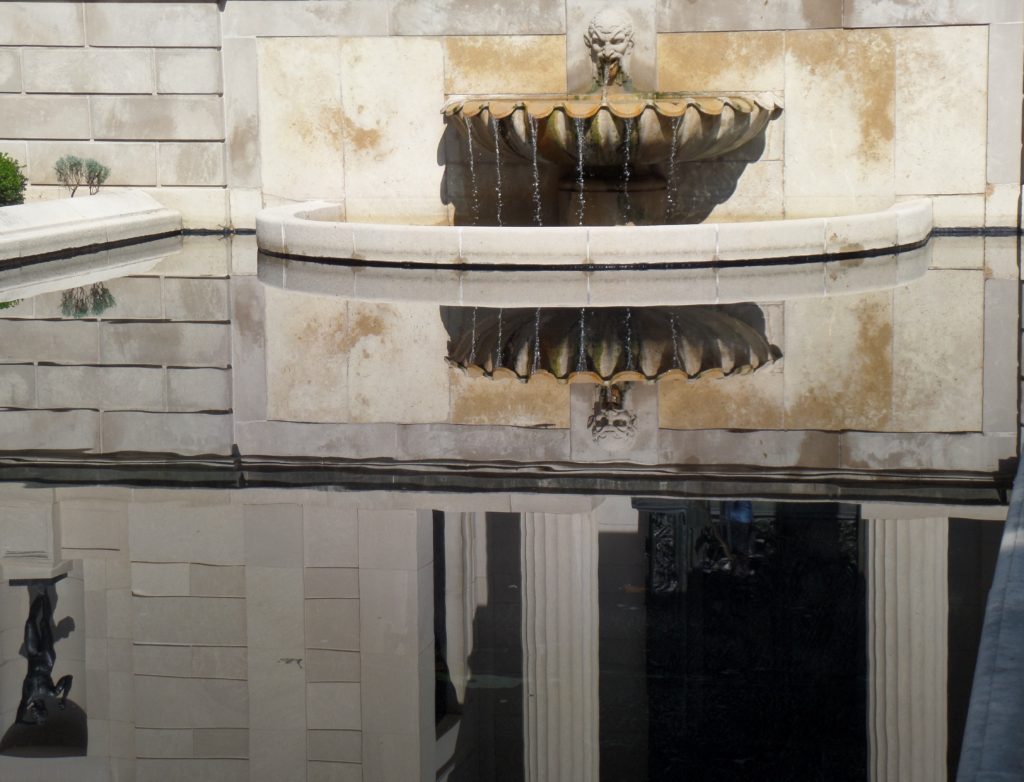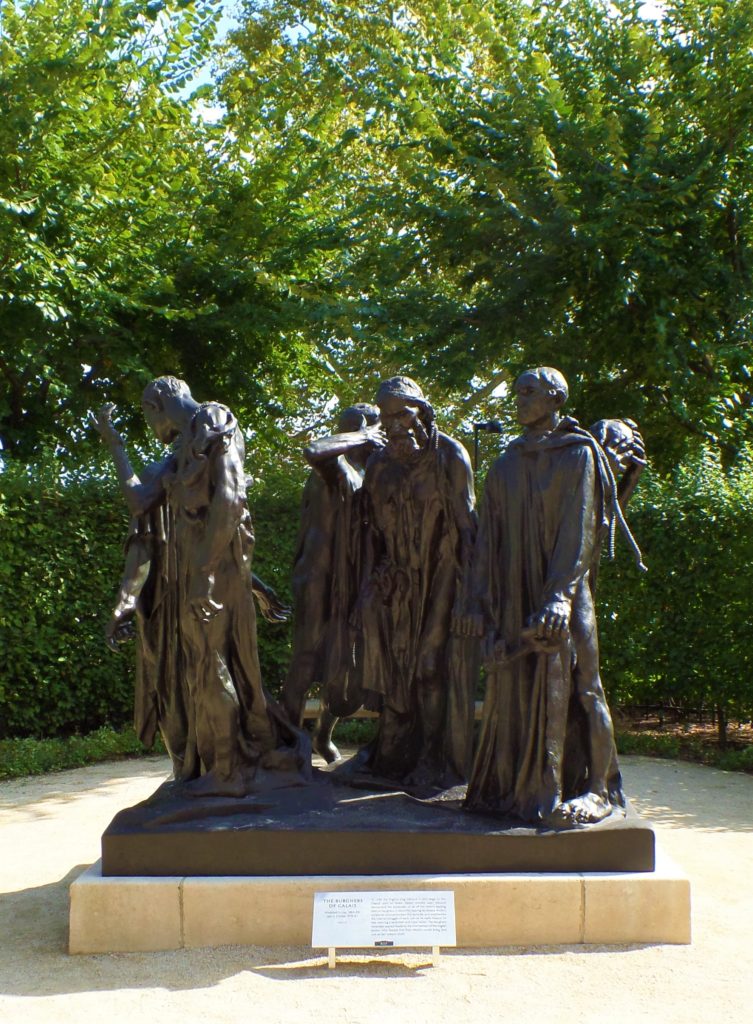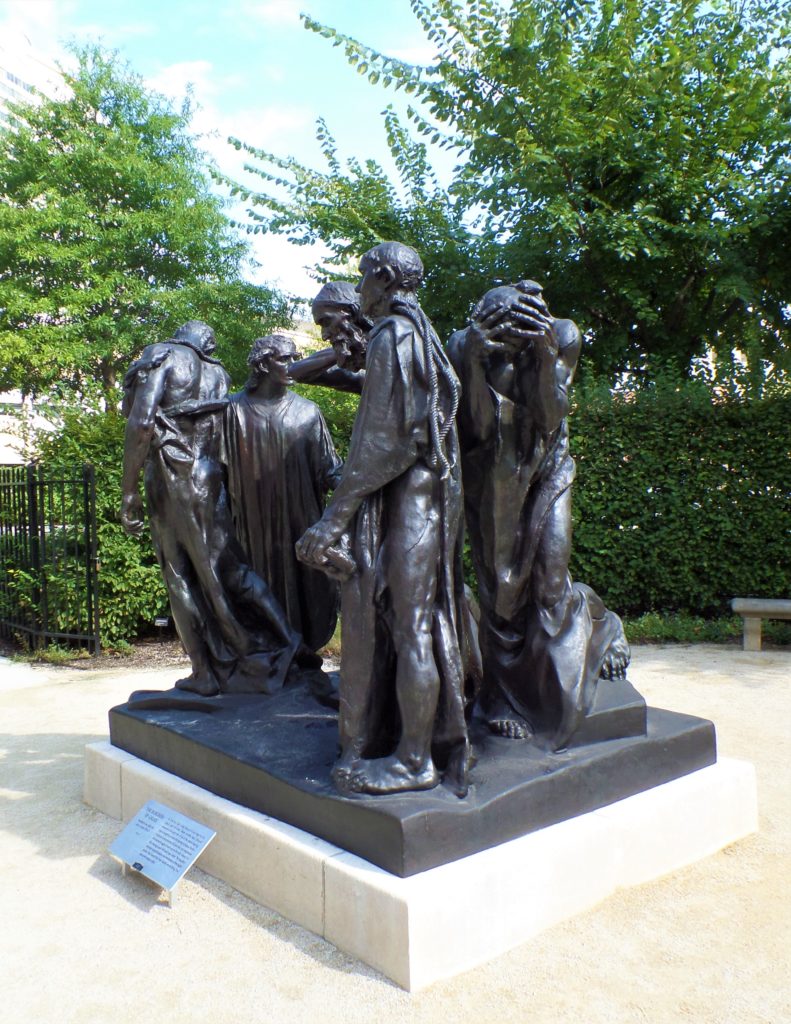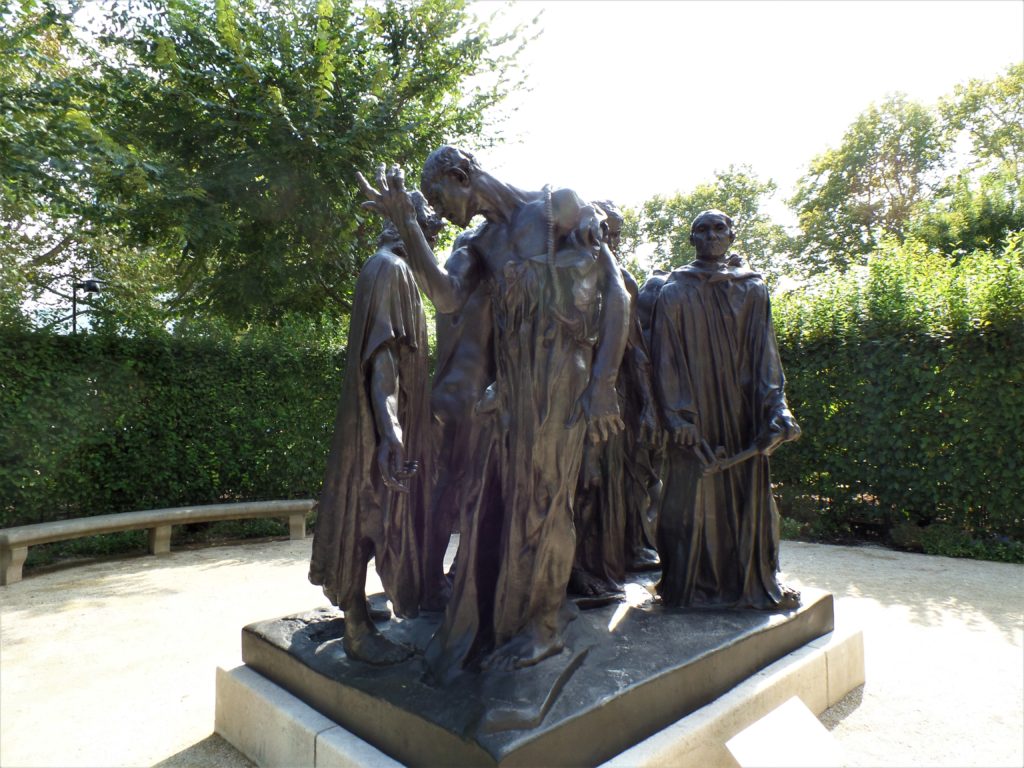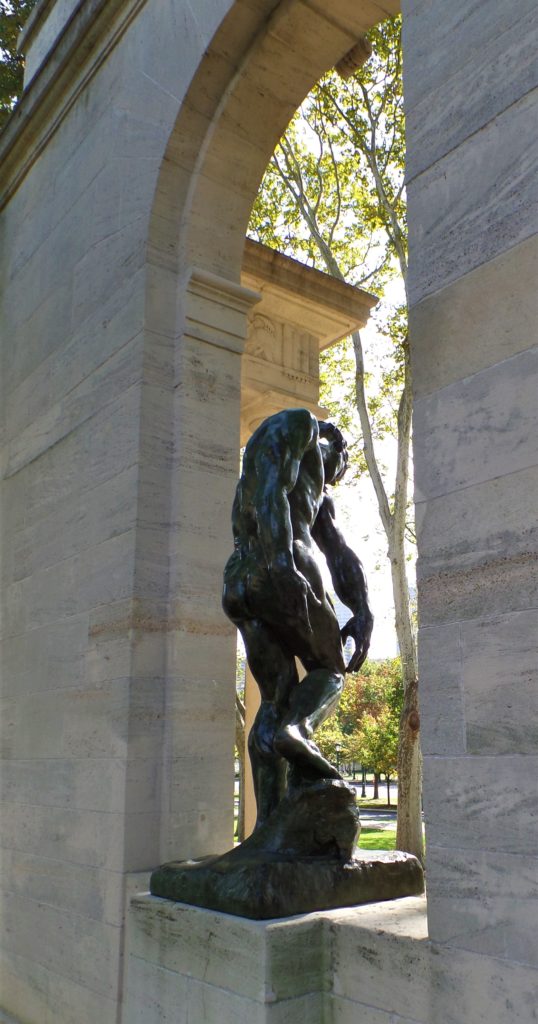 What a great trip to Philadelphia Pennsylvania in the USA. I love the art museums and The Rodin Museum is a must to those who love sculpture. It is filled with work that is undeniable influenced by his love of being a sculptor. I love the detail and that is what my work is all about. I haven't done a lot of sculpture yet, because my love is in drawing and painting.
You can learn so much more about this great sculptor @ https://en.wikipedia.org/wiki/Auguste_Rodin