My Work
My work is full of joy, creativity and fun. I have always put 100% into everything I do. Getting to know me is to know my work. Painting and draw animals is my passion.
Every creation is an original piece of art. I work hard as an artist and enjoy every moment. Successfully creating and marketing my work is my goal and this platform is the best way to have my work seen. I am not able to do as many art shows on the road any more.
My work is filled with a life time of experience. The pencil drawings are filled with great portraits of animals. I love the balance of light and dark. Acrylic paintings in my gallery are filled with layers of color and textures to bring out the finest details of each subject. Each of these original piece is a labor of love. The love for creating, my subject and you the viewer.
My Story
Everyone one has a story mine started very early, from the time I could pick-up  pencil I was drawing. As I became older my goal was to become an artist. I soaked in every bit of art education I could afford. Graduated from York Academy of Arts in 1980 and started freelancing for restaurant's doing  menus, t-shirts, poster, flyers and ads. I painted murals on ceilings and walls. Donating my time teaching at the local library and giving art to benefit local charities is a part of who I am.
Believing that the more I do the better I will get leaves me with a lot of inventory. Painting and drawing all different kinds of animals is what I do. I am the solo creator of each piece of art work I start them and finish them. People can see that my style is unique. This is the place to get one of my originals.
I am DeHoff Arts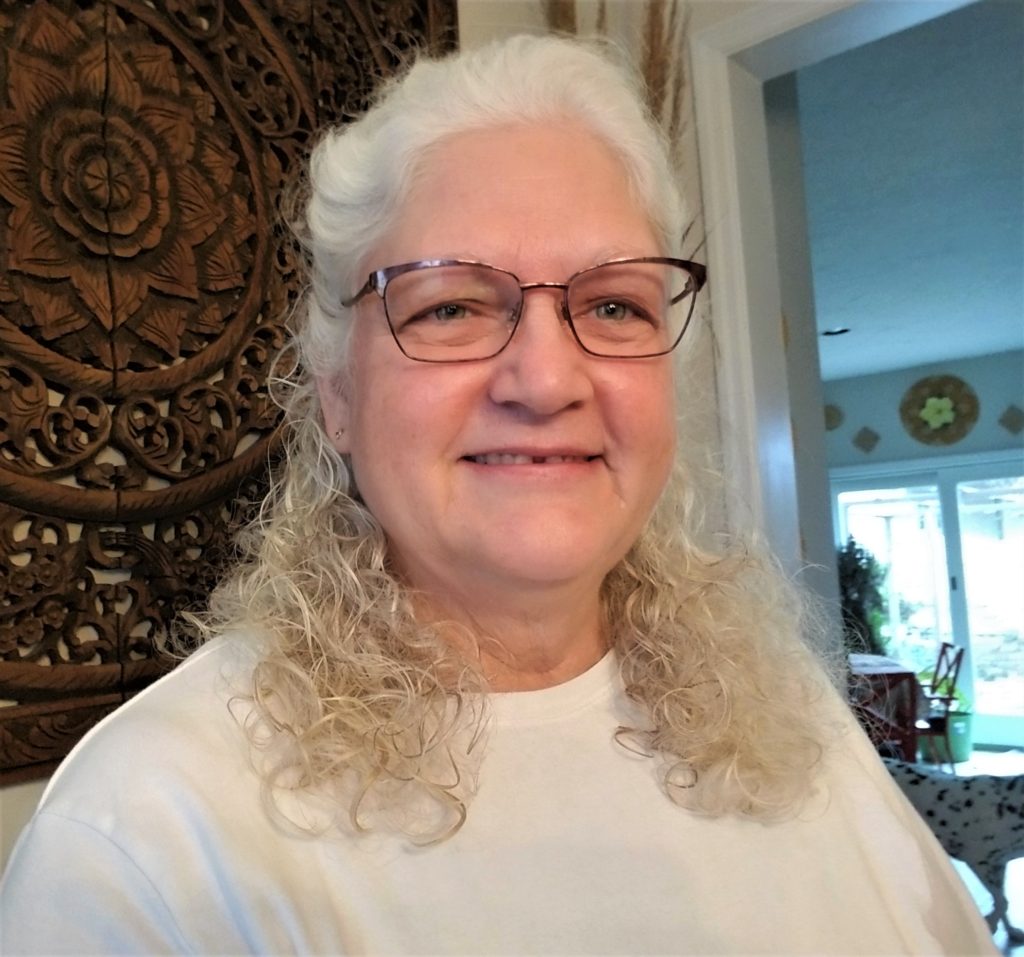 Find it in the galleries
Have a favorite animal find it in my Acrylic Gallery or maybe my Pencil Gallery for those who like black and white.