Beatles story is a labor of love
When we walked in the door of the Beatles Story we could feel the love. The time and details in every one of the presentations through the lives of this band. It is a great fan experience as I shared in an earlier post. After you take a walk through some of my photographs, you may want to go there and see it for yourself.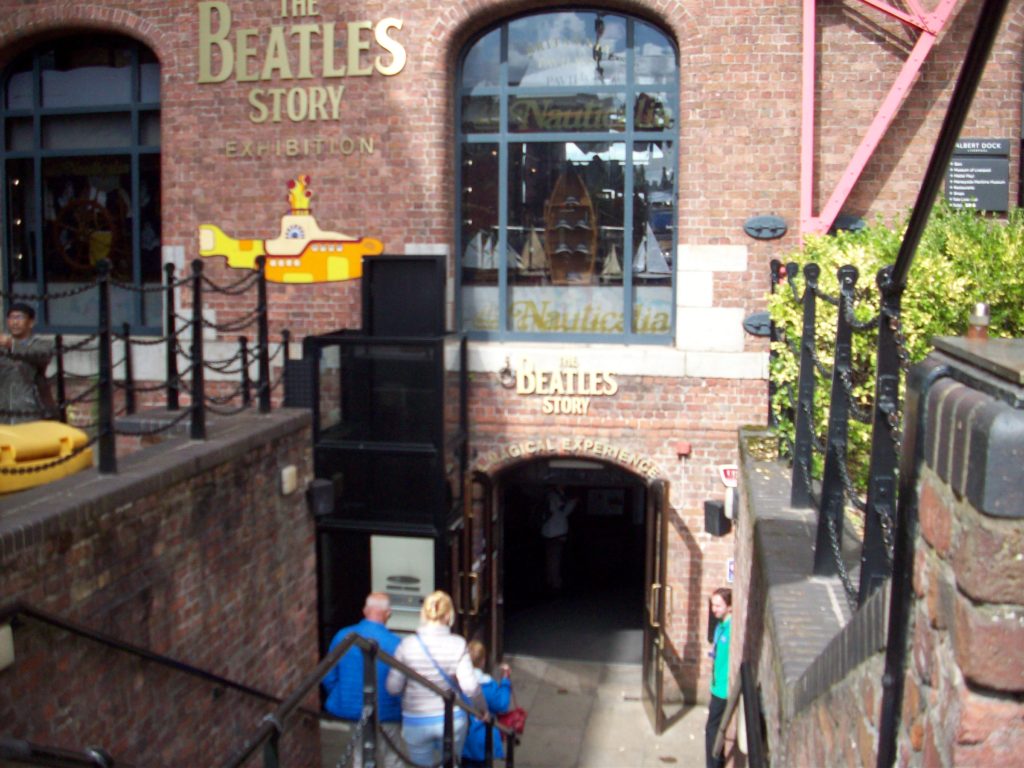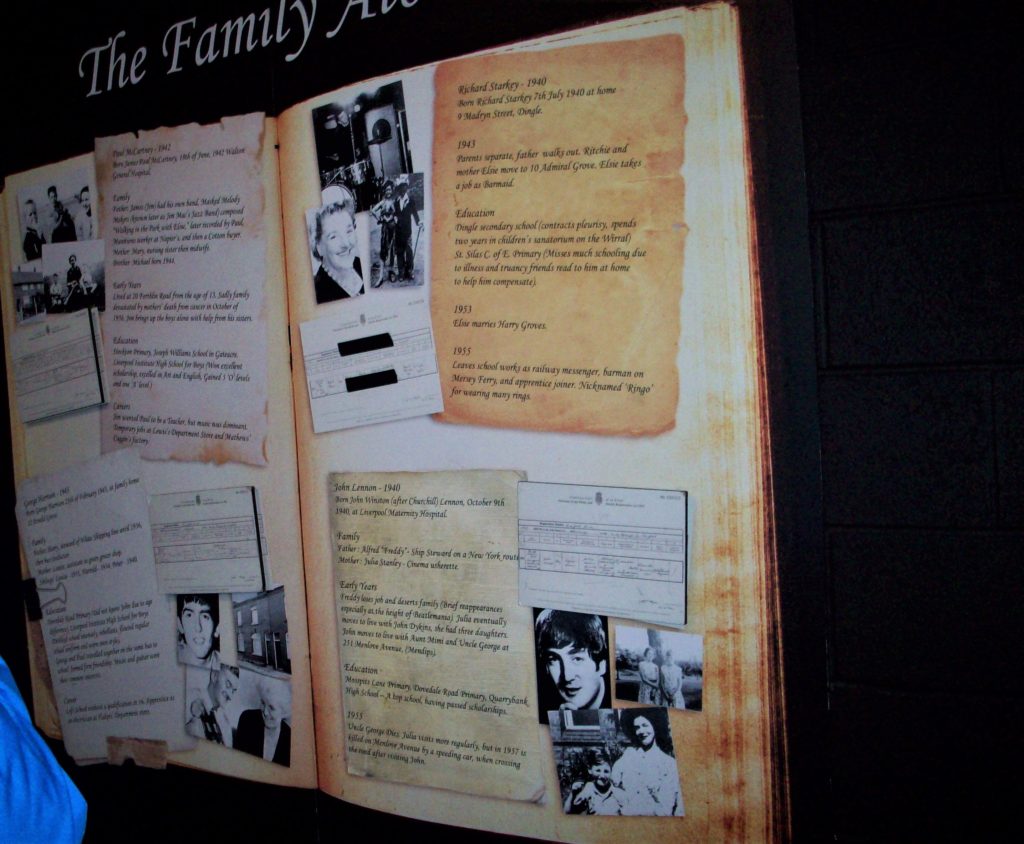 Love the way this story is presented here on display and also the hearing it on the headset. From start to finish we enjoyed following along without feeling rushed. From the time these young men could play music there was no stopping them. This museum follows the time line of the bands rise to fame.
Walking through this museum we seen how this band would become famous, seeing and listening to the stories of the people that supported them in their rise as the first and greatest band of all time.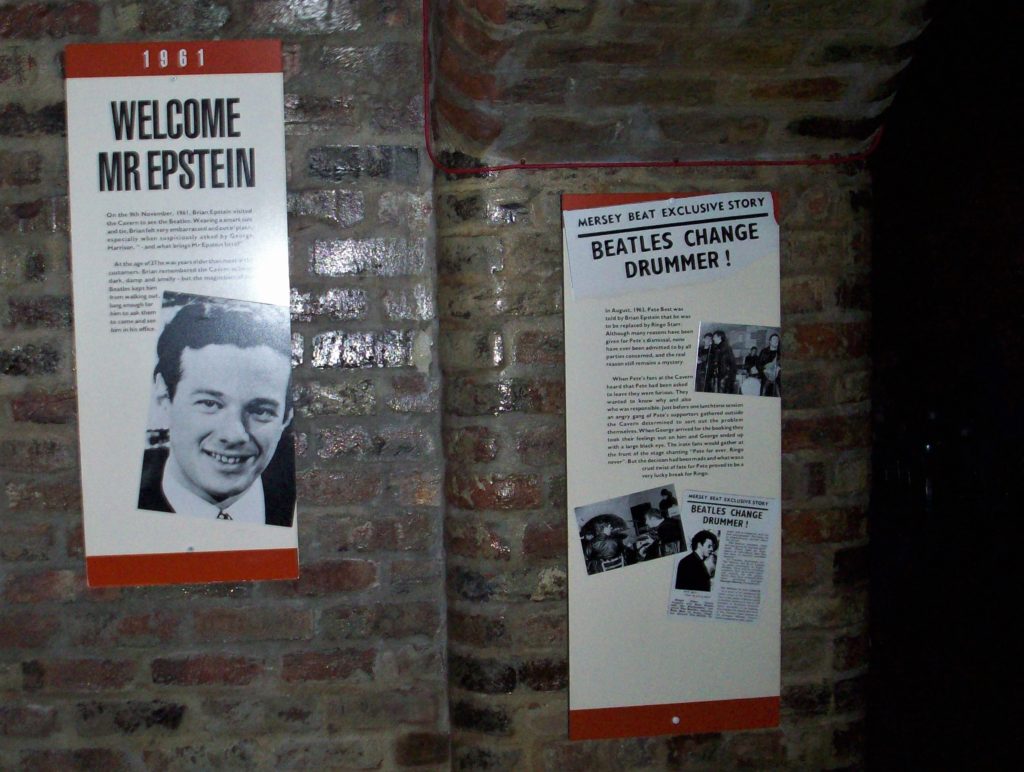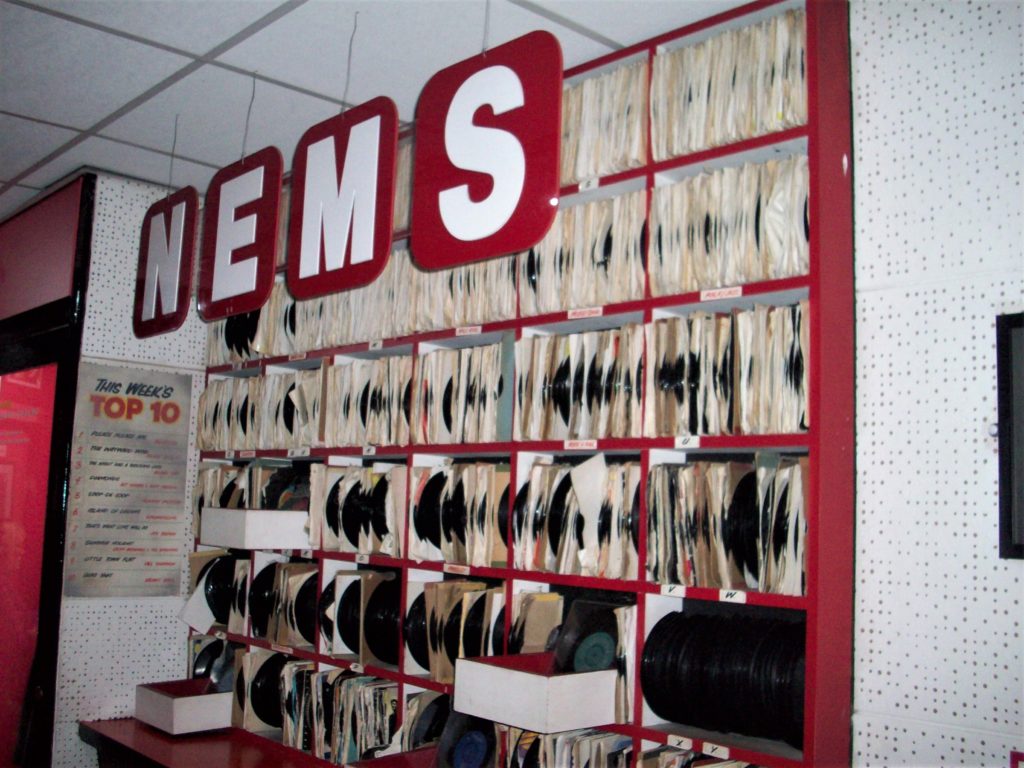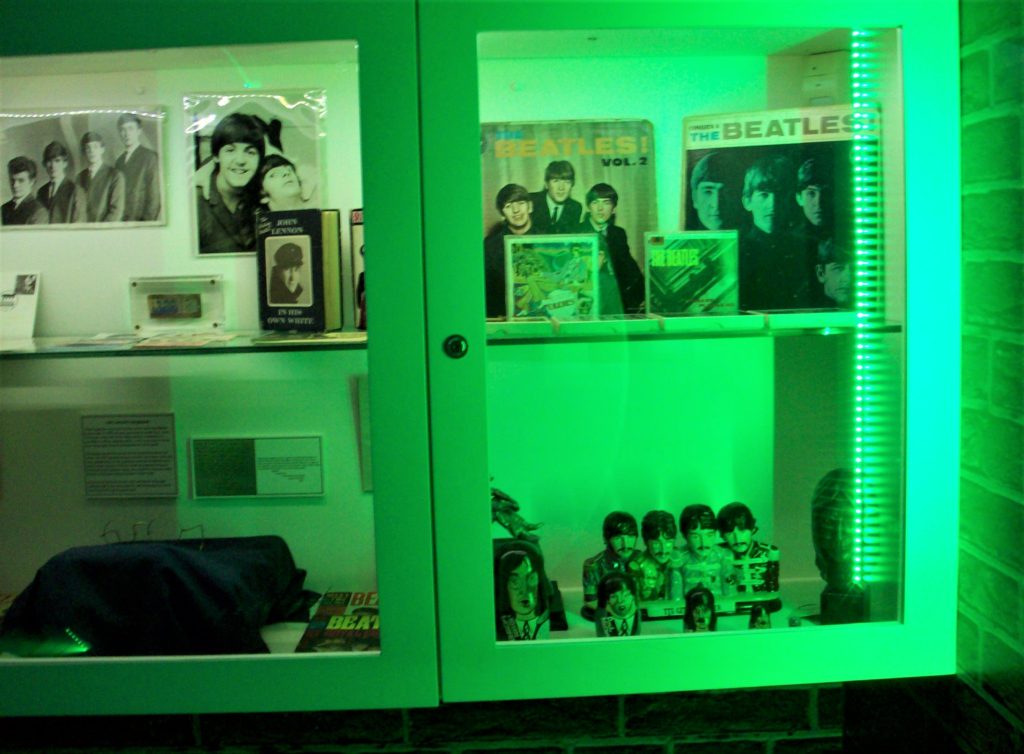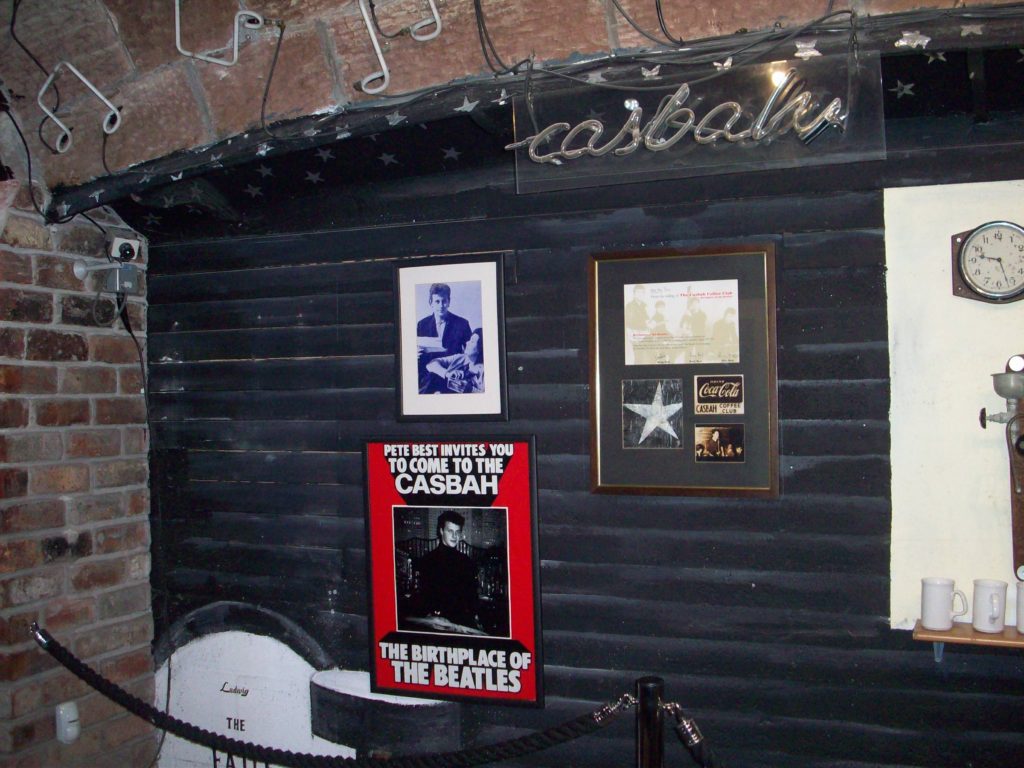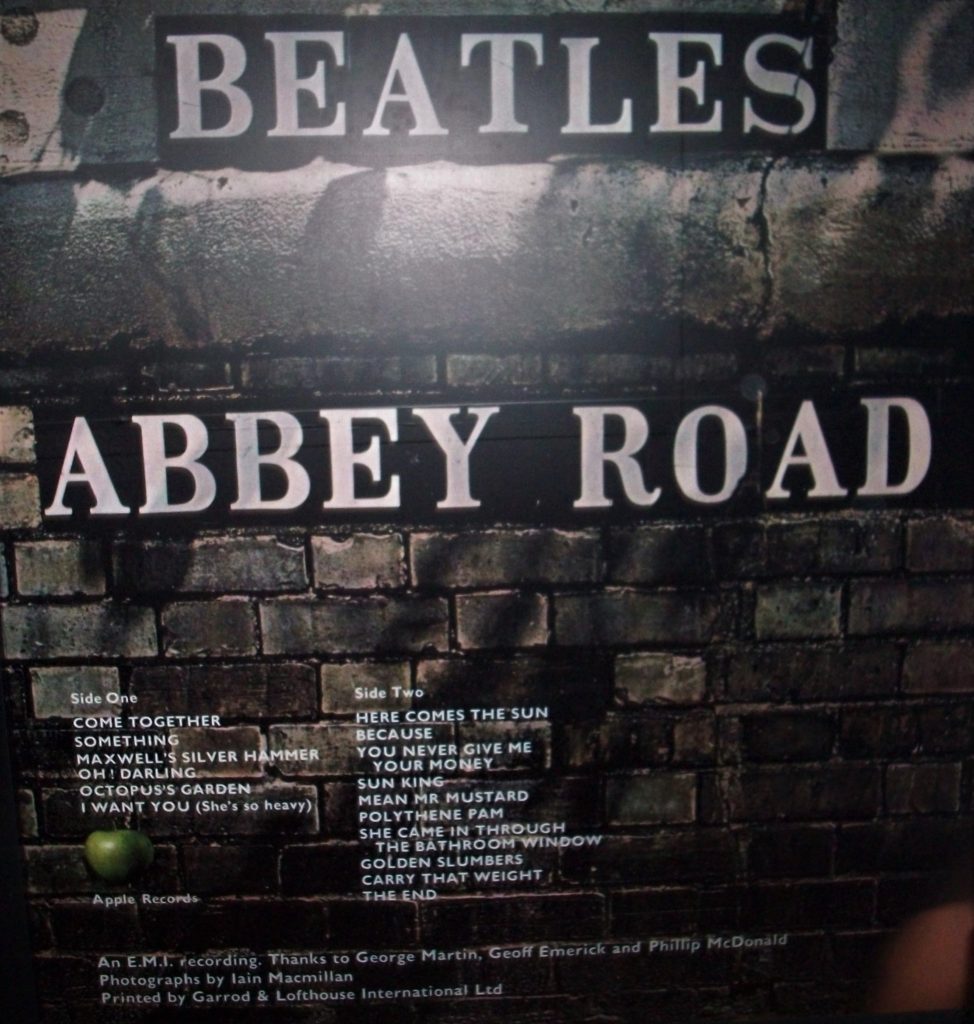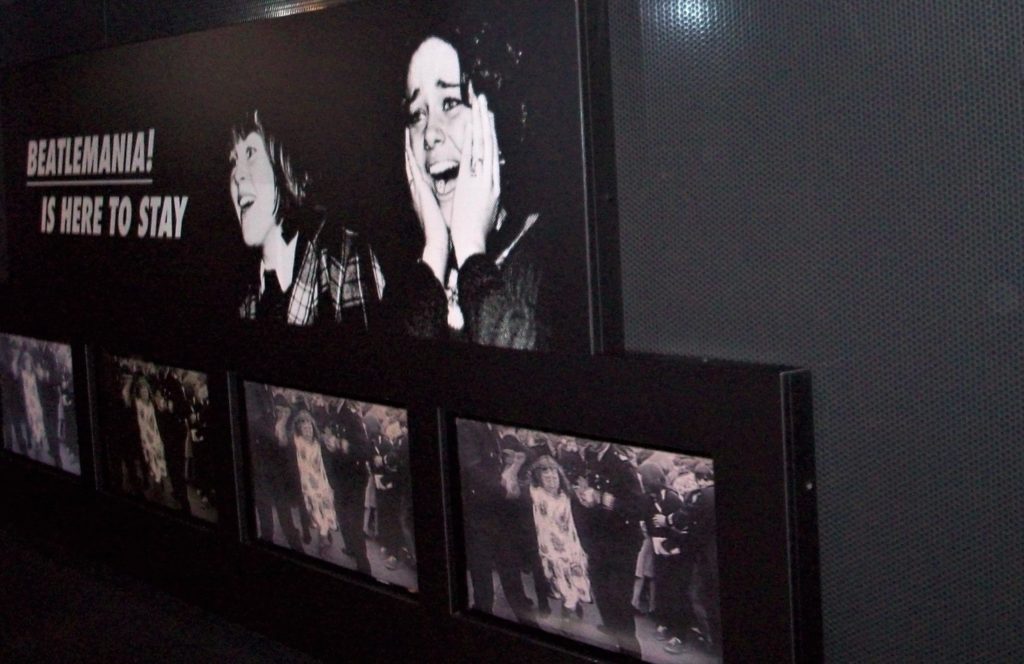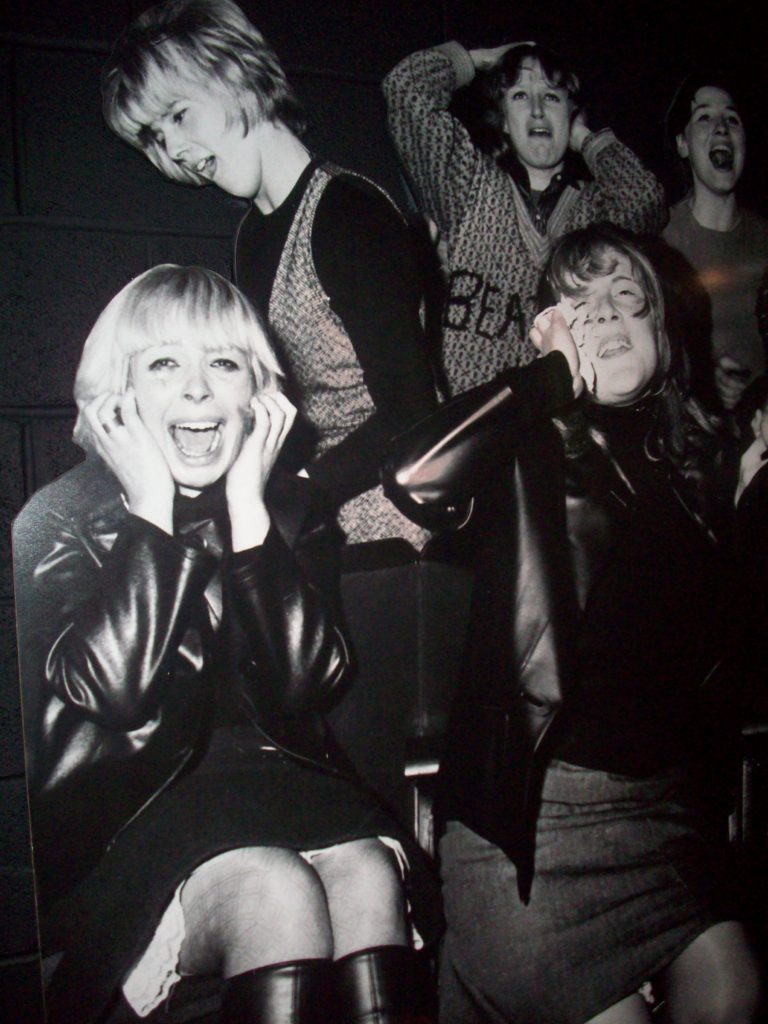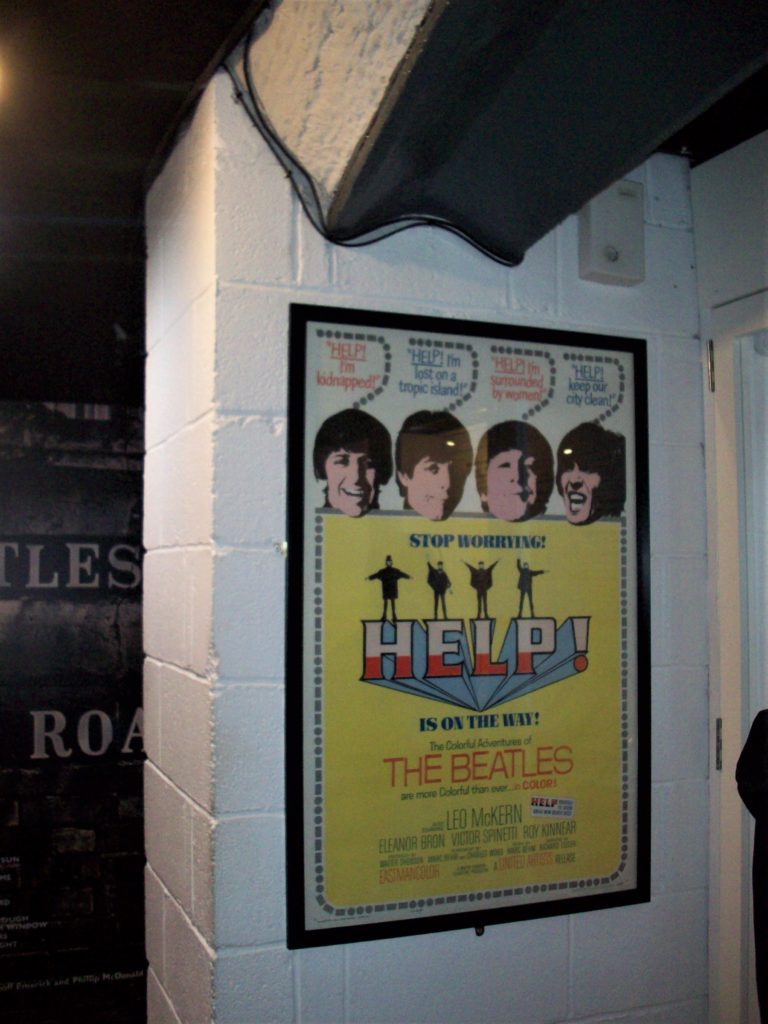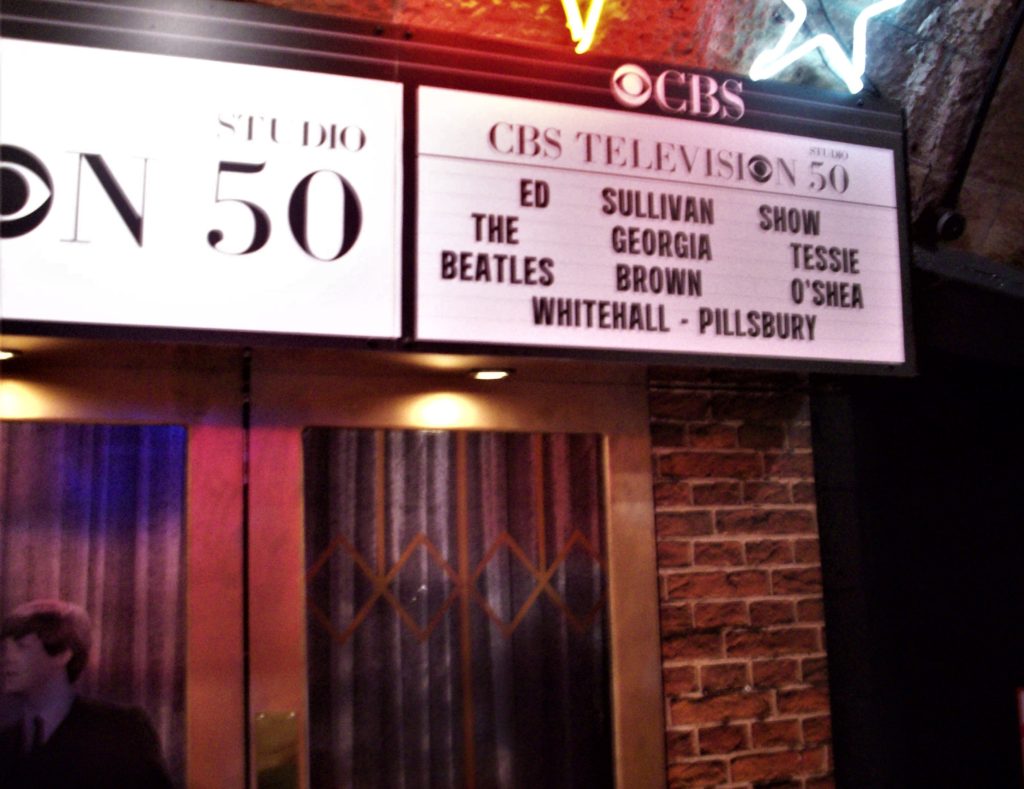 Celebrating the creativity and beauty of the Beatles Albums
You can't go anywhere without hearing a one of their song and these next photos show how this museum chooses to celebrate the albums illustrations. Walk through the displays and become a part of history.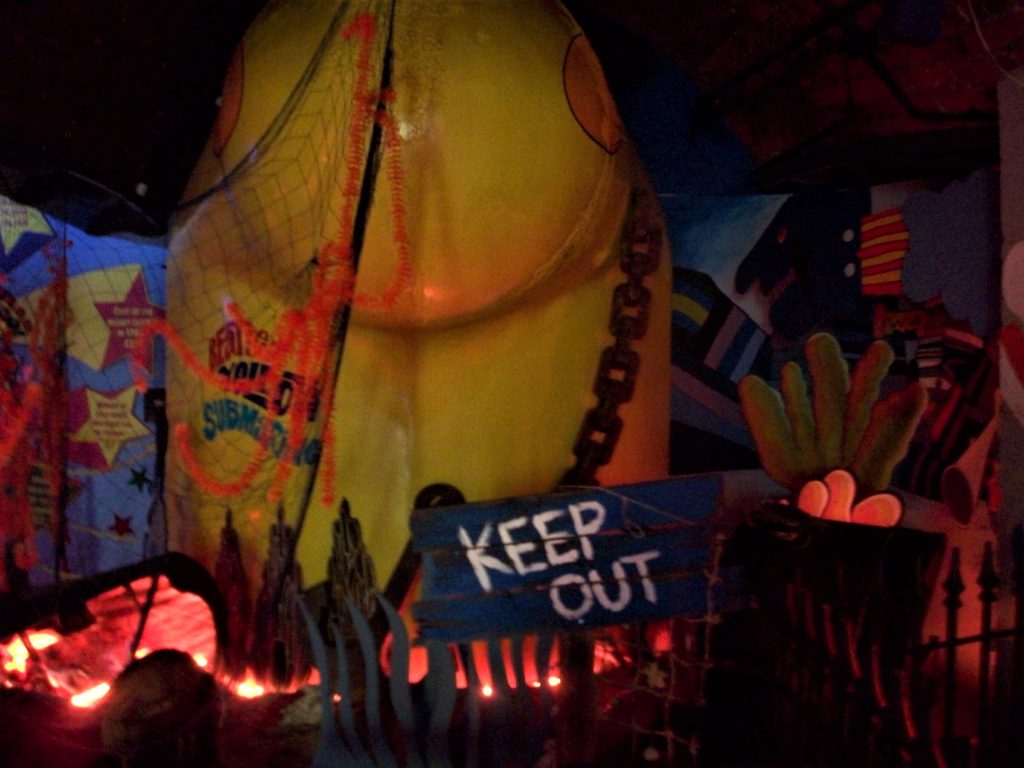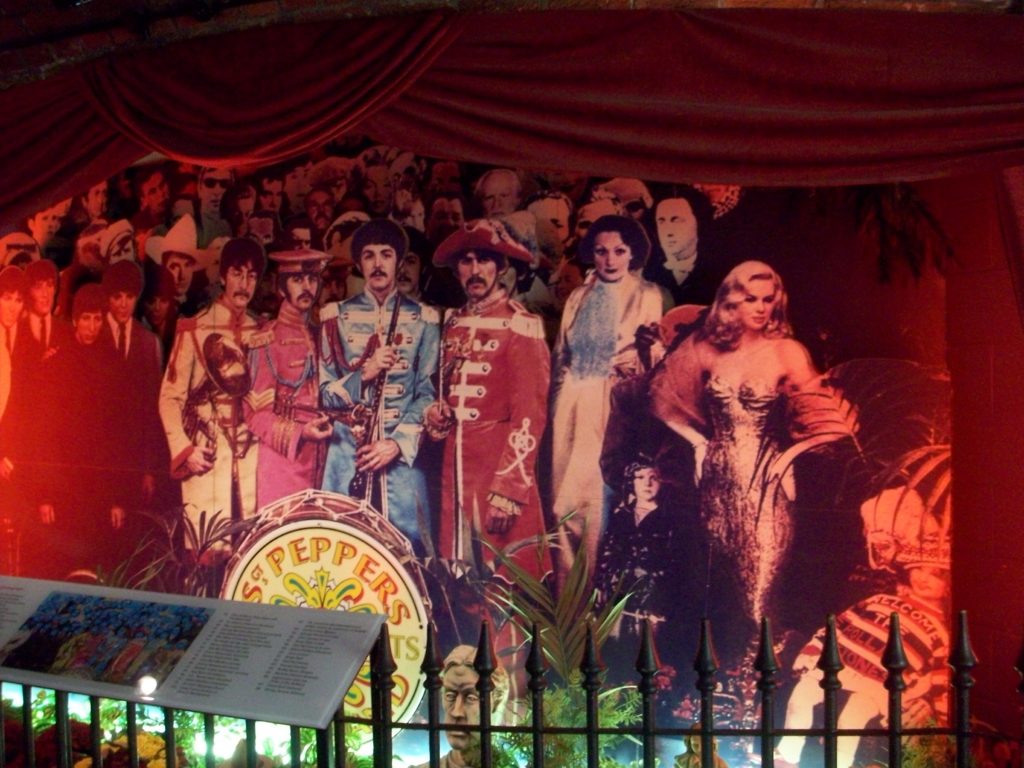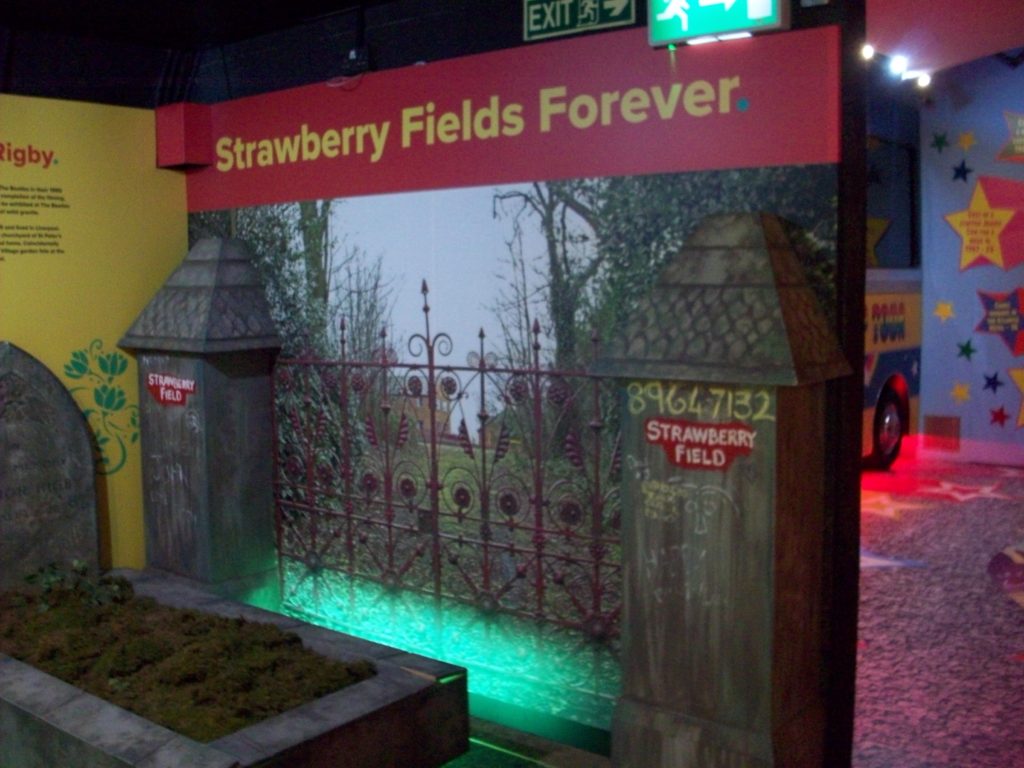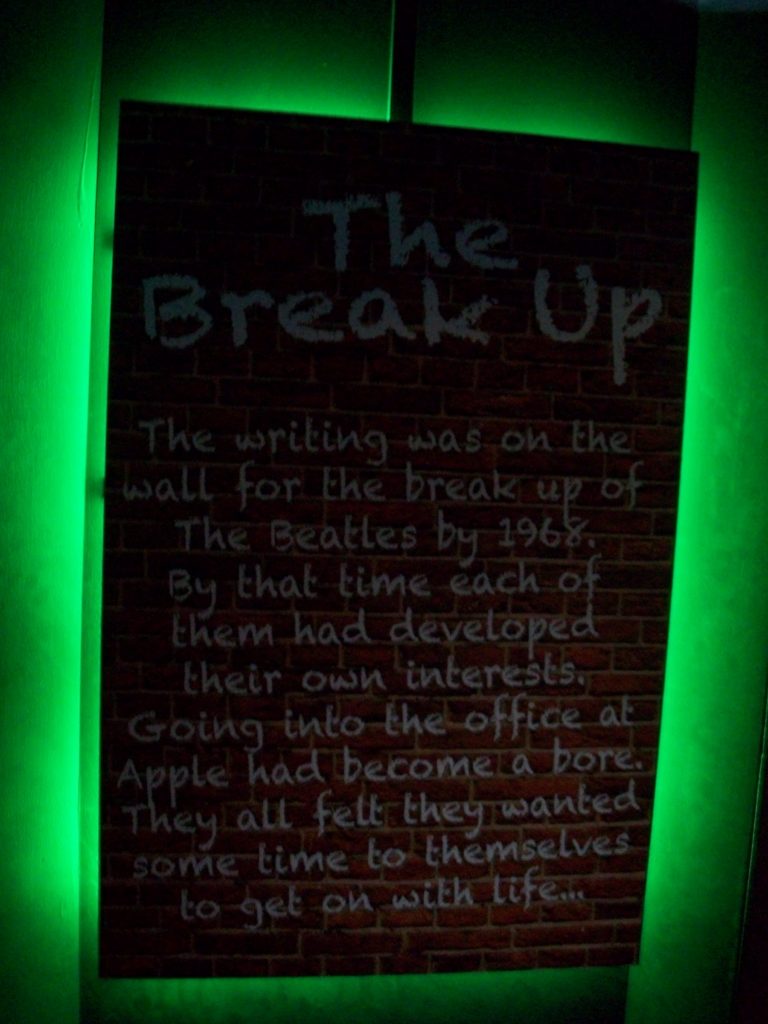 The break-up was a new begging for the band members John, Paul, George and Ringo and their stories. At the Beatles Story this is not the end, because this museum shows the beginning of four beautiful life stories beyond the band and the individuals on their own. Located in Liverpool England it is the largest permanent exhibition.