Philadelphia Zoo is an opportunity for me to collect data adding to my research. Through photography and notes I gather what I need to paint and draw animals. Looking for reptiles and primates on this trip. We're here early so we can park close, I'm so excited to see and photograph as many as I can.
The animals practically meet you at the door. I love it here, I'm taking in as much as I can. What a feast for your eyes the grounds have beautiful landscaping with fountains and sculpture that weaves through the animal exhibits.
Photographing The Philadelphia Zoo
This is an opportunity I have been waiting for. There are many zoos to go to and I take a lot of pictures. Yes, I do photograph some of the same species over and over again. They are all different because just like us they have different personalities. That is what I'm looking for in my animals subjects because there are no two that are the same.
We come up on the reptile house and I don't hesitate to get started. I watch to see how the animals react some hide from the people gawking through the glass. Than you have the ones who could careless and then the best ones are the ones that interact with us.
The opportunity is that I may never see these animals again and I want to soak it all in. Which will be my next painting or drawing time will tell.
My favorites at the Philadelphia Zoo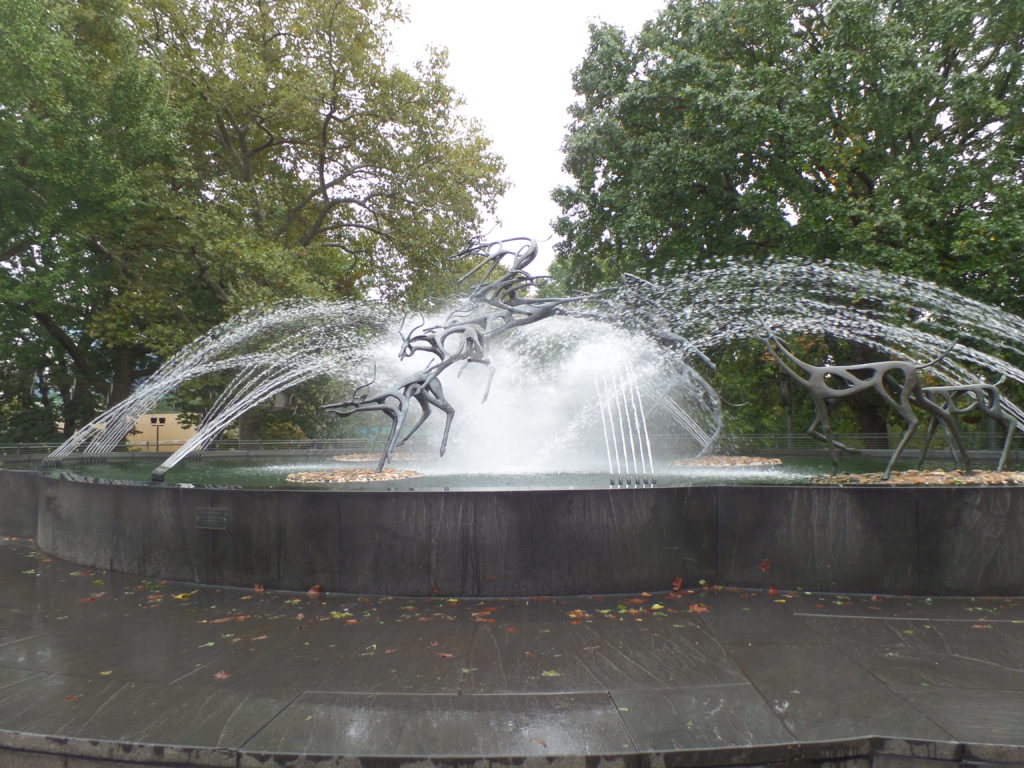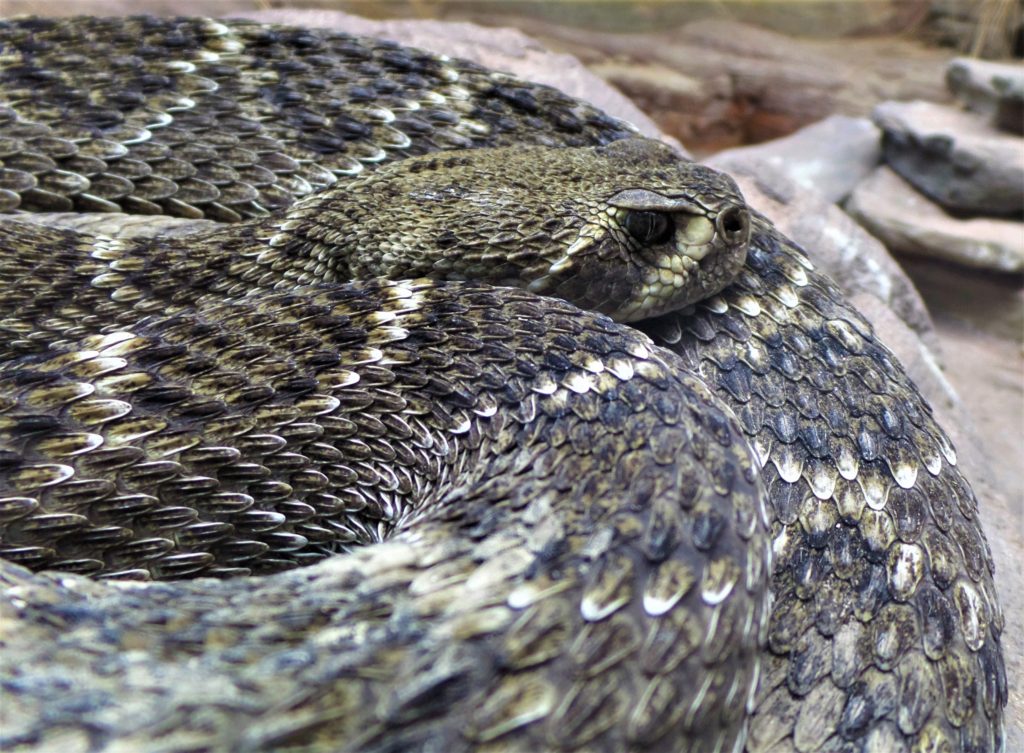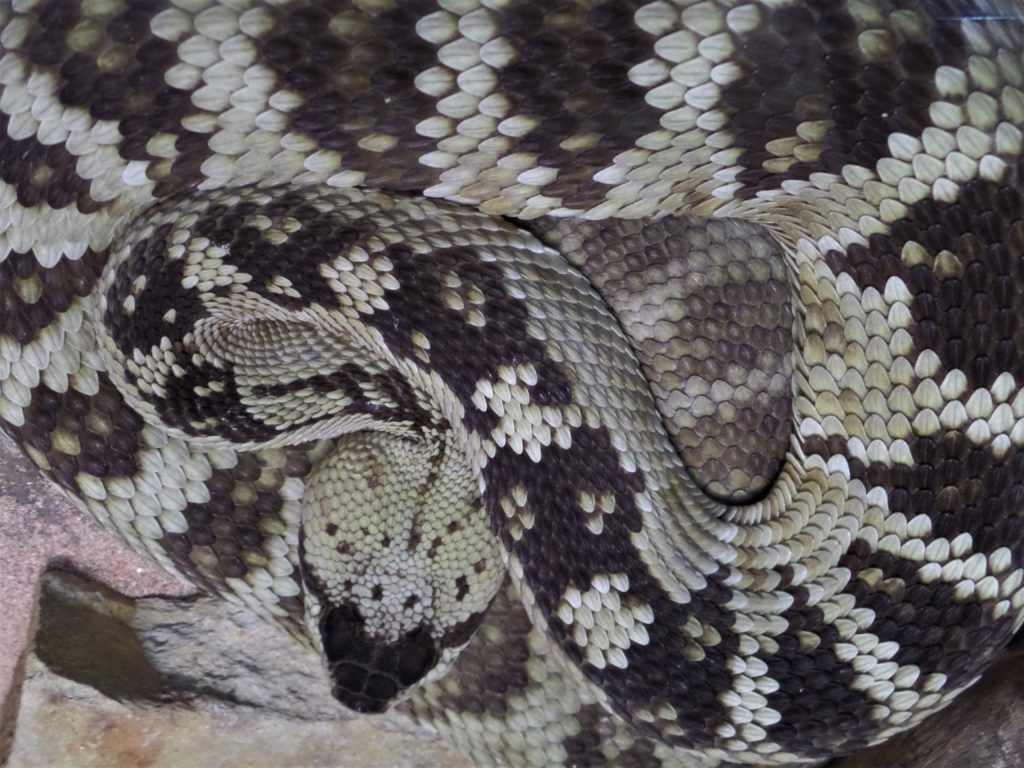 These snake photographs show me how the texture of their scales curve when the coil, stretch and slither.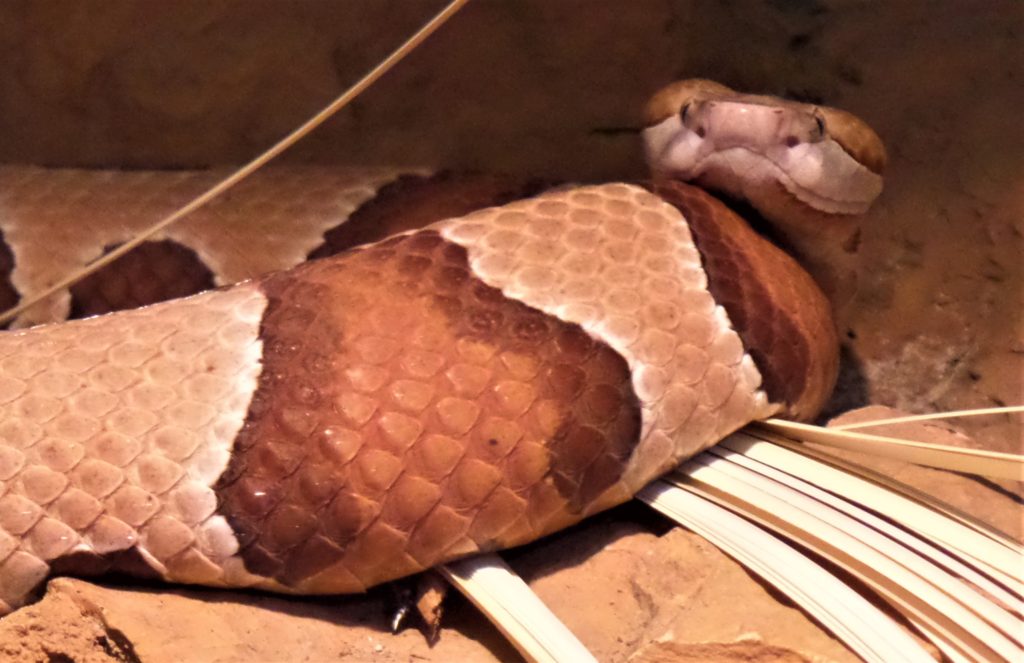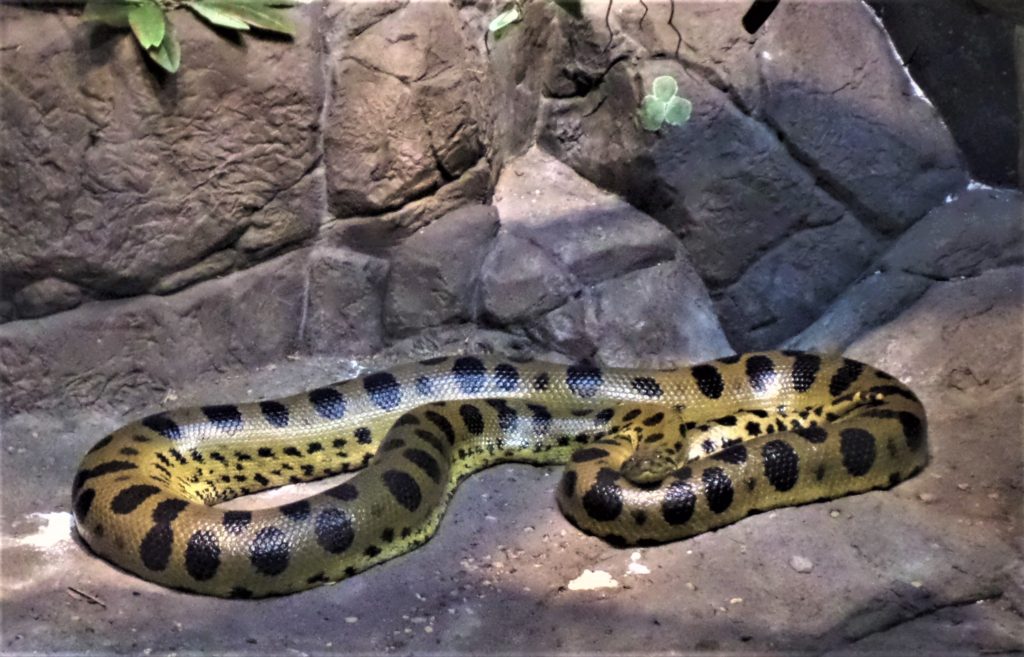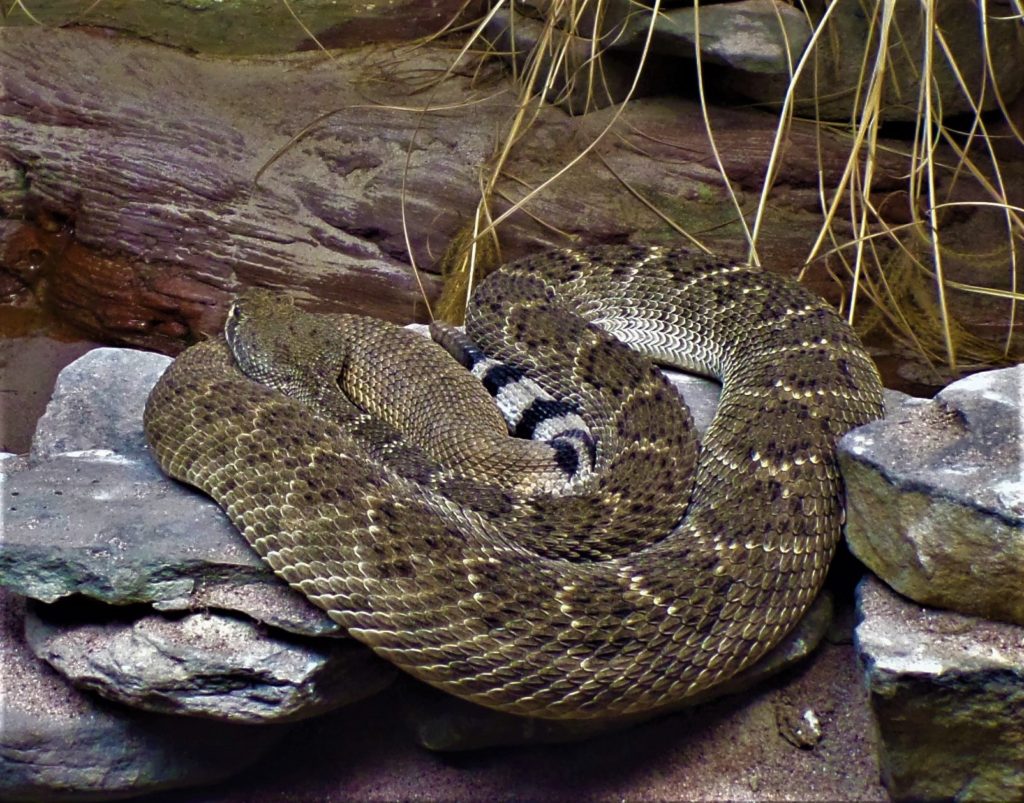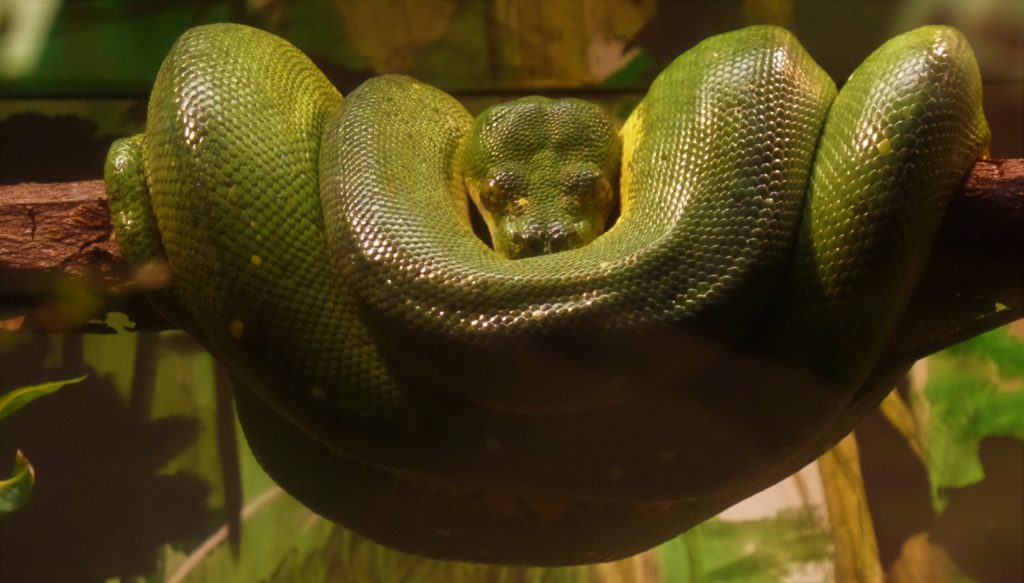 The lizards were just as in repressive as I photographed them.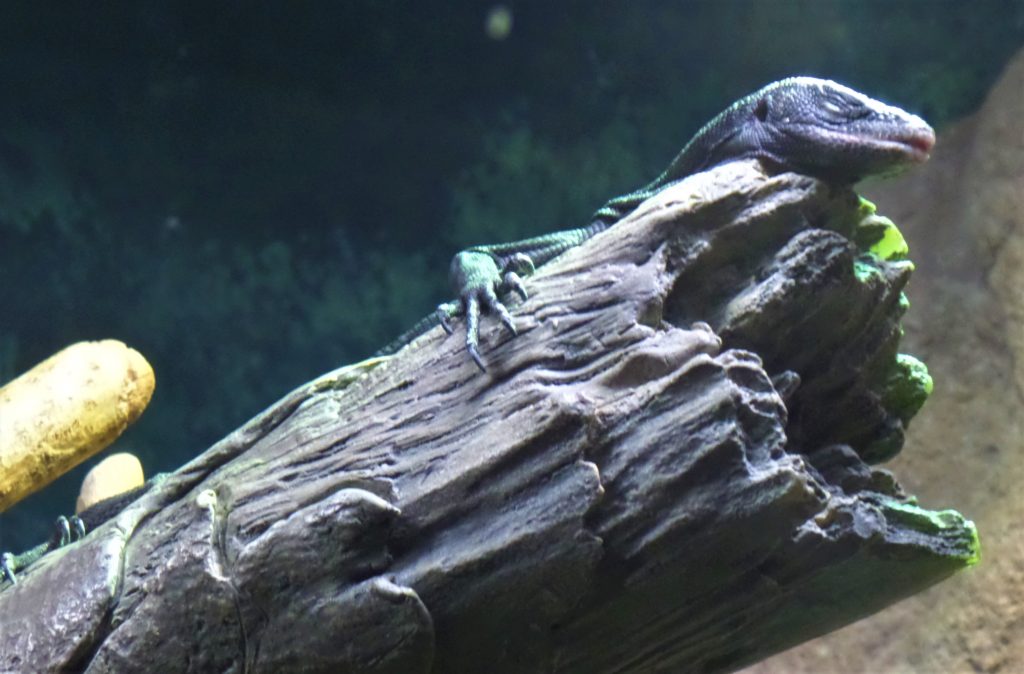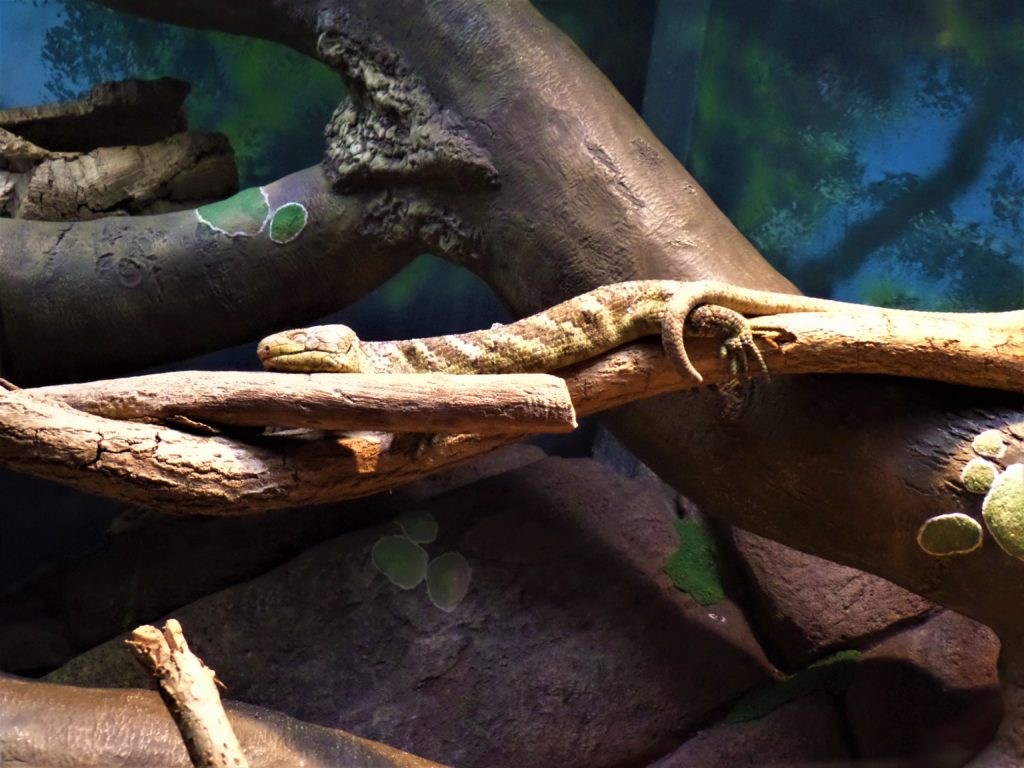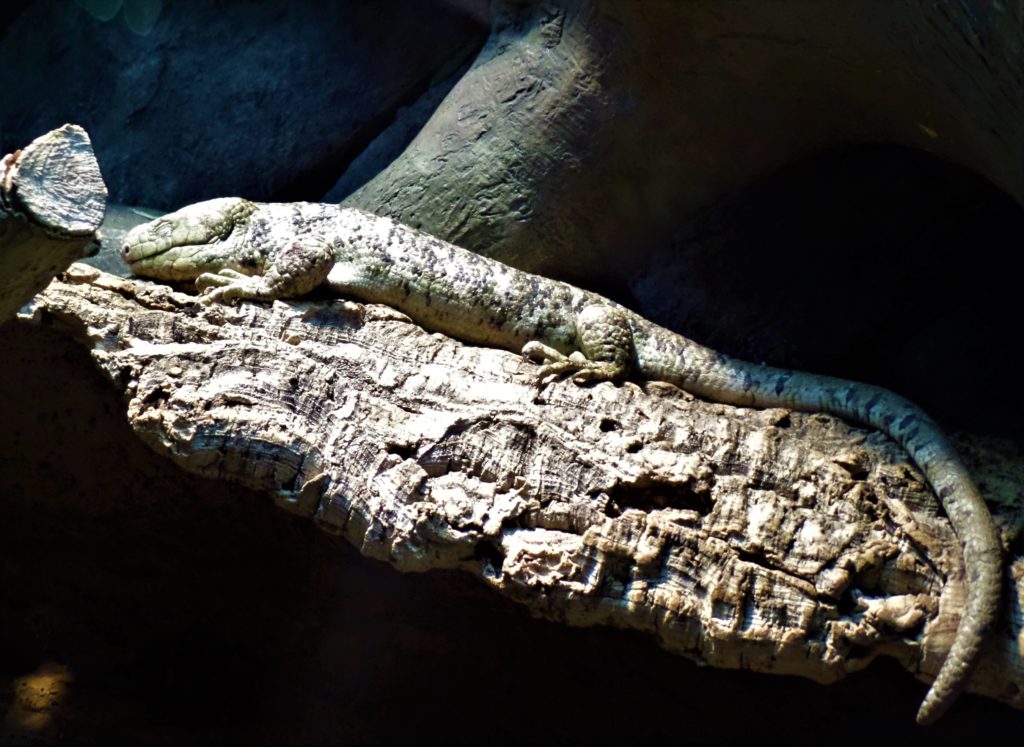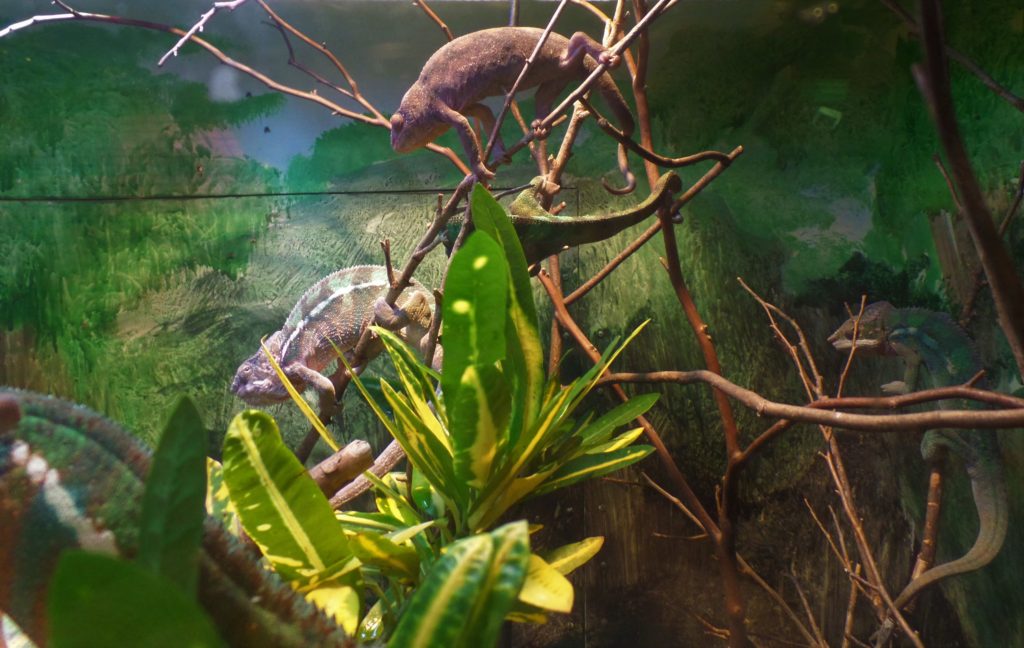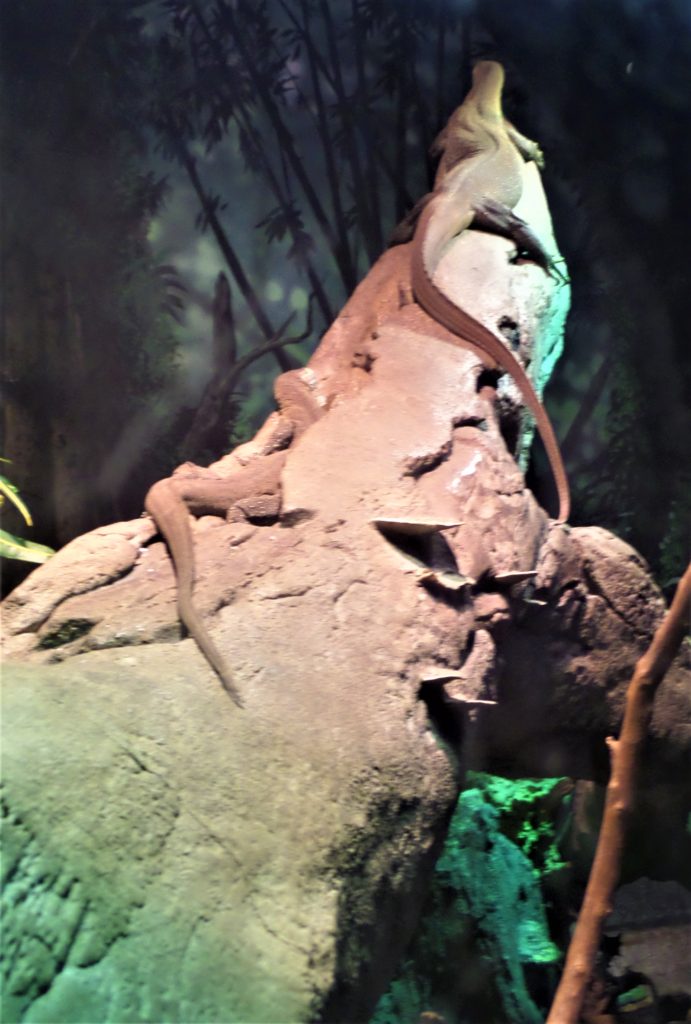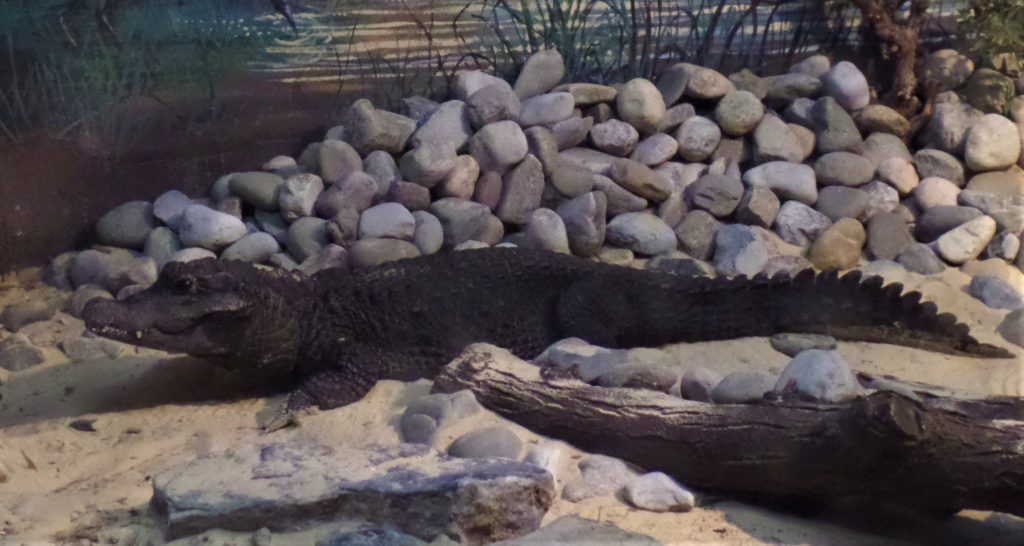 Moving on here are some of the other animals that I could not resist taking pictures of.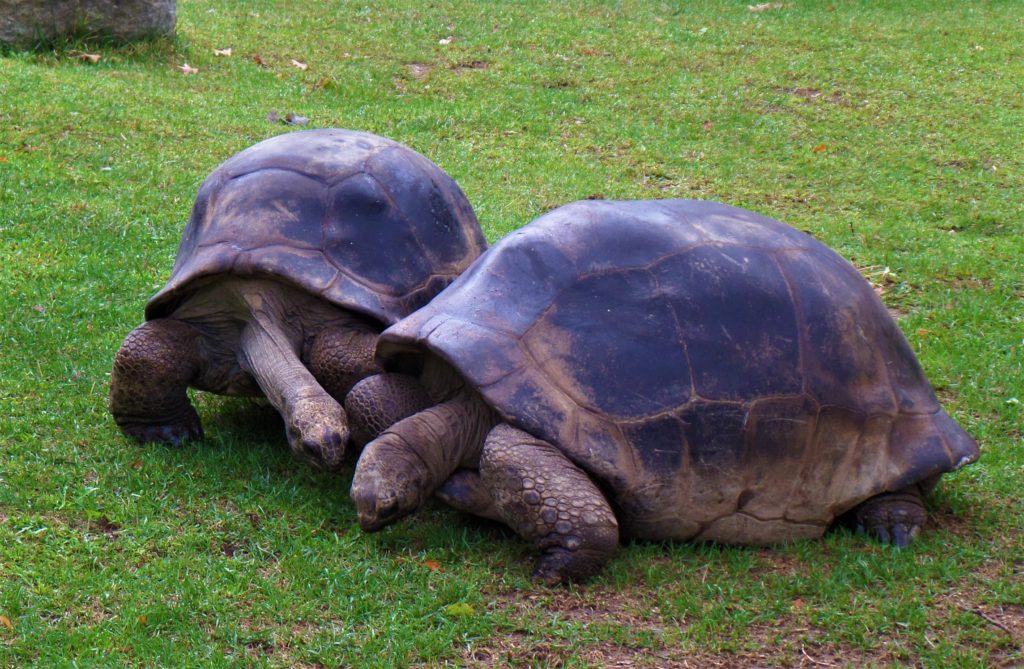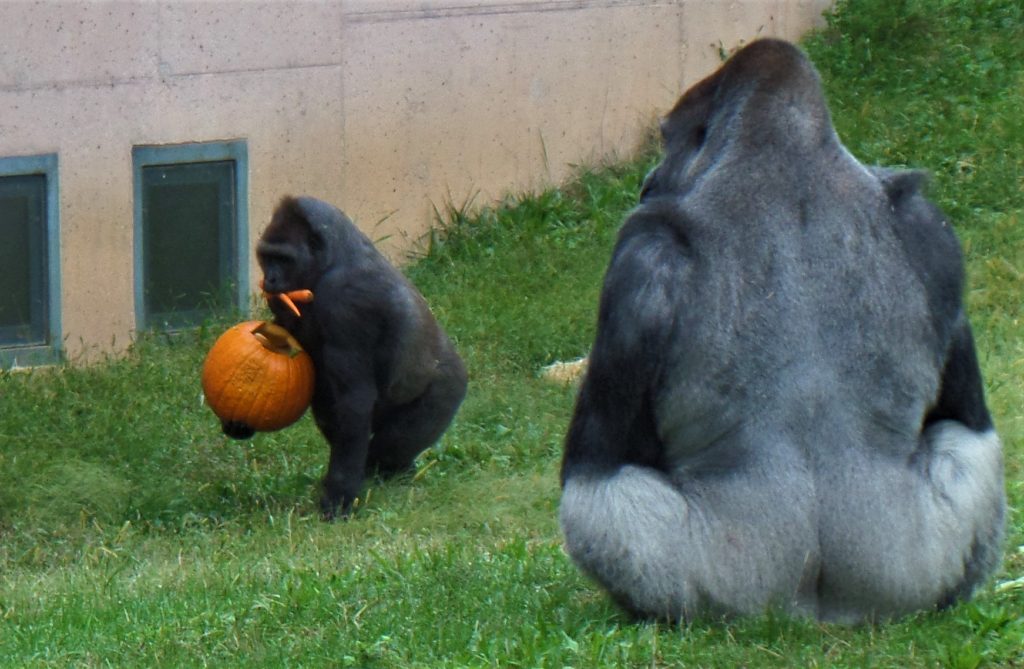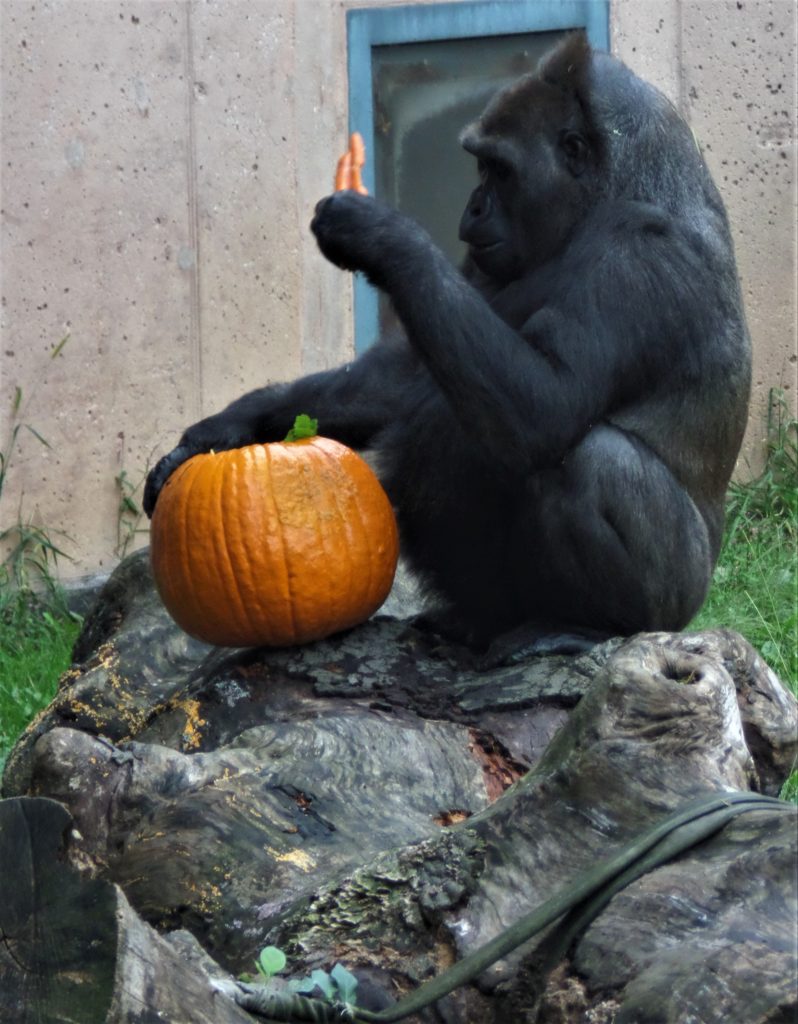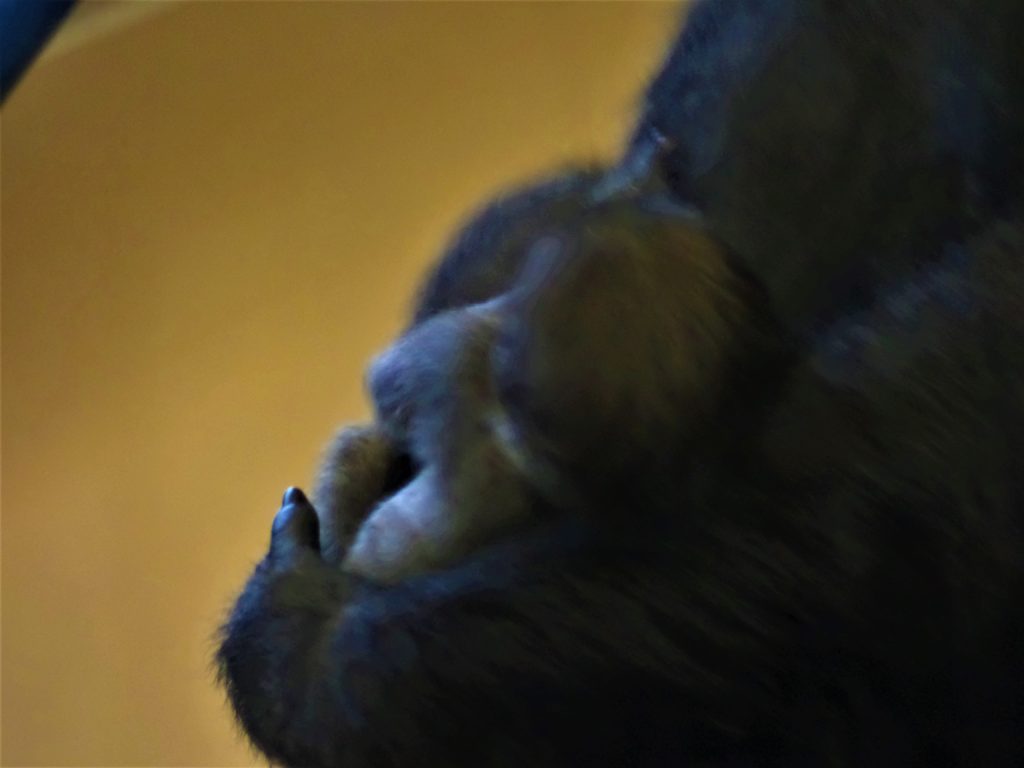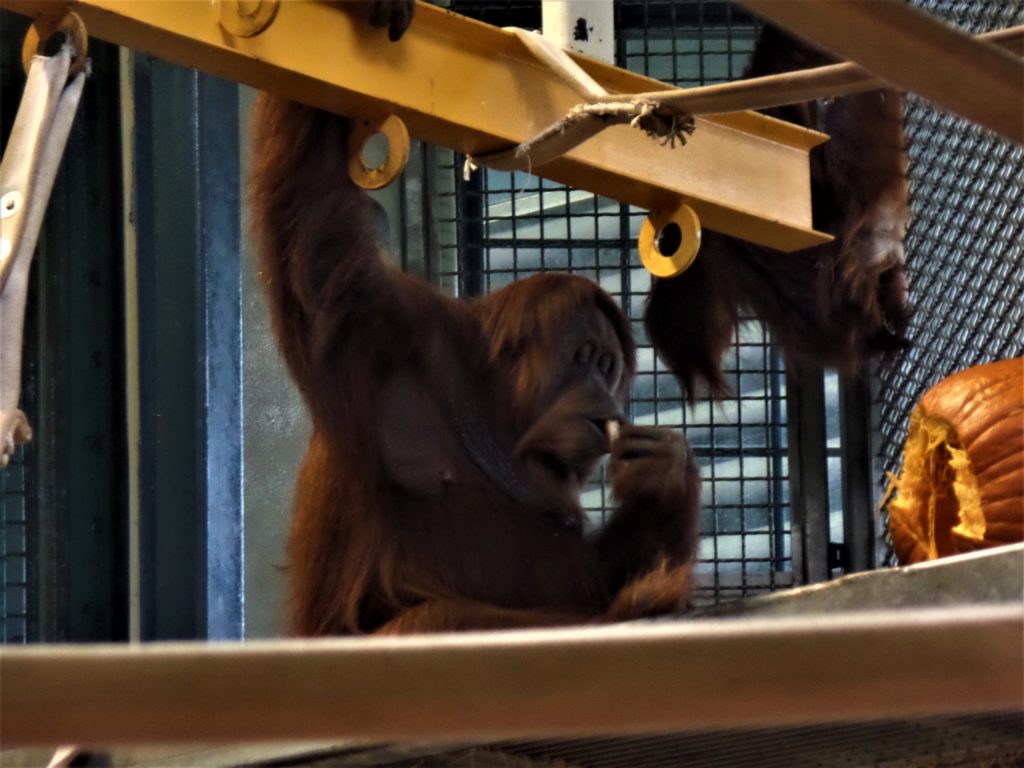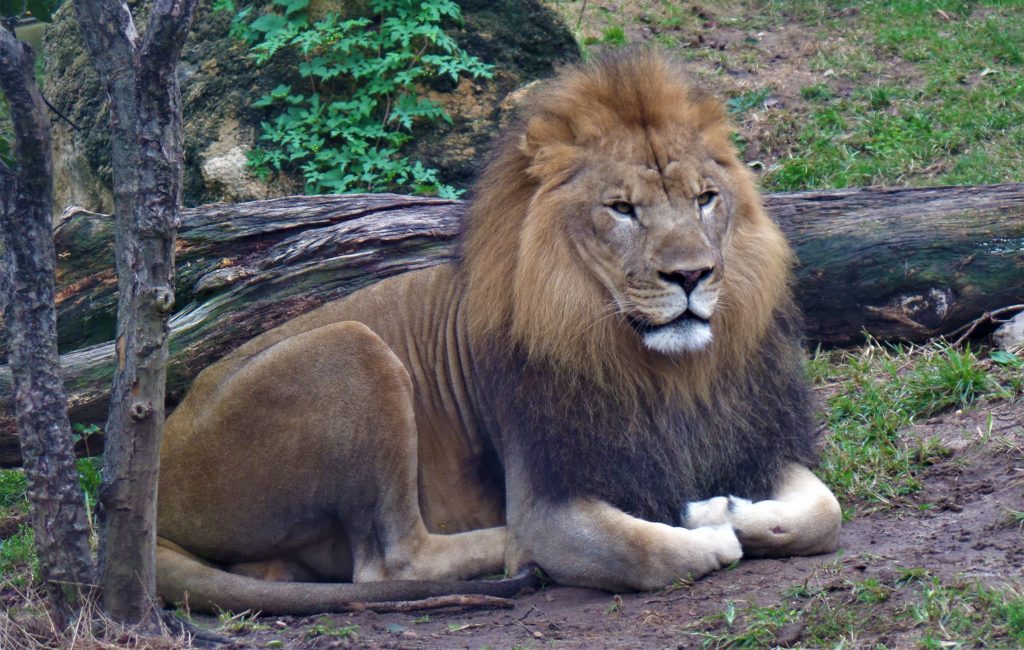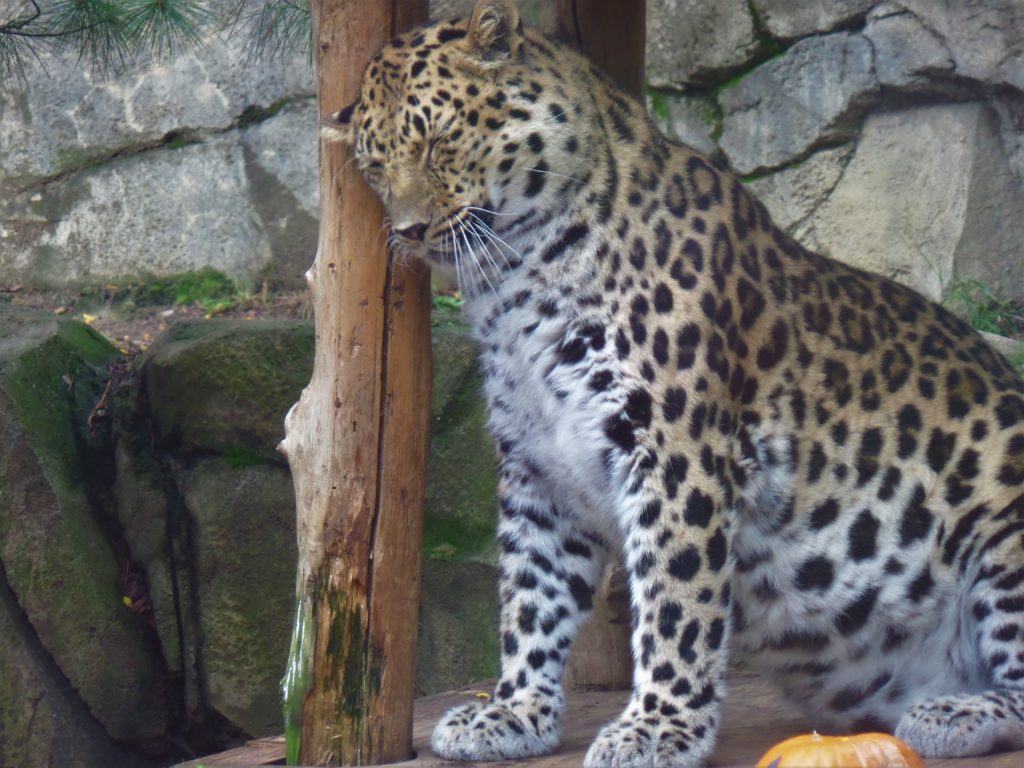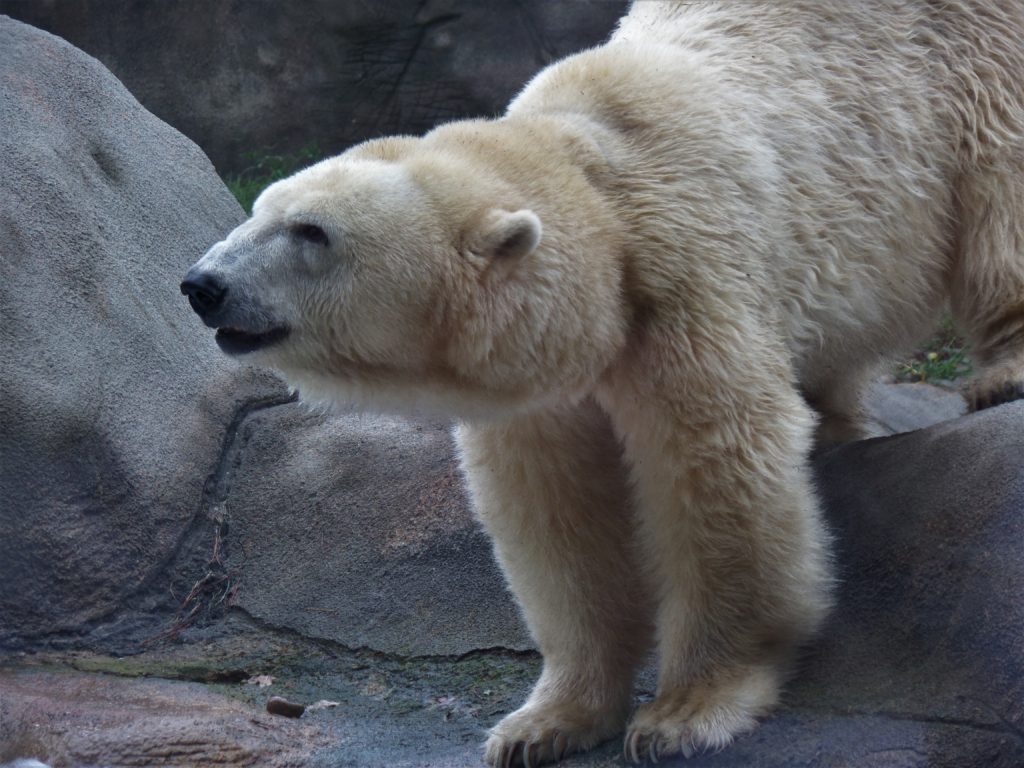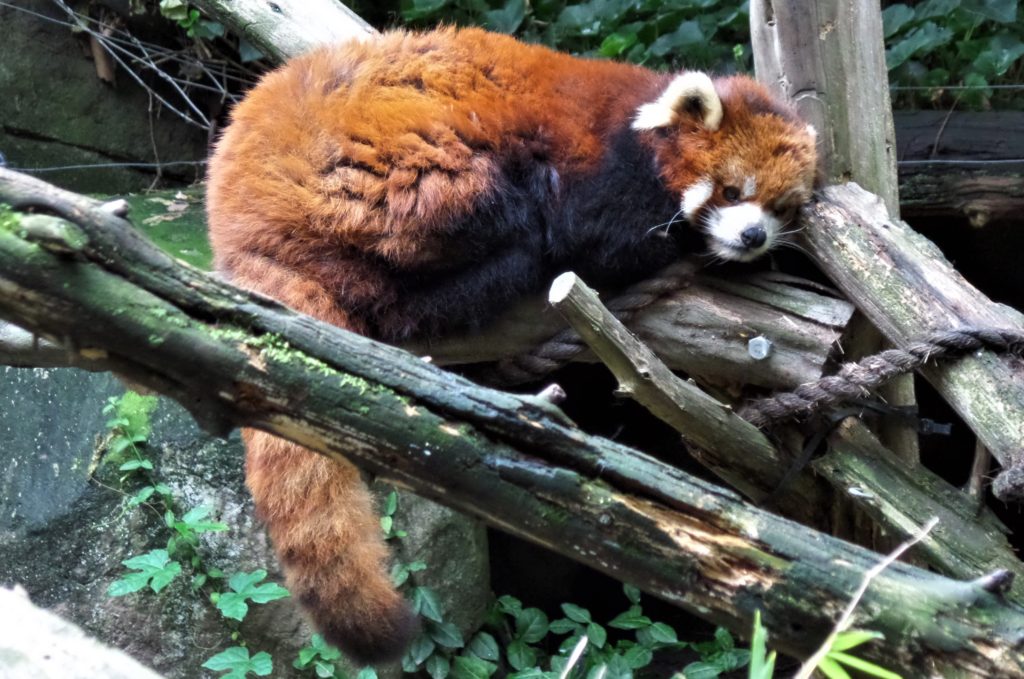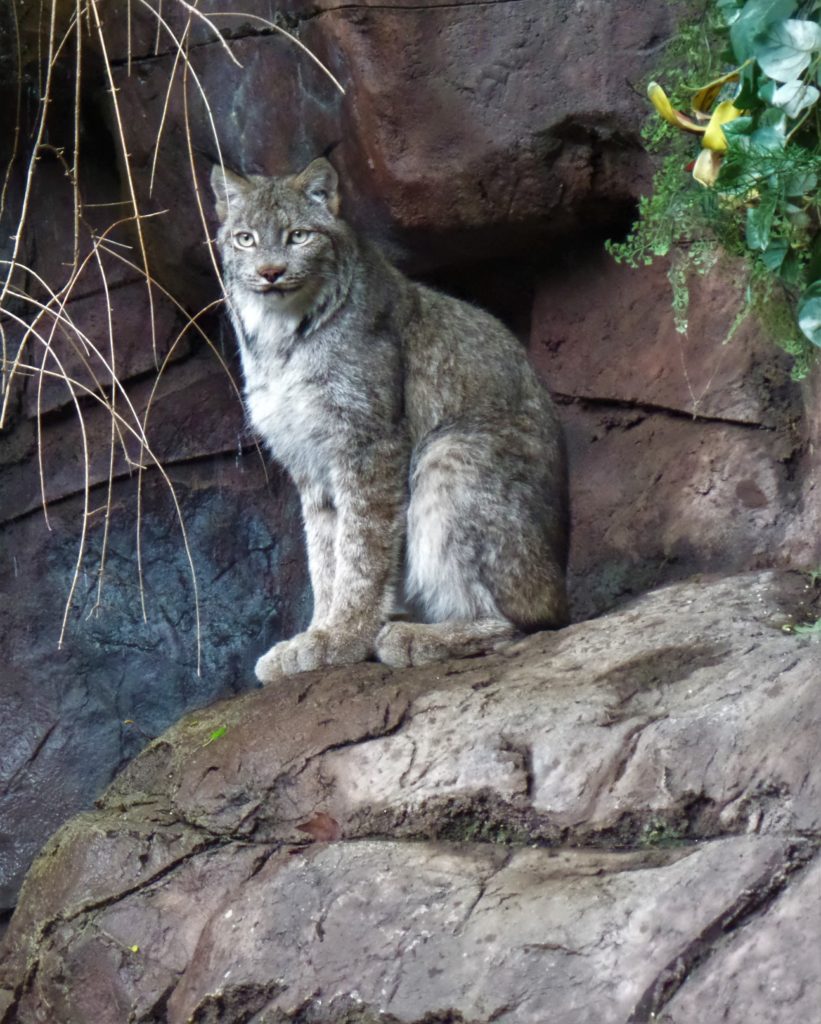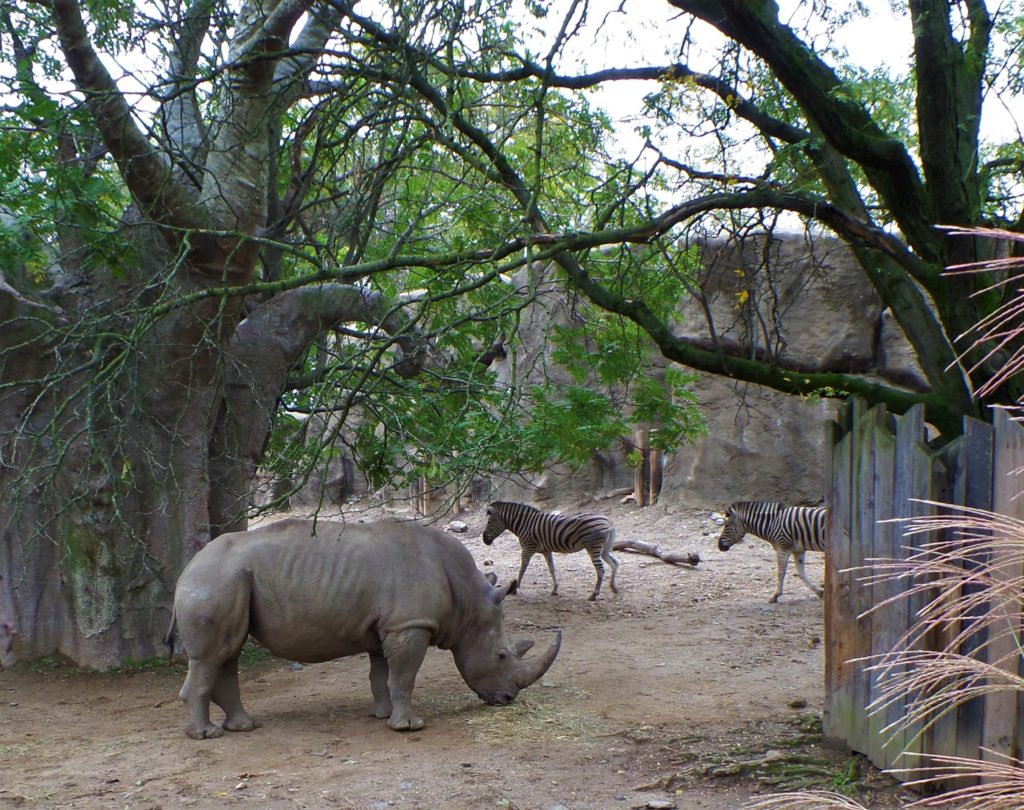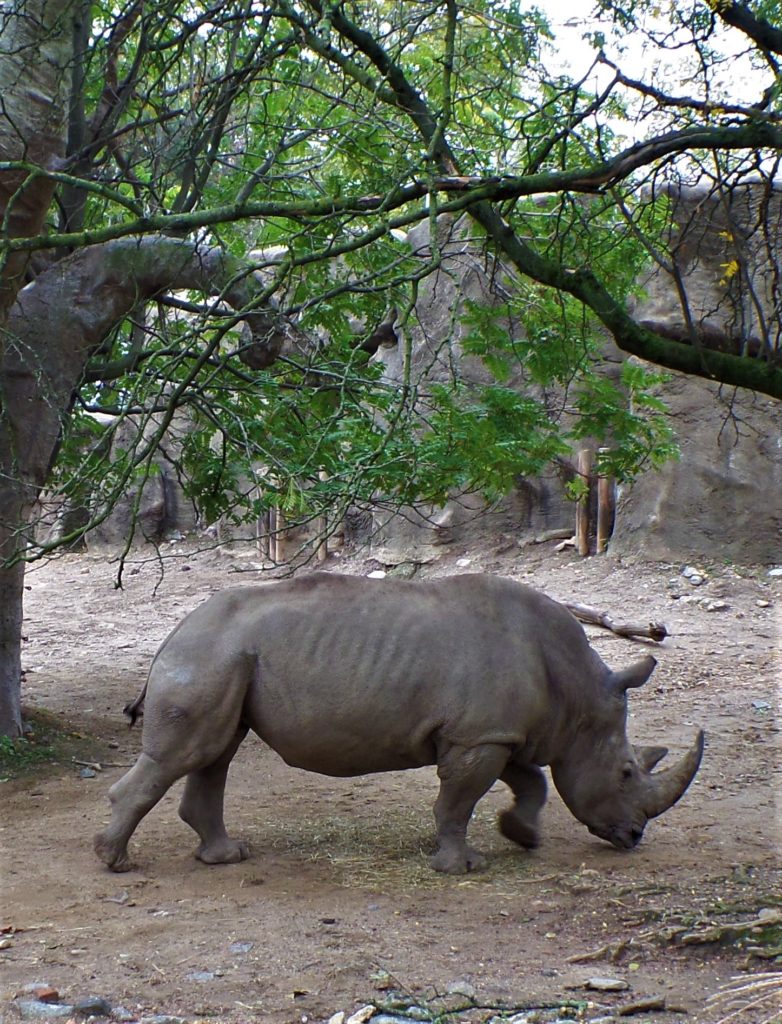 These photographs are just a few of the hundreds of photos I take of animals. The Philadelphia Zoo a great place to gather research on the animals you don't see in your everyday life.
.