DeHoff Arts
artist
Debra DeHoff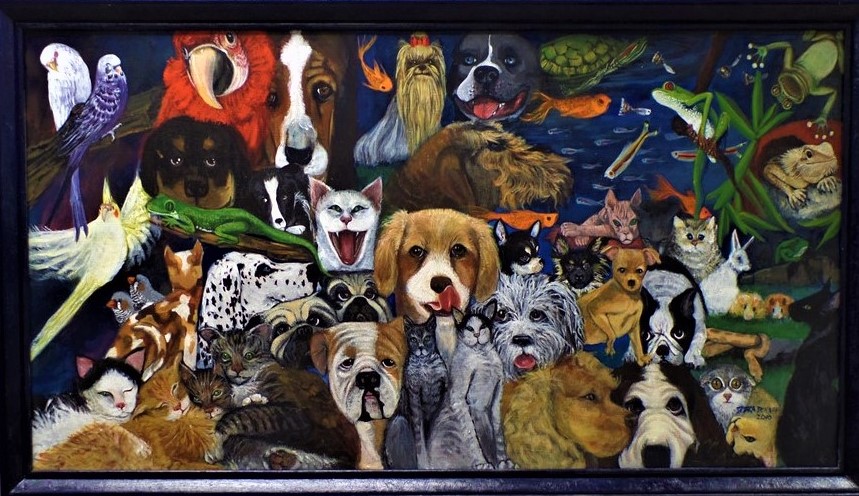 Originals works in acrylics and pencil.
Commissions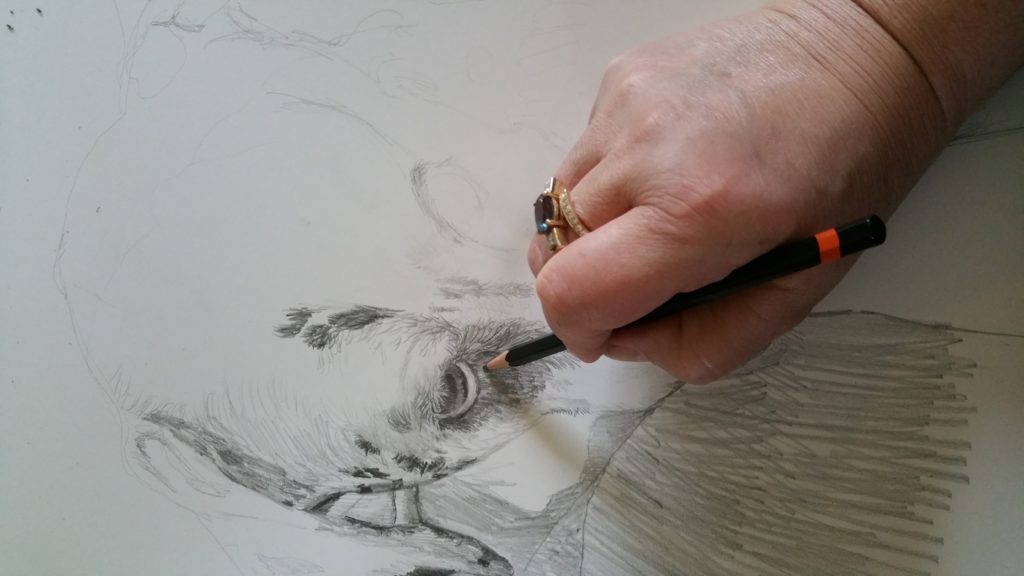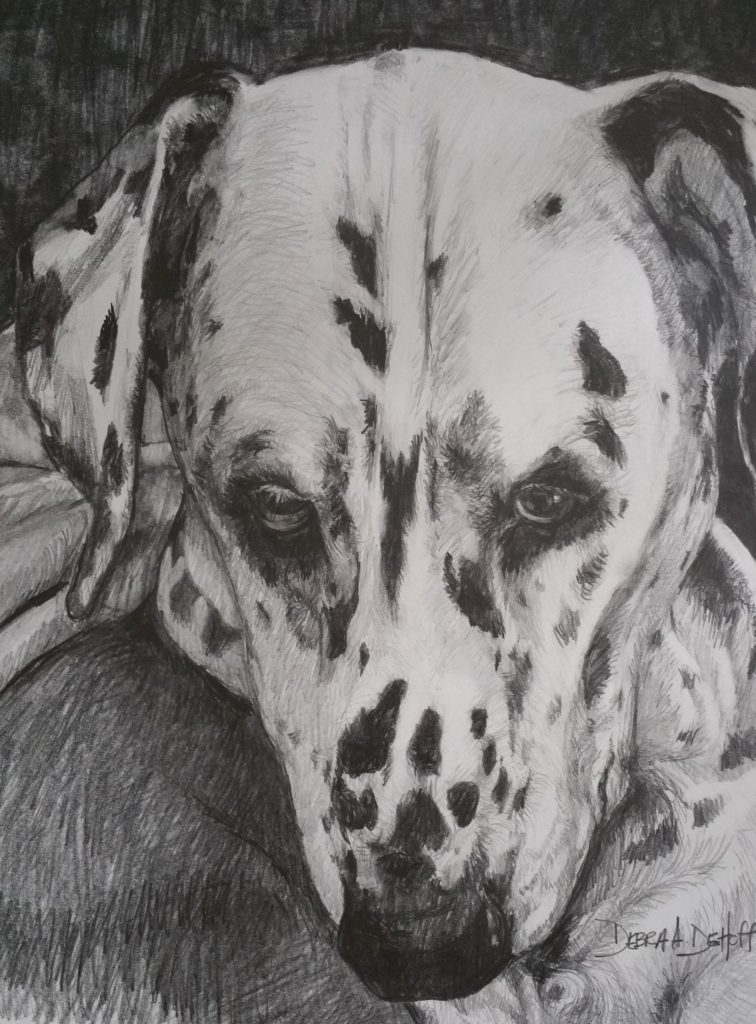 My art is a product of years of studying fine art. I love to draw and paint animals because I appreciated the joy the bring me. I want to show their personalities and beautiful makings in my work.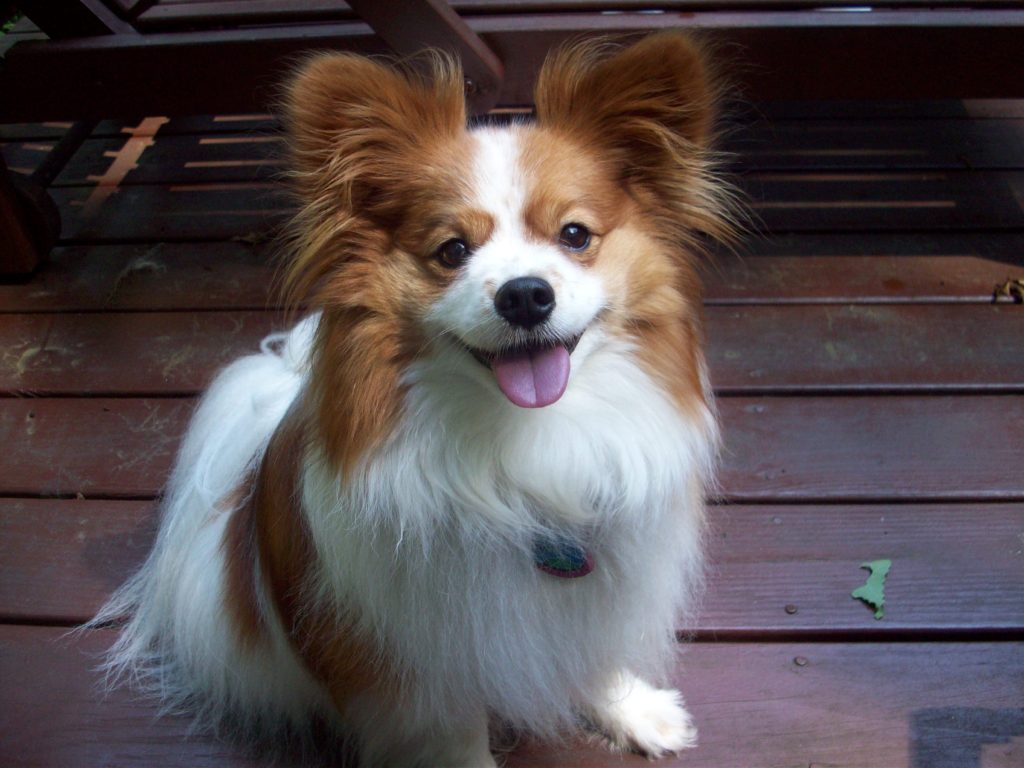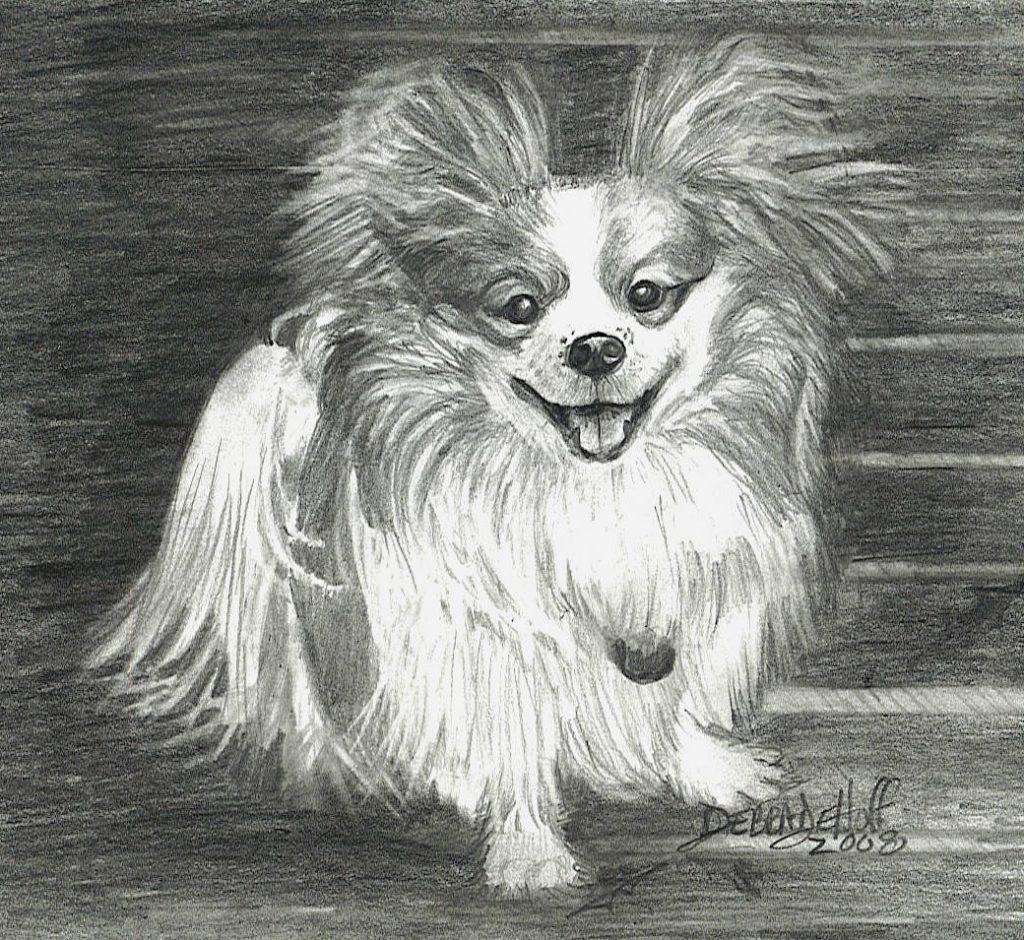 I am available for commissions. Learn more contact me here.
I love photography and will be sharing it on my blog. I am excited to offer a series of photo front folded blank note cards, truly a small piece of art to share with a personal note. I use my garden photos that I also love.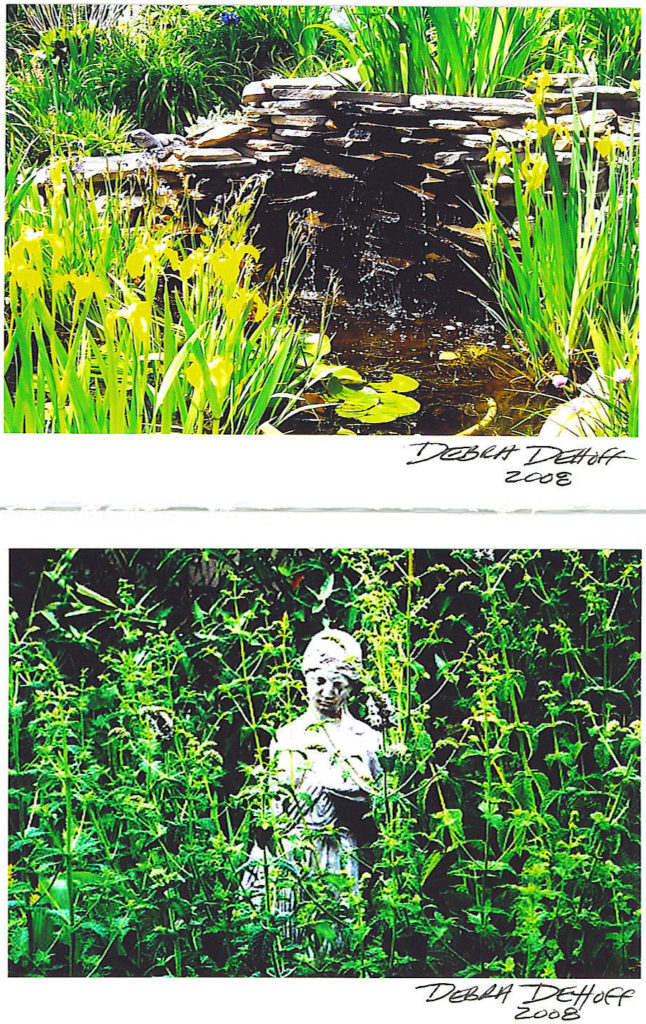 My art work is ready to hang in your home, offices or store. I take great pride in my work.
Portfolio
If you like it, share it, tell a friend.