Glass art is using molten glass as medium to create art. Glass has been around for millions of years.  About 6,000 years ago they started to refine, create different types of glass that could be manipulated into vessels and many other forms. There are glass pieces that some people find so desirable that they are still in demand. The value of glass comes from clarity and purity of color.
 Glass art brings quality and consistency
Imagine how excited these craftsmen were to find out that they could use this material to create fine china and great works of glass art. Fine crystal glass wear is a beautiful work of useful art. Molten glass is heated to 1600 degrees and then it is blown, pulled and pressed into molds. One of the best examples of creative consistent glass art is in Waterford Ireland. These two brothers, William and George Penrose had a vision to create the finest quality of crystal glass wear and beautiful objects for the home. They opened the first glass factory in Waterford Ireland in 1783.
Glass art on a personal note
I love crystal and fine pieces of art and I love visiting studios and factories. It fascinates me to watch these artist work. The clarity, color and detail on some of these pieces from The House Waterford Crystal are so beautiful. I just had to bring you some of the photographs I took while we were visiting the UK.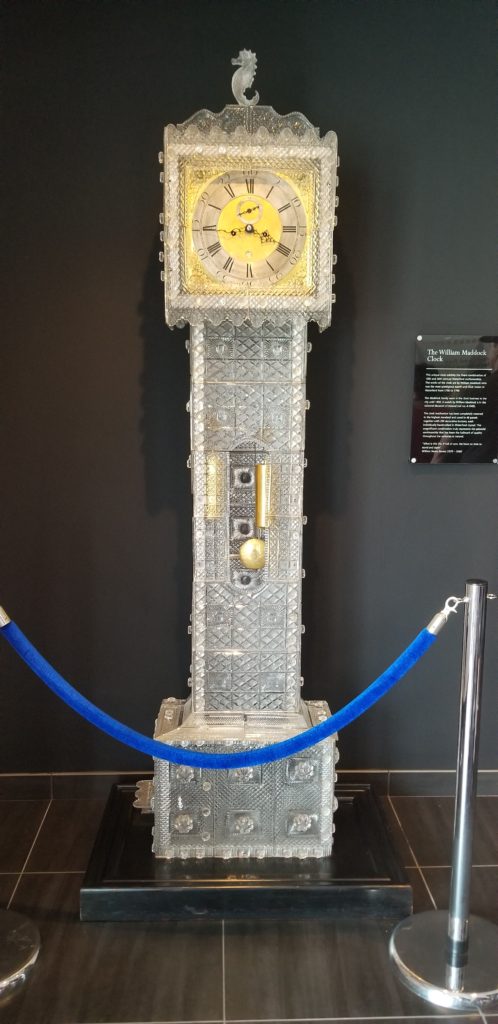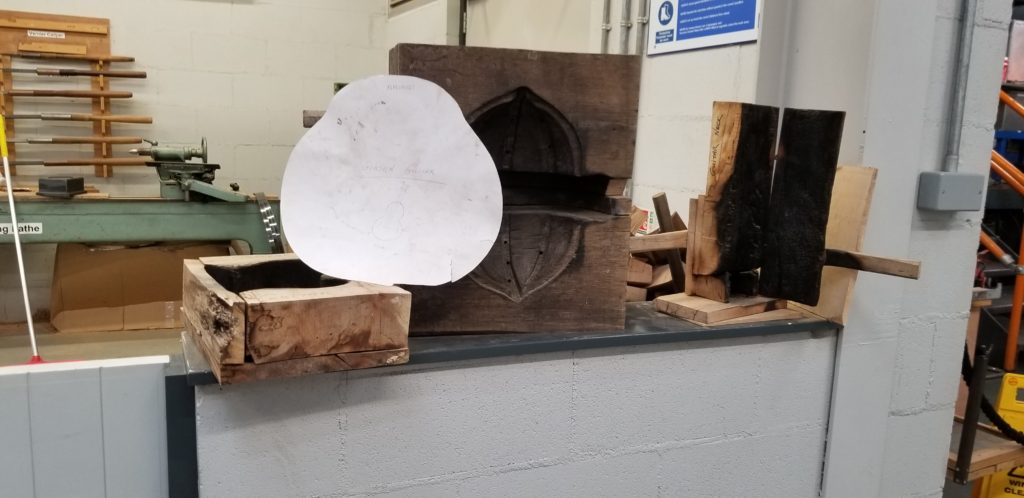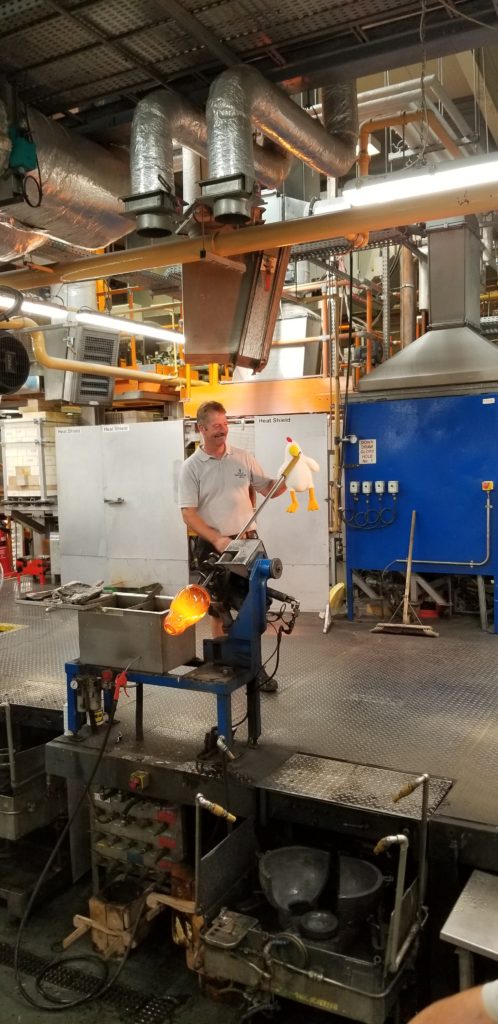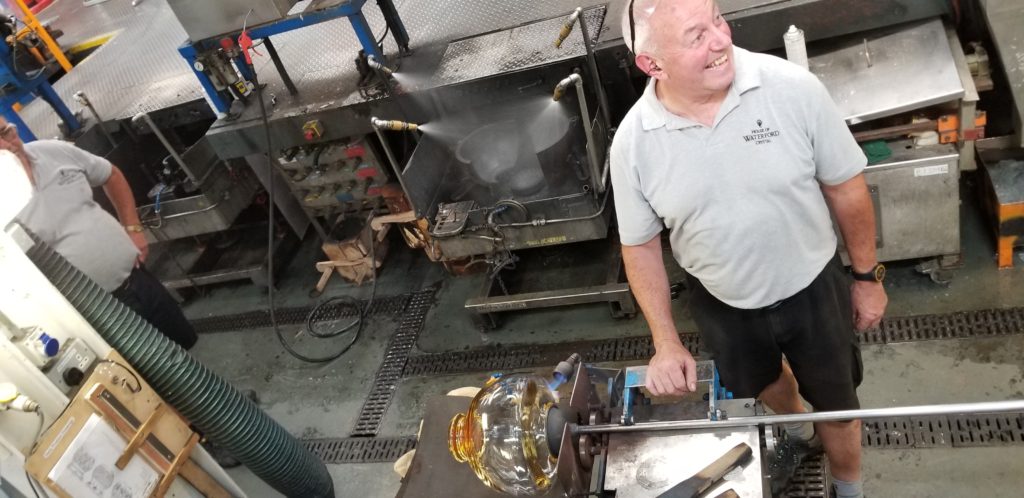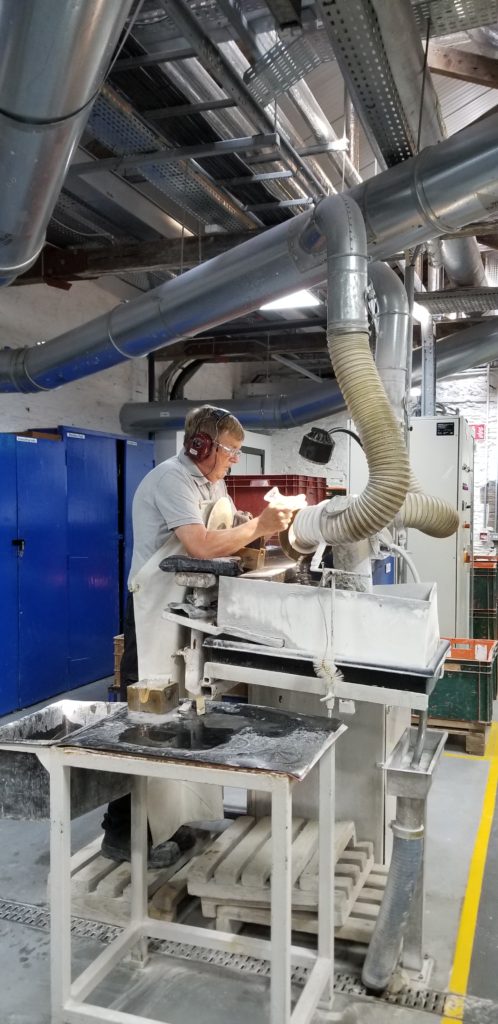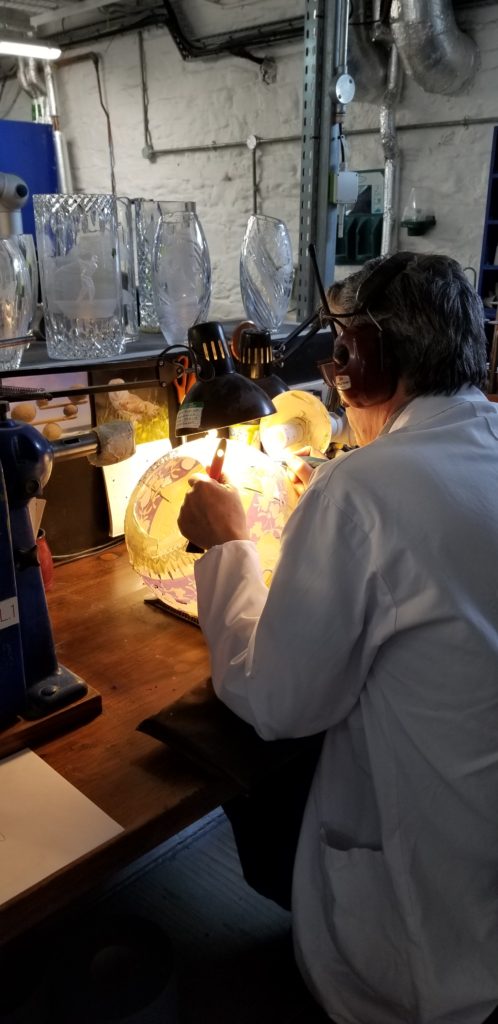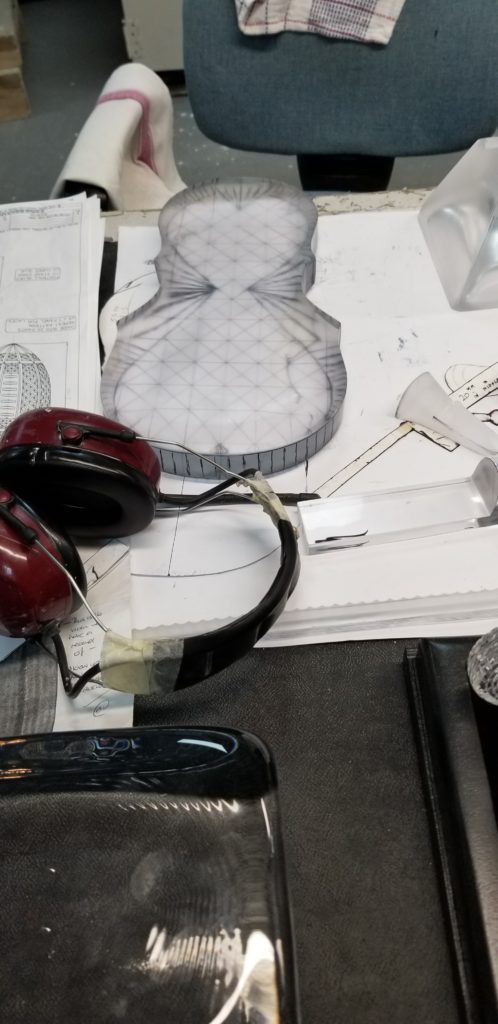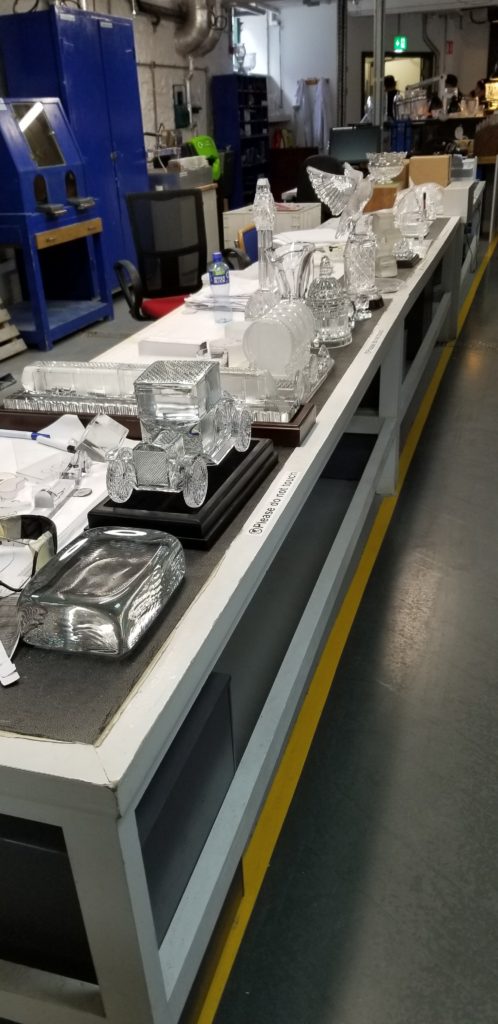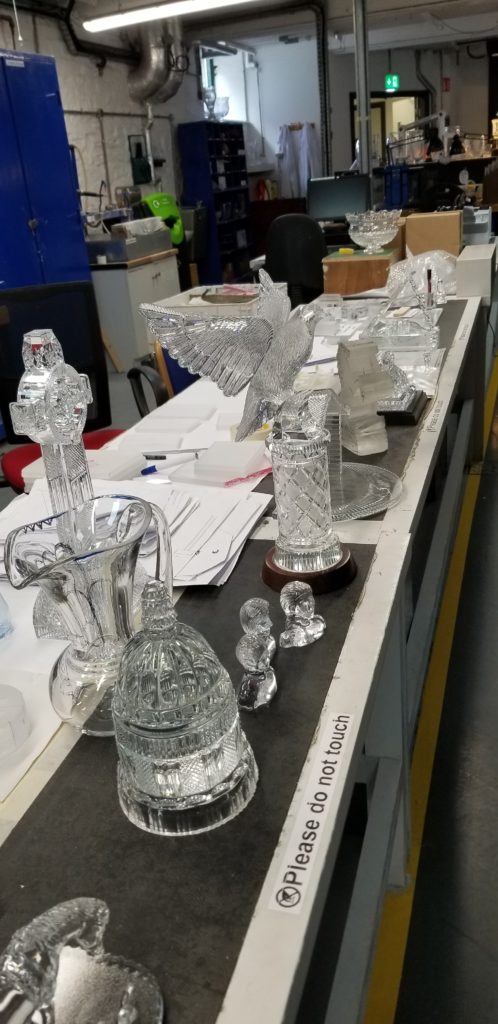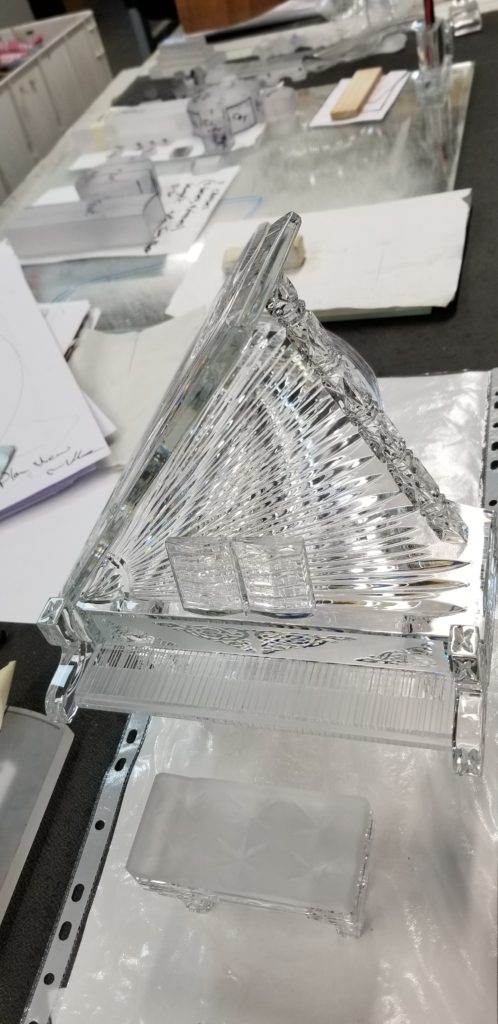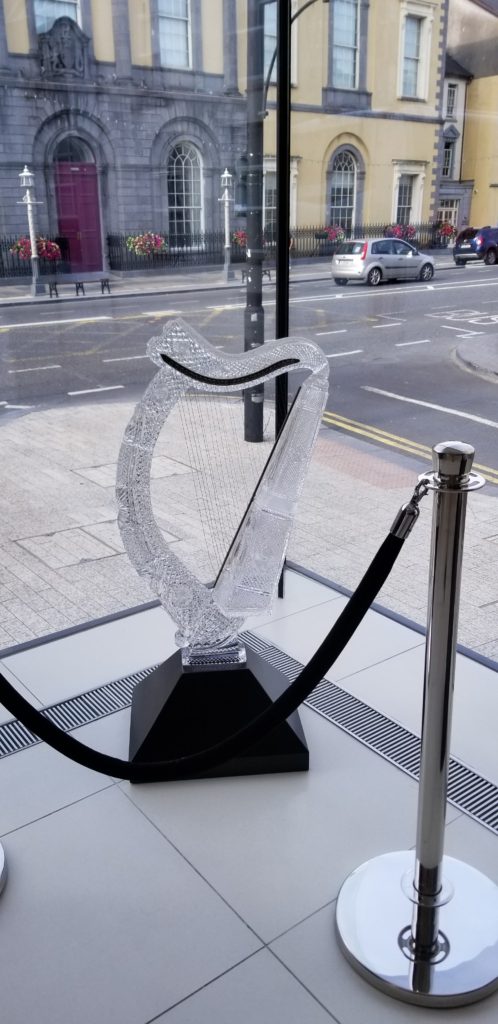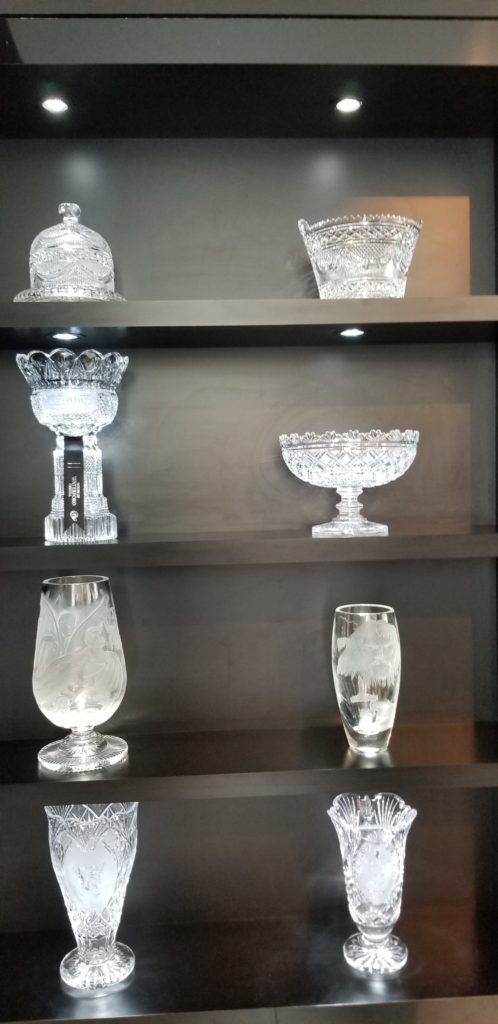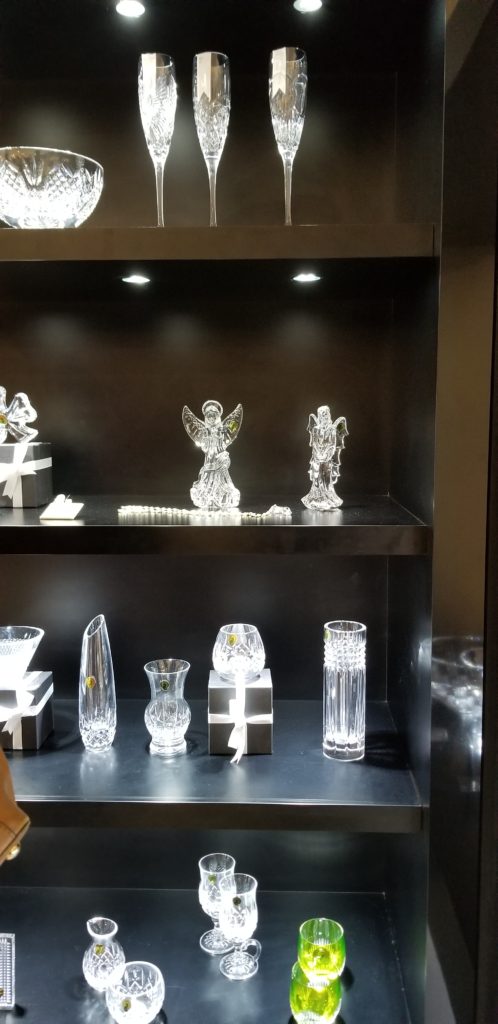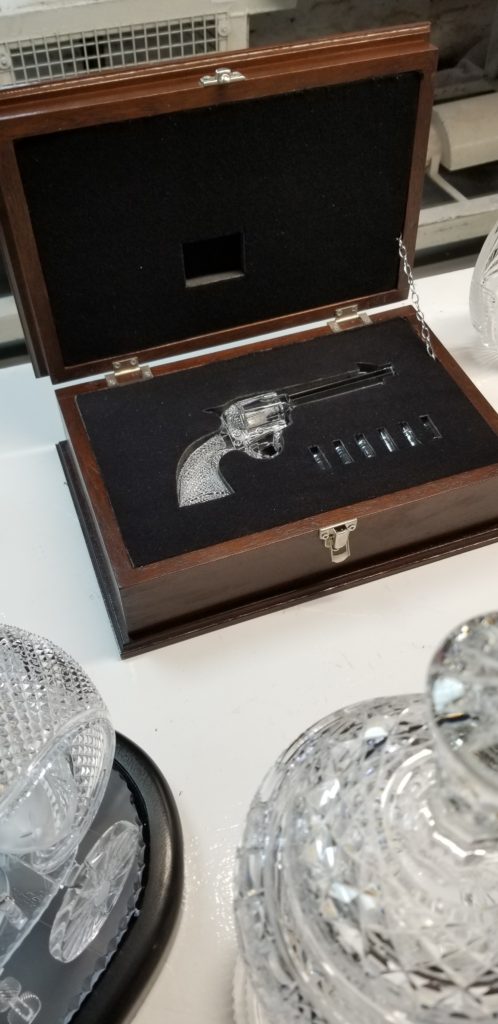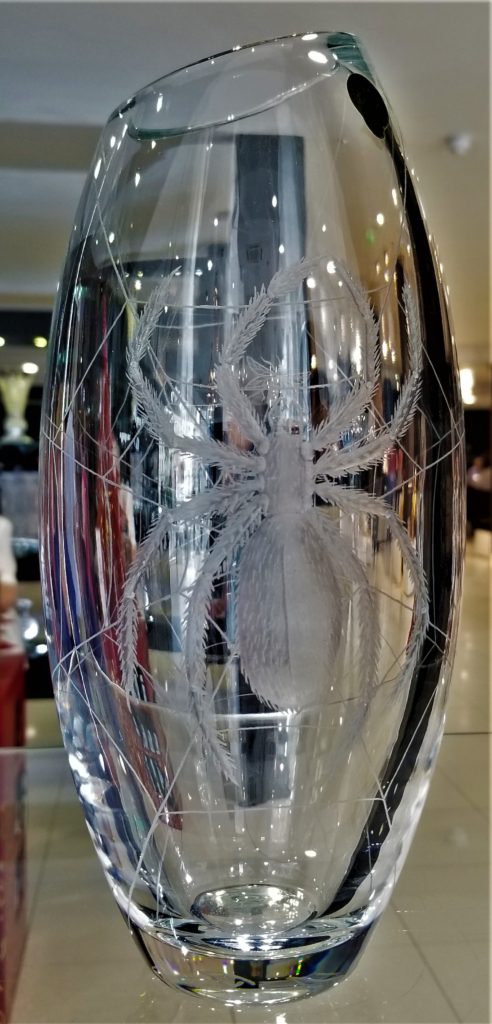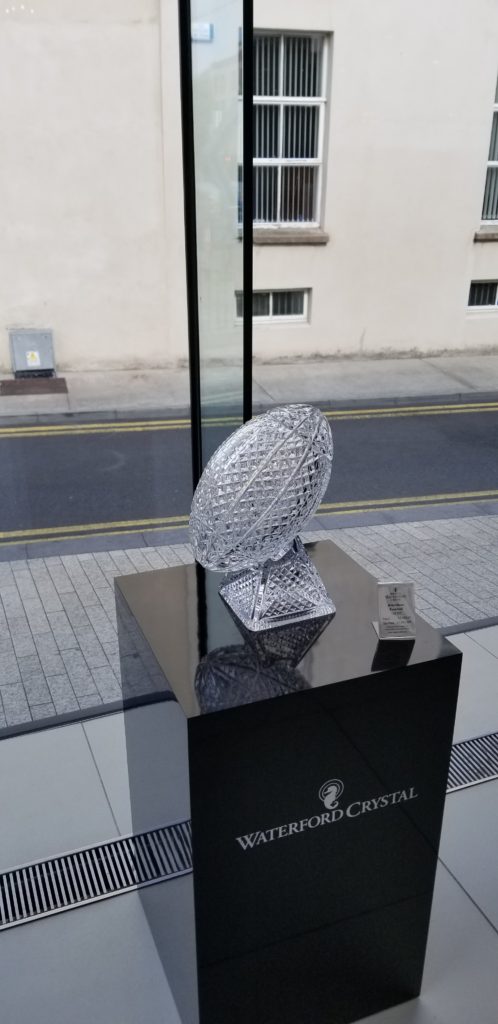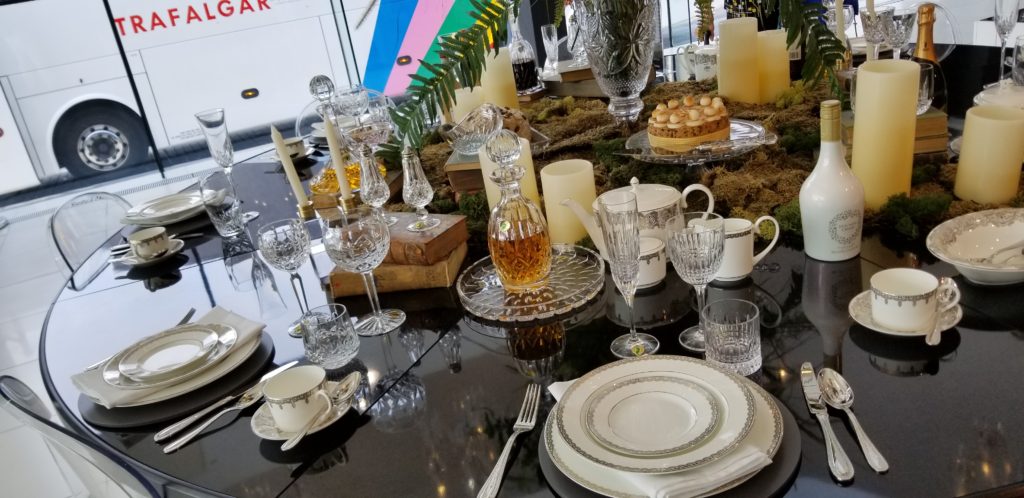 This is just one example of artists taking molten glass and turning it into glass art.