Liverpool is a city that comes a live with creativity. The waterfront is a great place to start it has shops, pubs, galleries and museums.
The Beatles museums is a wonderful place to see the history and the accomplishments of the band members. Julia Baird opened the Beatles Story in August 2015 in honor of her brother and his band mates. As you walk through the museum you get a feel of how the band came about. This self-guided auto tour is a must if you're a fan. The planning and creativity to bring this to the public in one place was a labor of love.
In Liverpool we explored the Royal Albert Dock area and particularly Matthew Street. As we walked around the dock area we found a place that mixed the old with the new. This rich historical area is a contemporary blend of the old and new. Walking through the streets we could see the rich culture this city has to offer and so grateful.
Liverpool is a must if you're a The Beatles fan
As fans of this great band we had to see Mathew Street and glad we had this opportunity. This street is filled with creativity and we knew were right in the middle of it. Music flows into the street as people enjoy a meal, a drink and the music. Going in and out of the pubs we could relive the excitement this area has to offer. Everywhere we turned there was another place to explore filled with the past and the present. This art rich street has sculpture, murals and show case the places the Beatles played and hung out.
Liverpool is the The Beatles. This English rock band formed in Liverpool in 1960. John Lennon, Paul McCartney, George Harrison and Ringo Starr, became widely regarded as the foremost and most influential band in history.
You should know by now I take photos everywhere I travel, it inspires me to take my work up a notch. I am not a musician, I am a fan, and an artist. I paint and draw the things that I love and I appreciate music because it helps me get into a rhyme when I am working.
Photos of Liver Pool
Beatle Story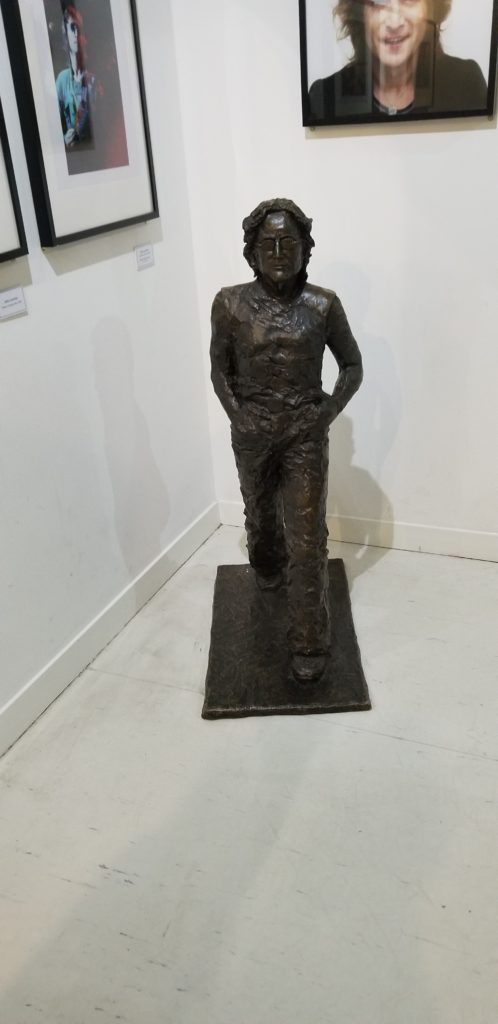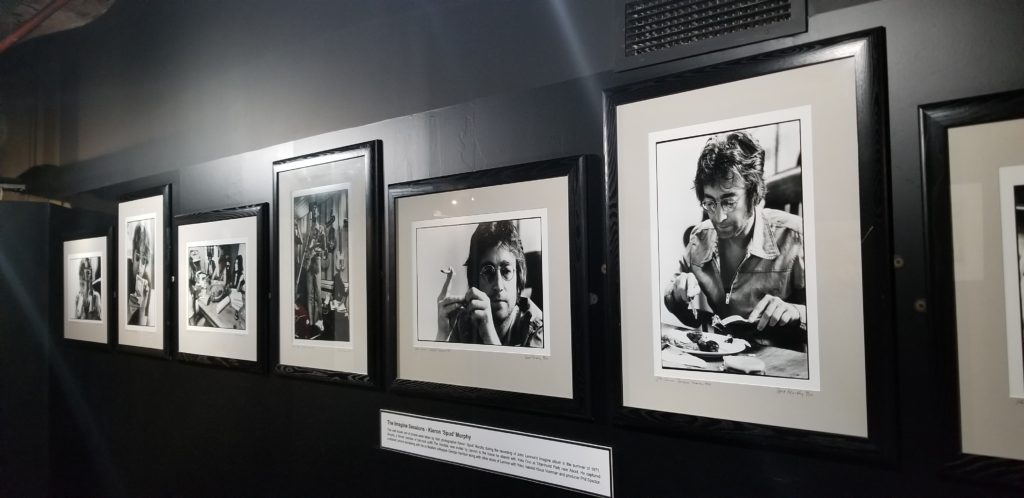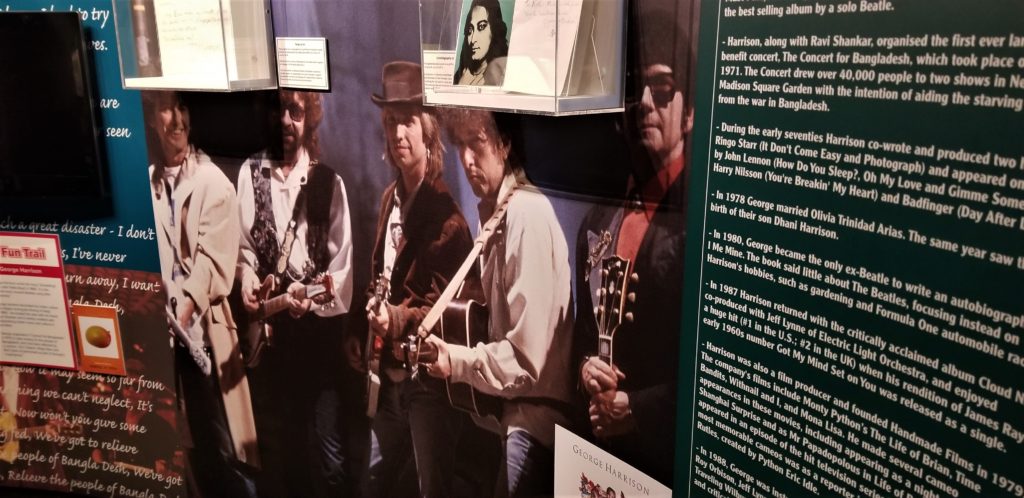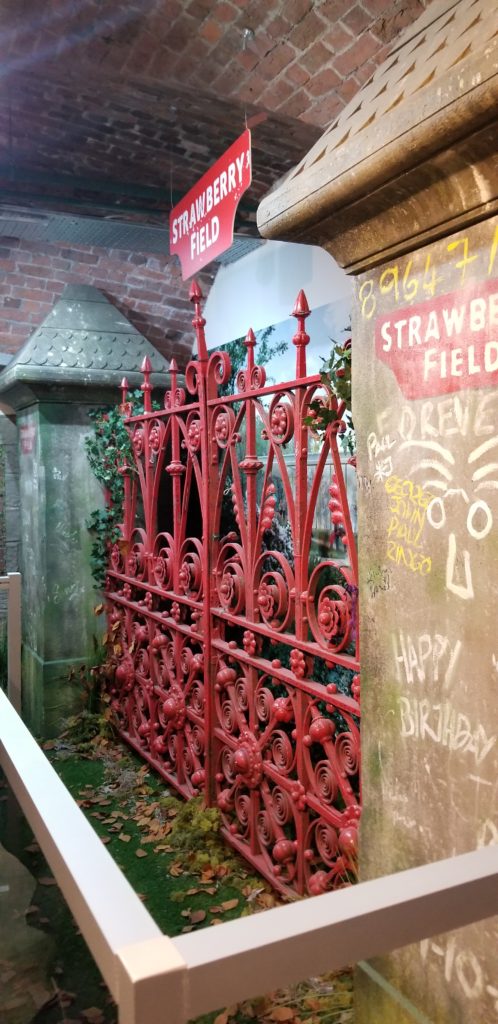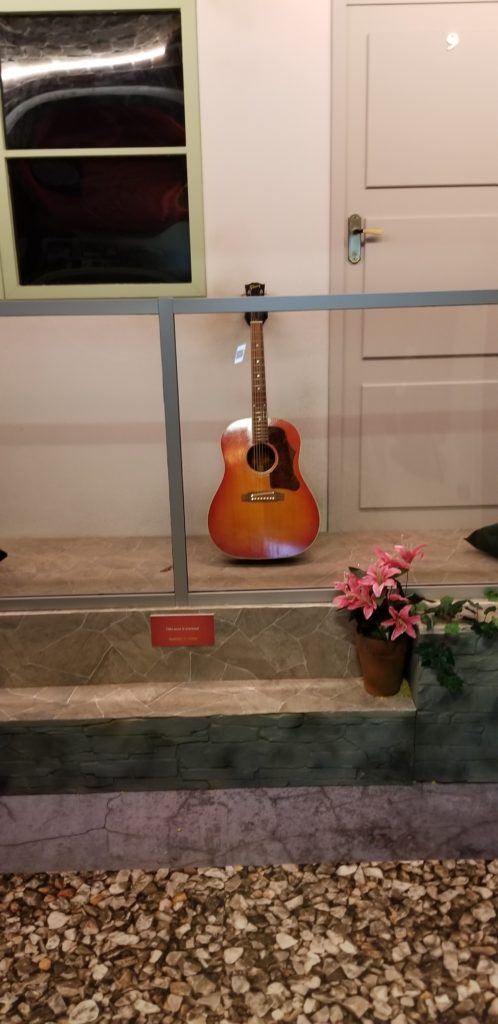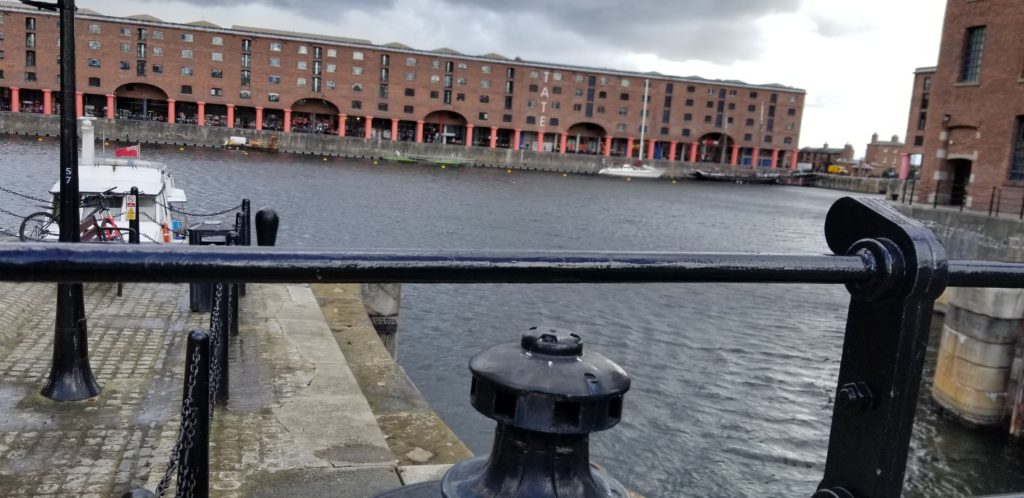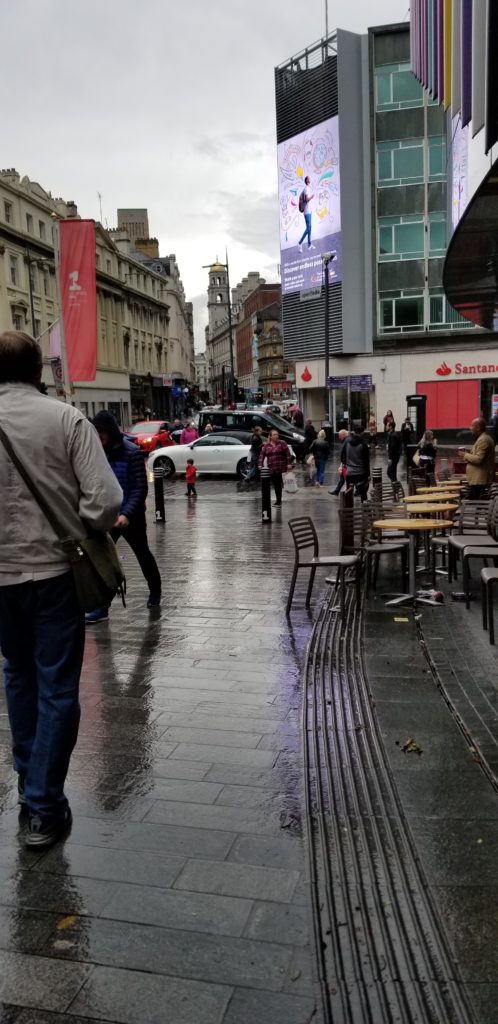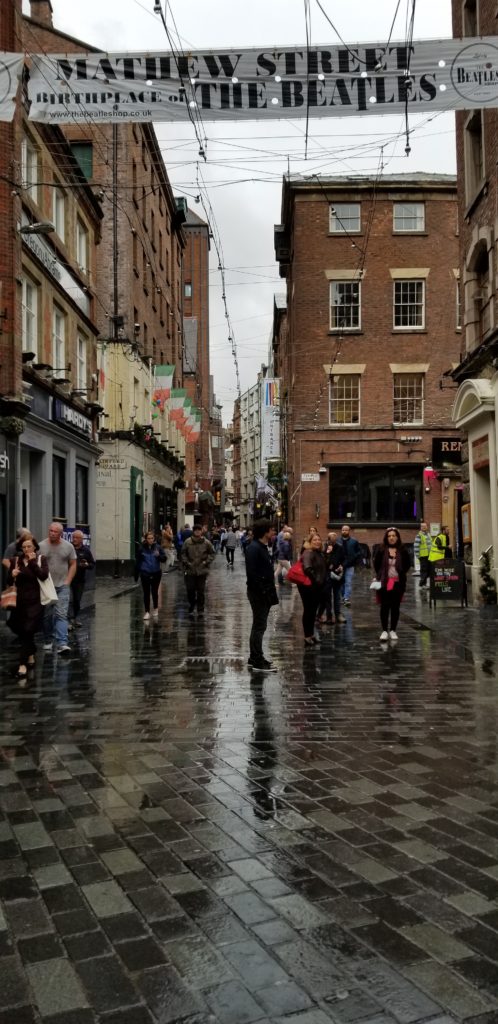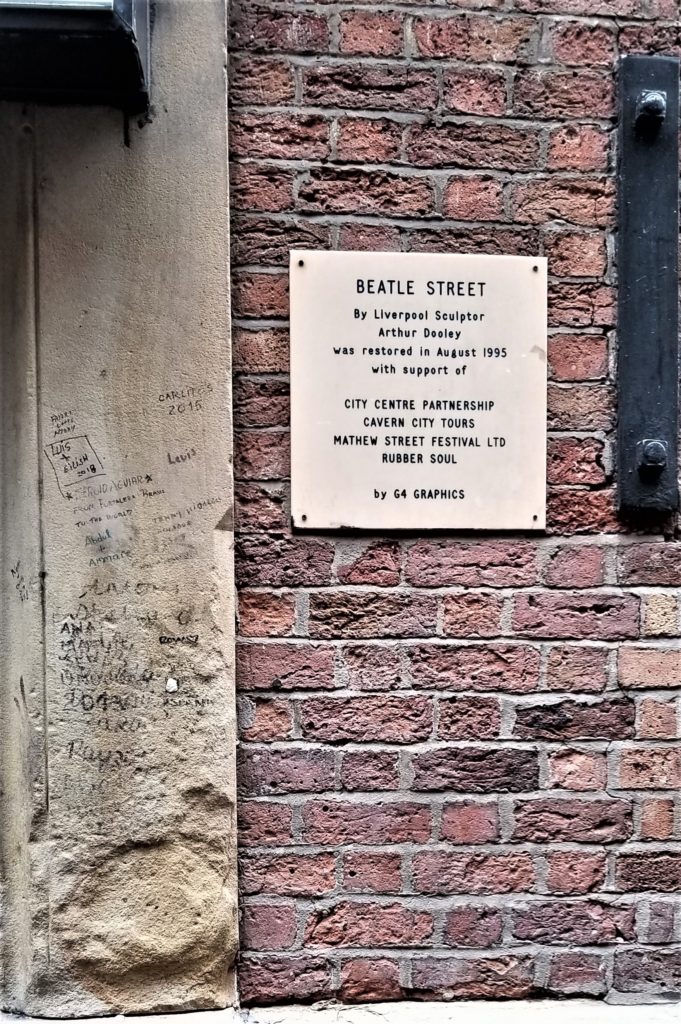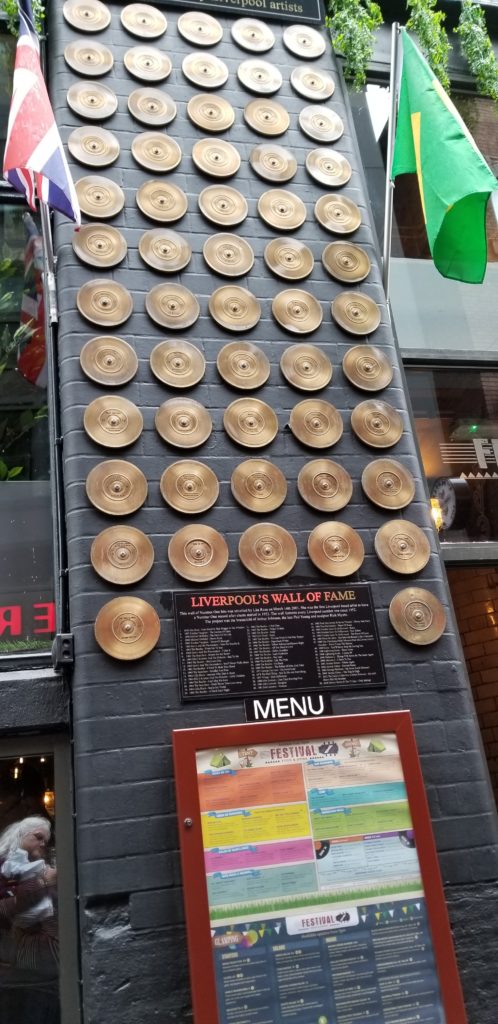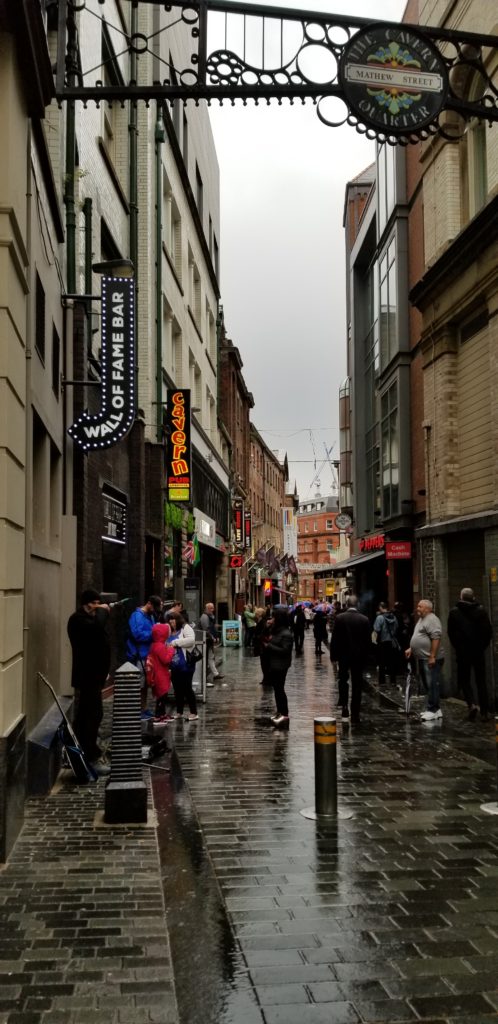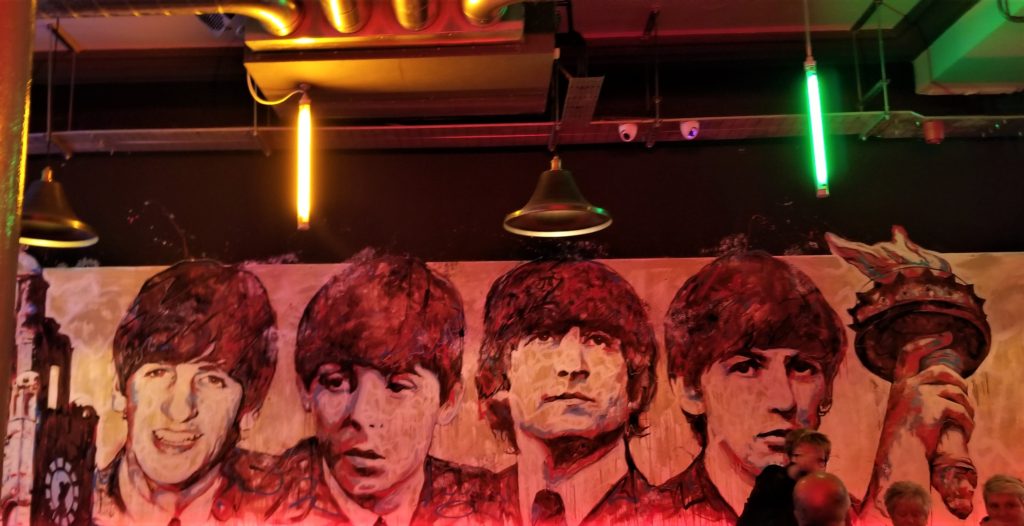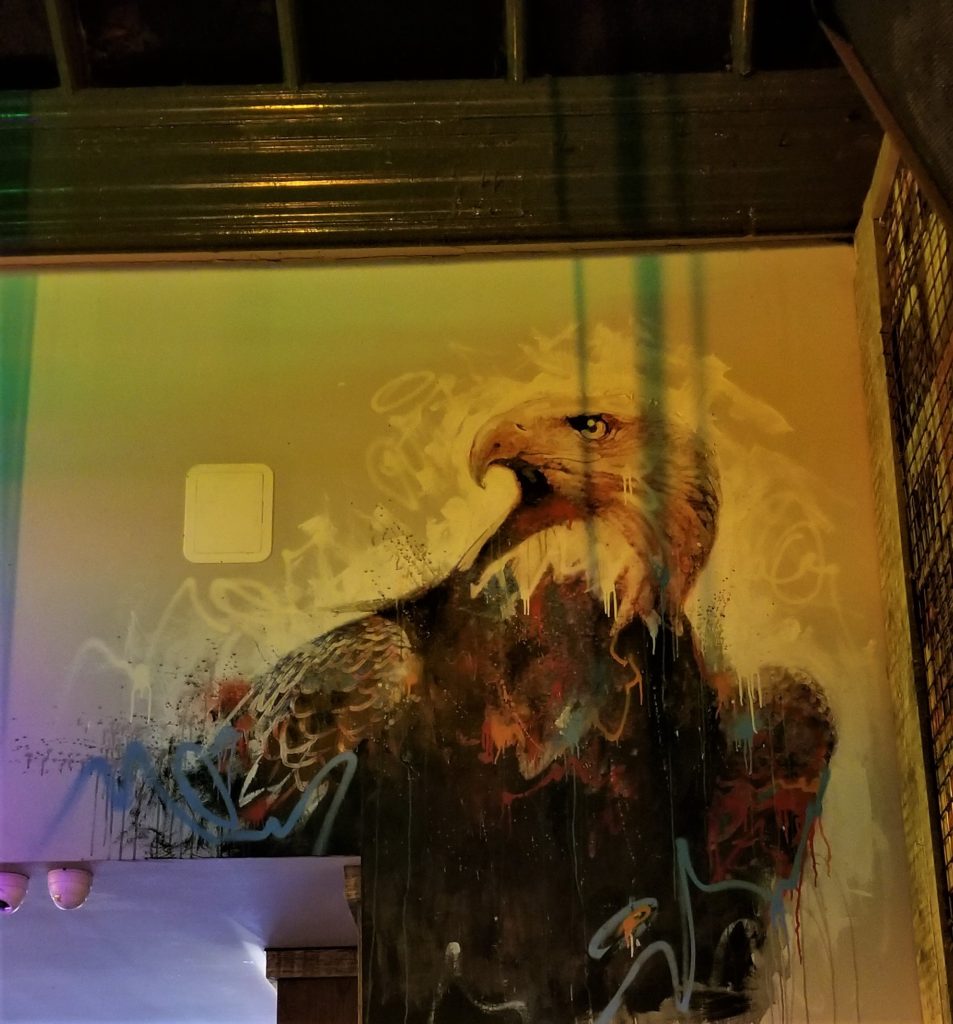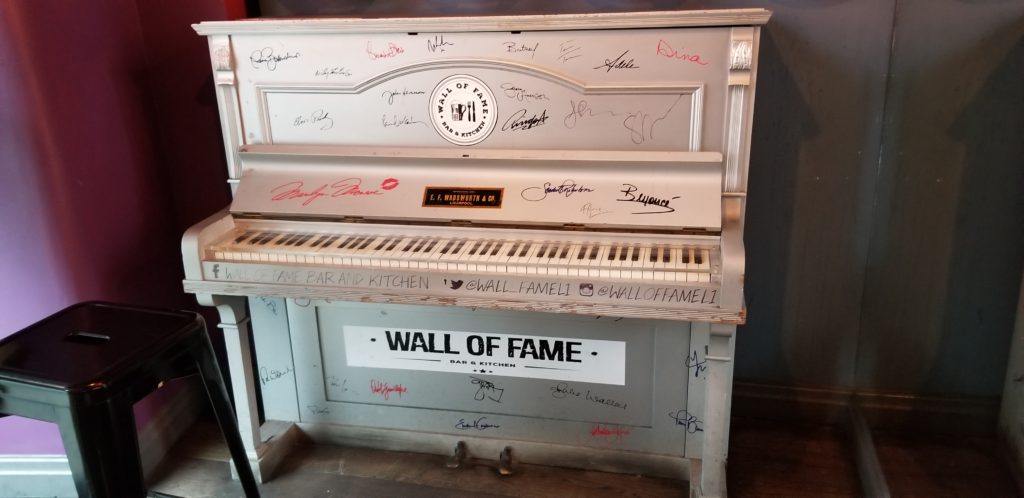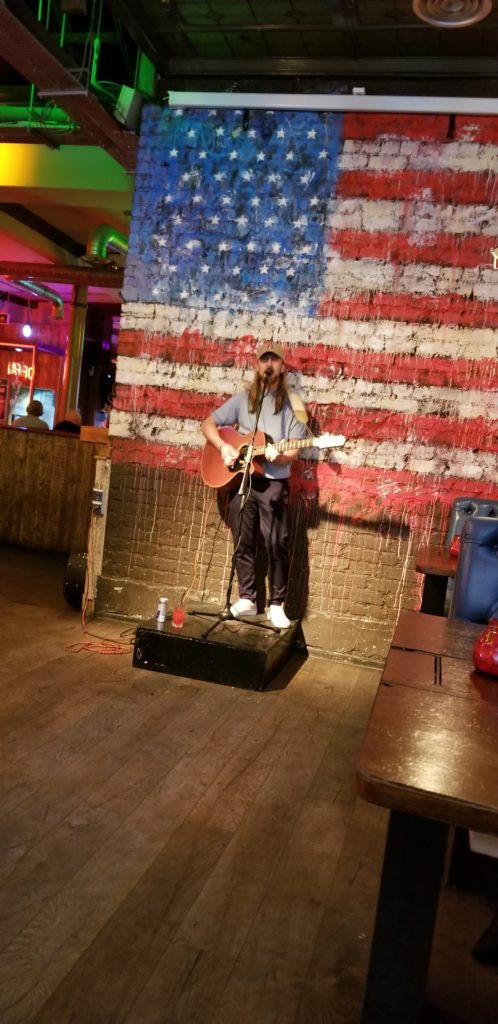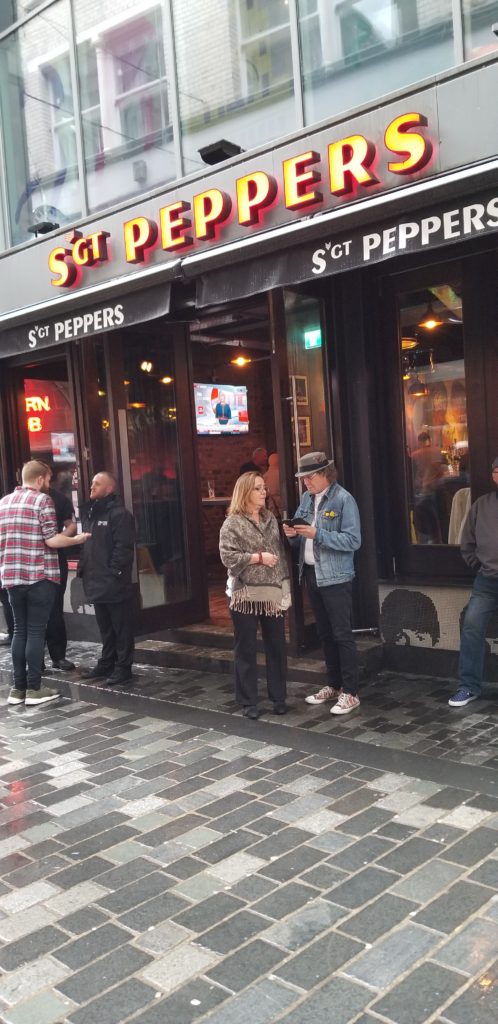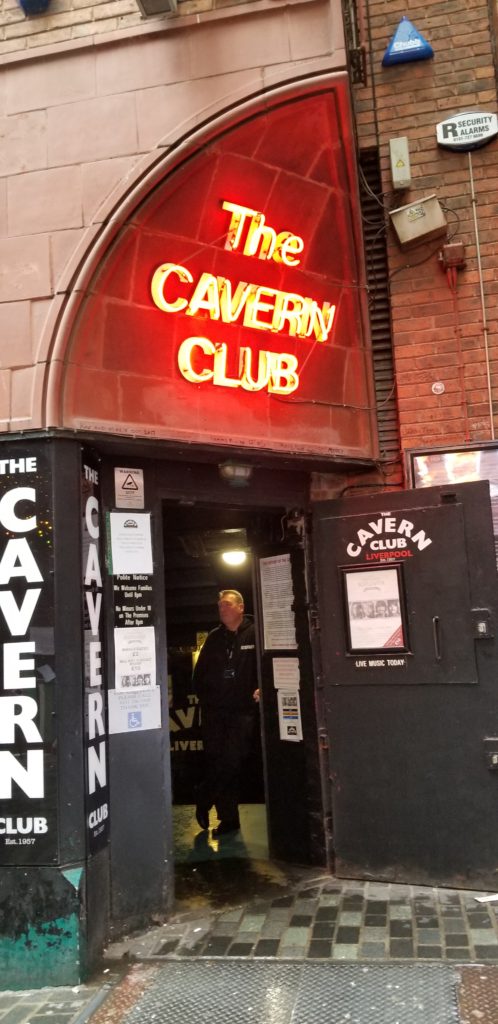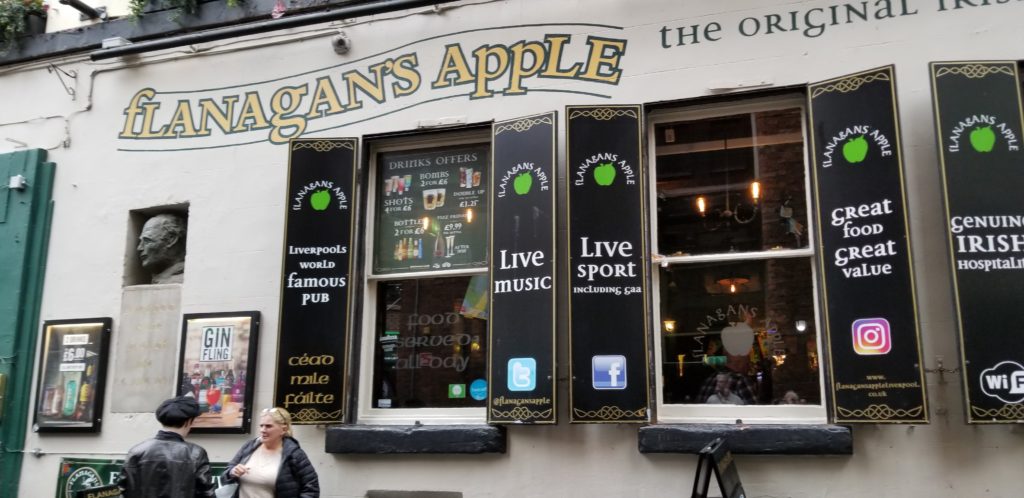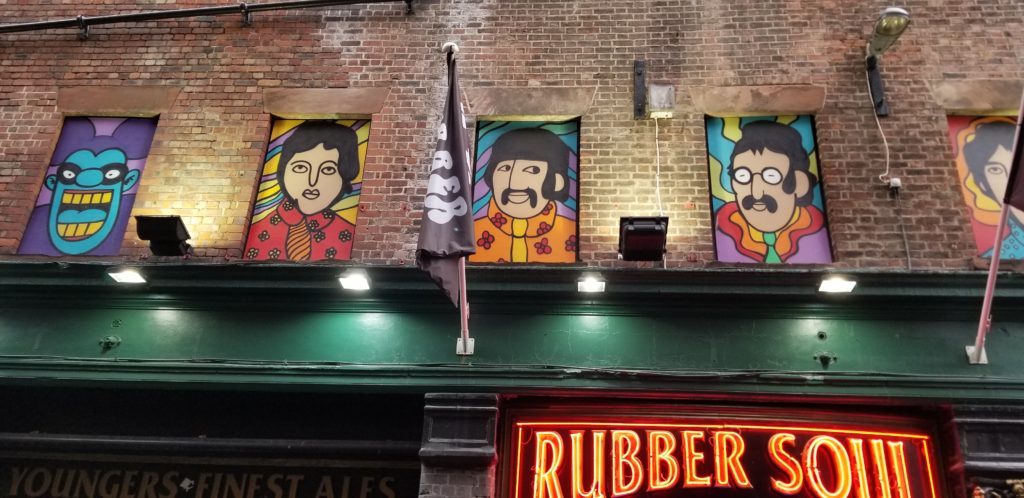 Travel every chance you get, find places that have a special meaning. Liverpool is a city deep in creativity and just one more I can check off mine.