Does traveling inspire you?
Recently when I was traveling in the United Kingdom and all I could think of was how inspiring it is to travel.The architecture alone is unmatched and the statutes started out as sculpture or was carved out of stone. Art every where you look.
Walking thru the streets in a different country the people are not that much different, but the buildings are a work of art. I can reflect on how the architecture in my state and city were influenced by these magnificent buildings. I have so many images coming at me, my brain is on overloaded. Mental notes may not be enough here so, I'm taking lots of photos.
I wish I could just show you all the art. These works of art that have been treasured for years come alive as I imagine the artist painting each brush stroke. Thinking about the color choice they made and what materials they had to work with I am inspired. Beautiful landscapes and gardens paintings capture the excitement of being alive.
Traveling for one space to the next is always good to idea, it help me see things from a different point of view. When going from country to country I just want to soak as much in as possible because they are all different the scenery change along with everything else.
Traveling Photographs to inspire you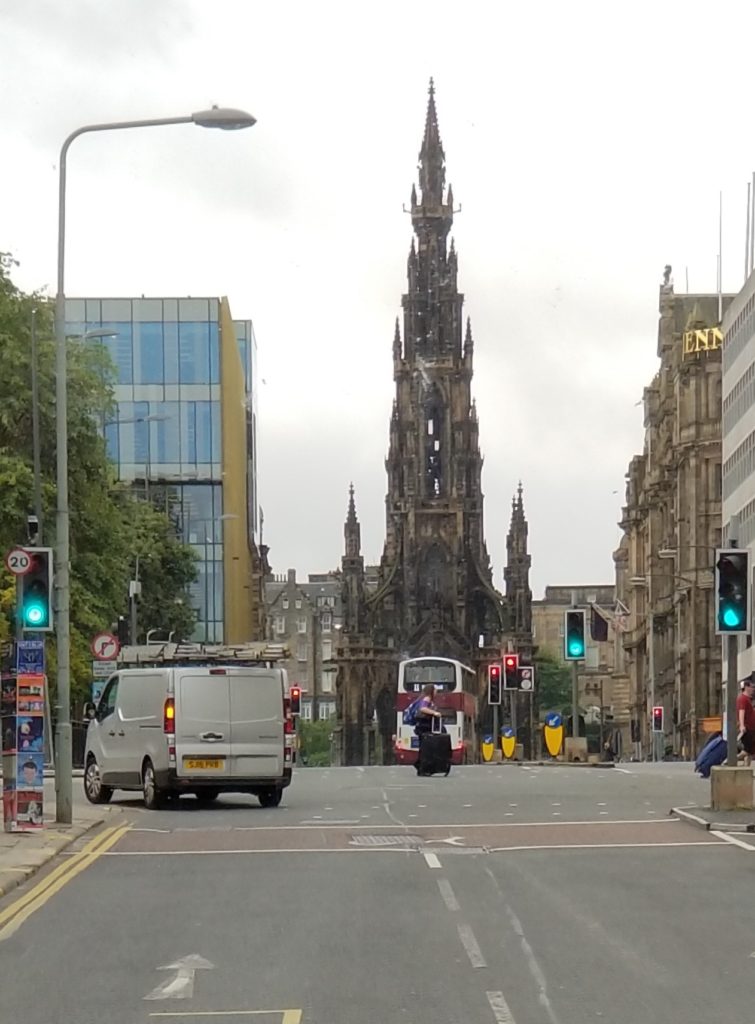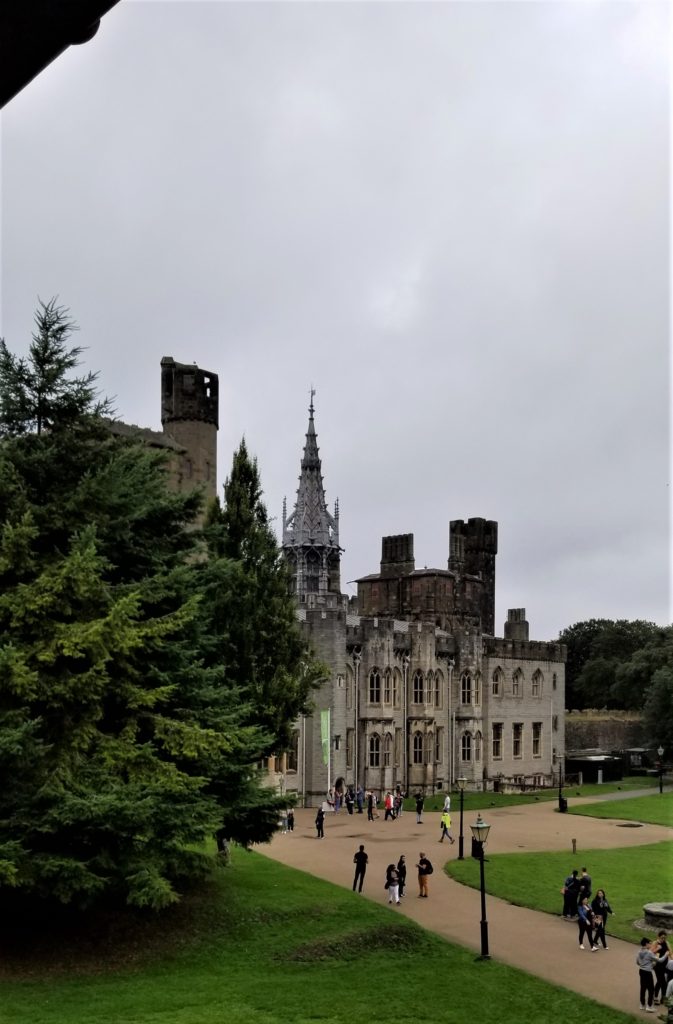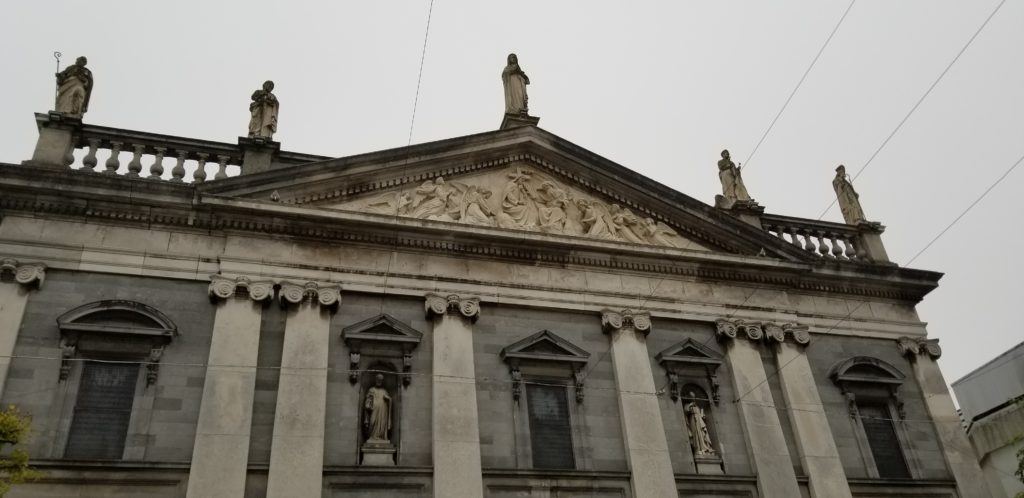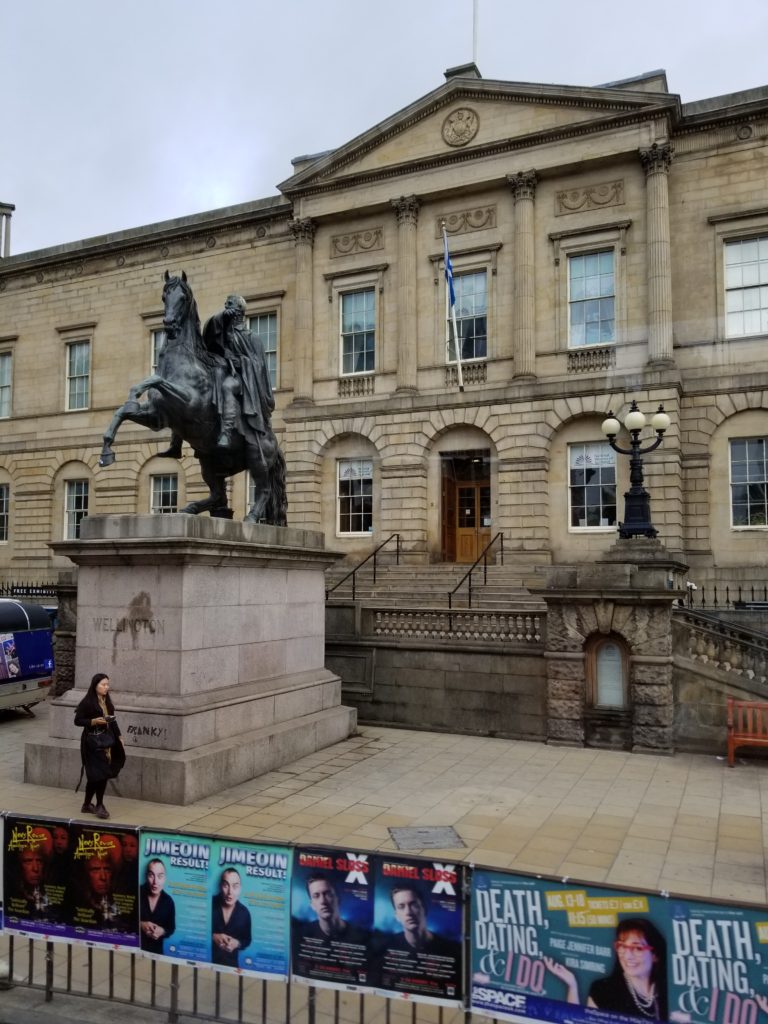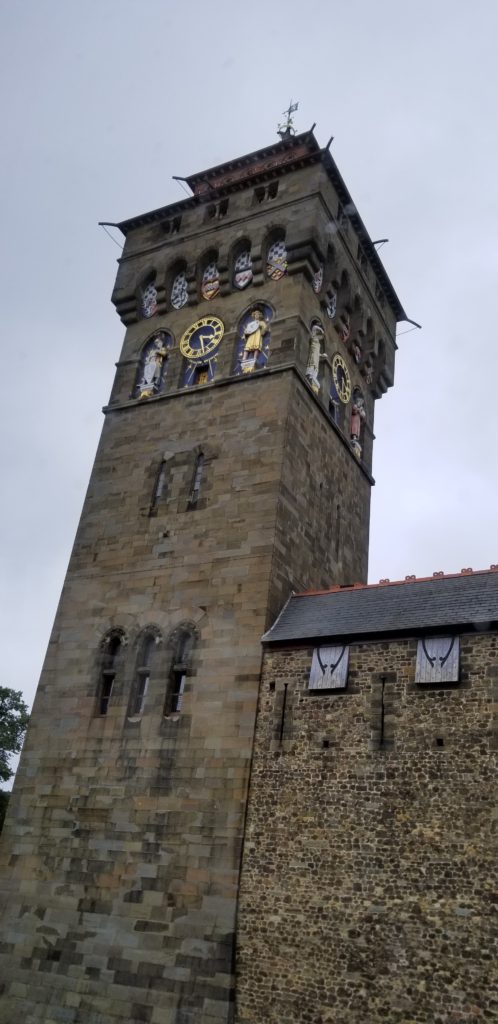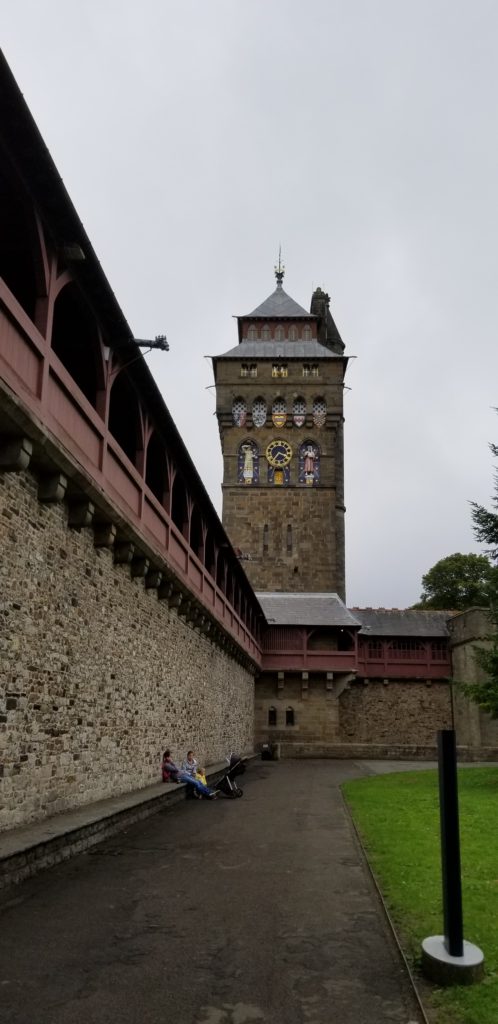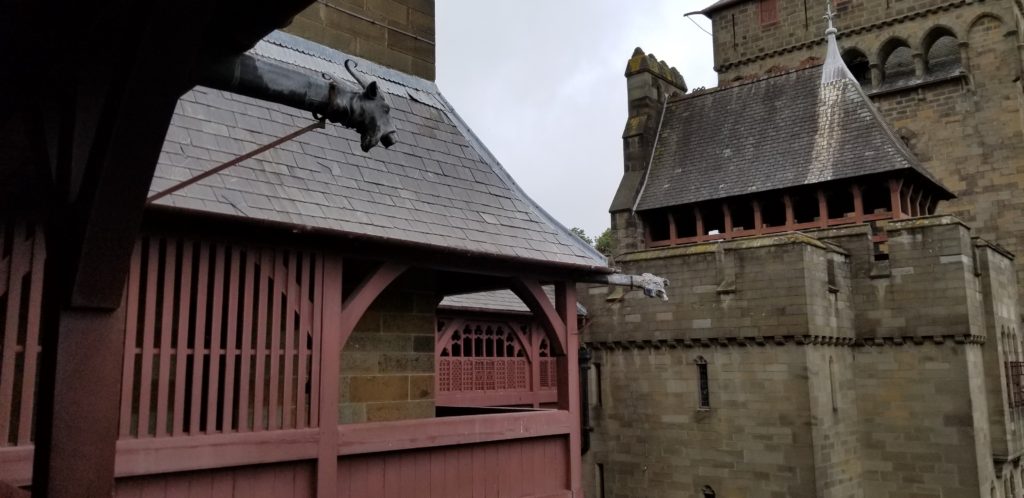 These are just a few of the 2,000 photographs I took and will be sharing. Traveling around the United Kingdom opened my mind to the level of work I am currently working on. I know that there are no short cuts to great works of art.