Drawing time is capturing a moment in time that you want to share. It is away we record people, places, thoughts and things with all the people around us.
When I see something that is inspiring to me I want to capture it so you can see it to. I love creating new work because it brings a record to the community. I get to share my work, because the goal is for people to see what I see. Making a connection between us through the animals.
Drawing time is capturing life
My life is not that much different than yours. Seeing things a little differently is inspiring me to record it. So my work represents a moment in time. Many people see things they love, but unable to paint, draw or capture it in some way.
If I can show you something through my work that is beautiful we are connect on another level. Time is fleeing we are not getting any more of it with our animals, so yes I want to capture it.
Drawing time is a record
I captures the animals and pets that I love, there are artist who capture the emotions of the times.
They thrive on chaos, anger, sadness and despair, so these artist record history through their work. It is what inspires them. My goal is to record the connection we have with the animals that we love. I feel we can see the emotional connections we have with these beautiful creatures and it inspires me.
Drawing time is showing my love for pets and the features of all animals that is capture on paper and canvas. This is why I use them as my subject matter. I feel so deeply about animals , that I want a record. One that clearly brings those features and loving feeling to light.
We all go through life with a somethings that touch us so deeply. I believe that animals are one of those things. I appreciate and love conversations about the things I love. It gives us a common ground and a way to connect.
Common Ground
The love for animals and it is my pleasure to bring to you.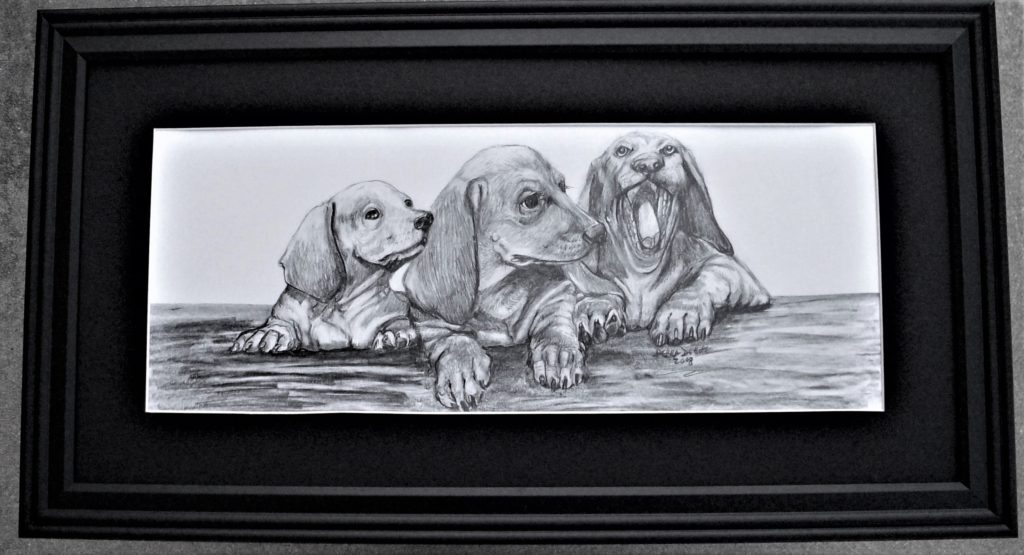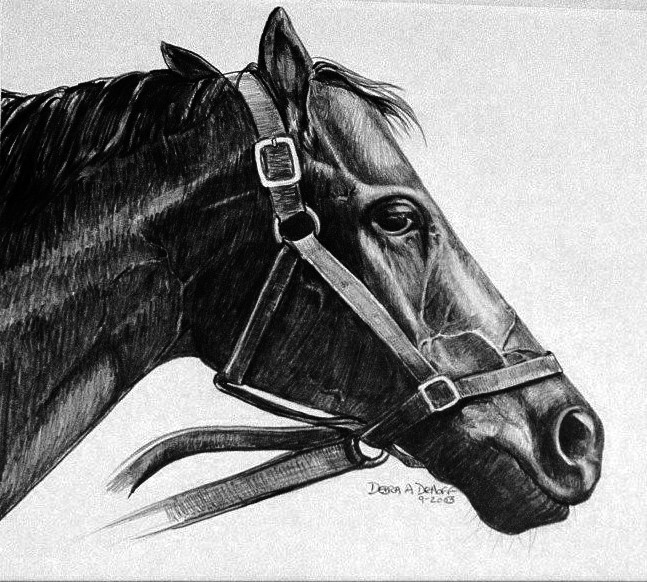 Painting time is recording your vision in color.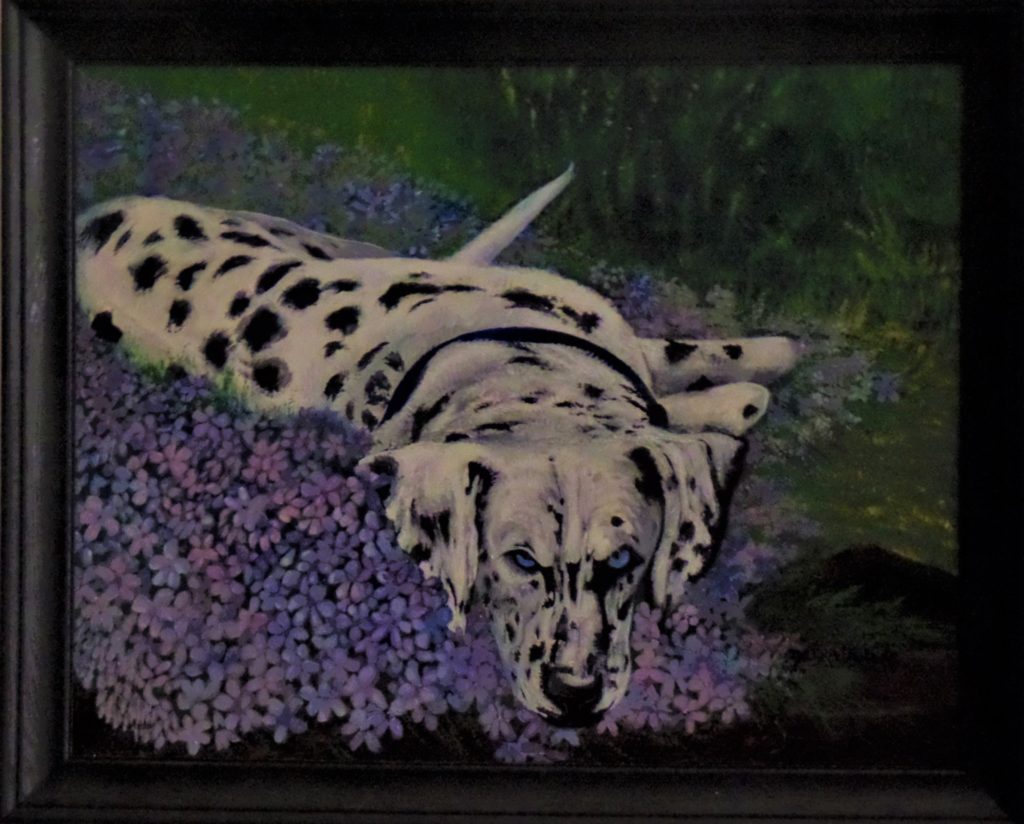 My connection with animals started at a very early age I am fascinated by the way the move. I love the way they seem to look into your soul. Recording patterns showing markings protection or mating is inspiring to me.
Make connections with the animals all around you is easy and because it's so inspiring!