Website building. Yes! I am starting over with a new website. In the process of down sizing my company, I lost my website.
Website Content
This new website will house my blog and art work for your reading and viewing pleasure. The gallery will have works of art executed by me Debra DeHoff artist and owner of DeHoff Art's. My works in acrylics, pencil, photography, sculpture and product will be available to purchase thru me from this format, but for now the rebuilding process will take me a little time. I will be adding to the gallery and posting in my blog as much as possible thru this rebuilding process.
Why Build 
I have built a website in a few years so please be patient with me as I will be with the process. You may ask why I'm not out sourcing this job. Well I enjoy the control of doing things myself and I find it a great way to have a creative eye on every aspect of my business.
Changes To My Site
So here we go the we're up and running. There will be changes as I twerk the appearance by picking just the right theme, adding widgets and plugins. All these will help my website become a refection of myself, I want you the visitor to get to know me as well as my art work.
Here a sample of what I will be sharing in the gallery.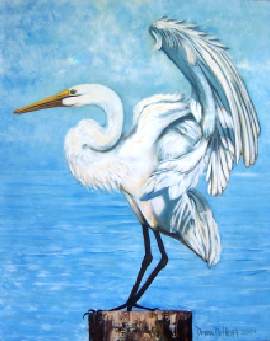 This is the best way I can share my knowledge of art and the process creating great work. My blog is educational.  A website is great advertising tool that artist can take advantage of. As an artist, visionary and business owner my site is a valuable tool which directs people to my art work.
Looking ahead I welcome you to explore and leave your commits. I will be looking forward to a long relationship with all who visit.
-Debra