Artist fighting health challenges have a few hurdles to go through mentally and physically. I am one of them. I find that there are days like today that I find myself seeking some kind of balance.
Working in pain is impossible today, so the next best thing for me is to work on my blog and hopefully my day will get better so I can at least draw.
Artist fighting mentality
Every day is a new day with different obstacles' to overcome. I know that being an artist helps me with a lot of them. Depression is exhausting so getting up and moving is essential when you can. Support from family and friends is where you can find peace and safety. Mental health is based on your body and mind coming together balancing every day life.
Artist who write, draw, paint, sculpt, act or dance are driven to keep doing what they love. So as we work on our craft our skills improve, we become mentality exhausted from the creative process. Our needs are different and I for one would never want to be put in a stereotypical box.
Stress effects everyone from time to time. Life happens and I have to work on my physicals and mental health every day. I make sure I have a good diet, get exercise and show up every day whether I want to or not.
Our bodies are changing physical so you may find yourself having different challenges. I have had surgeries and every time it is a fight to get back to feeling better. Every time I have done the physical therapy I needed. There are many therapies to help us no matter what our challenges are.
Artist fighting use art because it is therapy, it works with our mind to distract us from our present state. This therapy gives people a way to escape when dealing with life. I always use art to help me with fighting depression, anxiety, trauma and stress.
You don't need to fight
Have you ever noticed that people who have physical or mental challenges from birth seem to feel blessed and don't focus on what they need to live? They work with their doctors, family and friends to keep doing what they love. Life should not be a struggle.
The struggle I go through and I would never what anyone to have to face them, yet I get up and show up everyday. I work on being creative one way or another and I look forward to what I accomplish. I work on my mind, body and health so I can do what I love.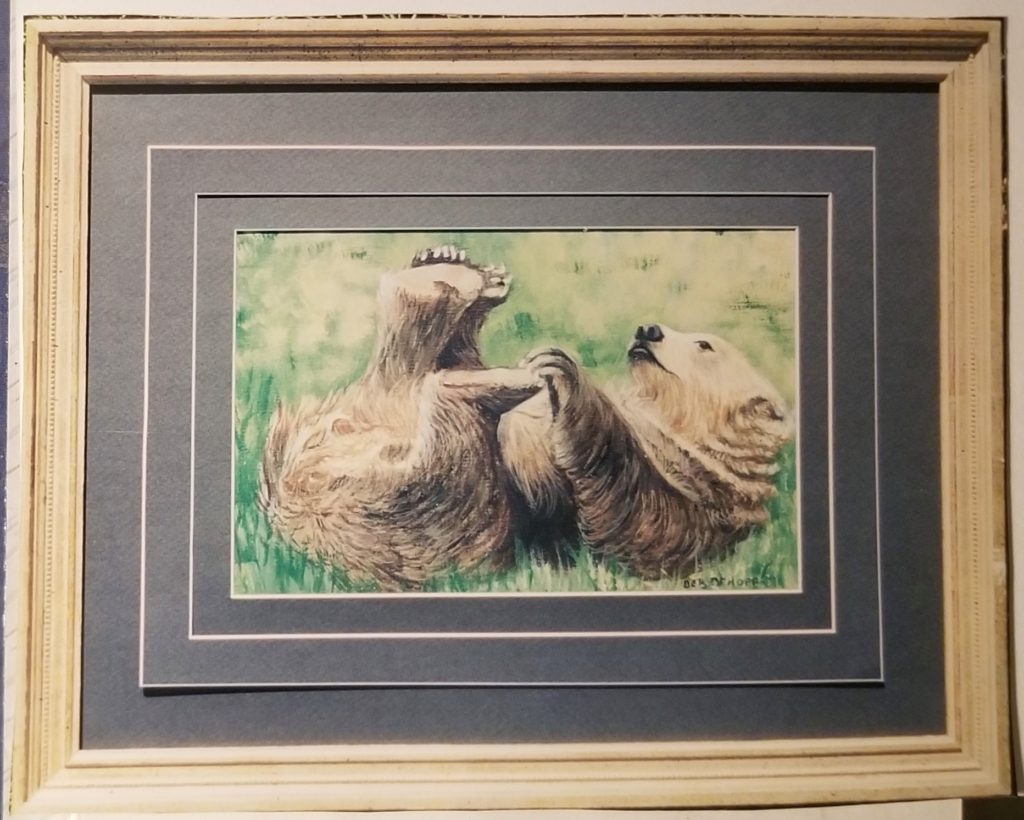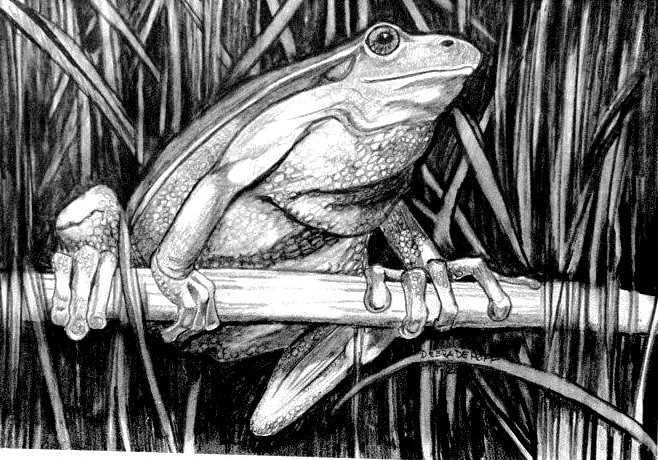 Bring out the light and come out of the shadows we're all fighting. We have a circle of people, pets, family and friends who we either take care of or depend on us. To be in their lives is a blessing and being able to create my vision is a gift.