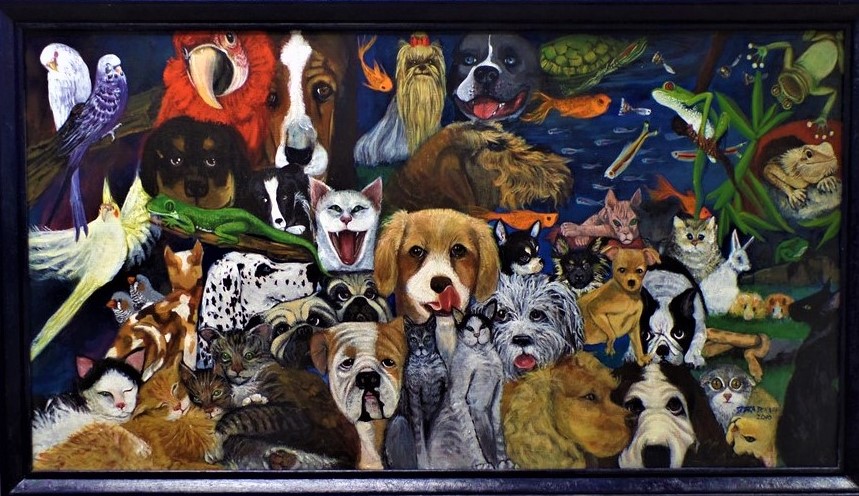 I create fabulous works of art for sale. My work is all originals in acrylics and pencil.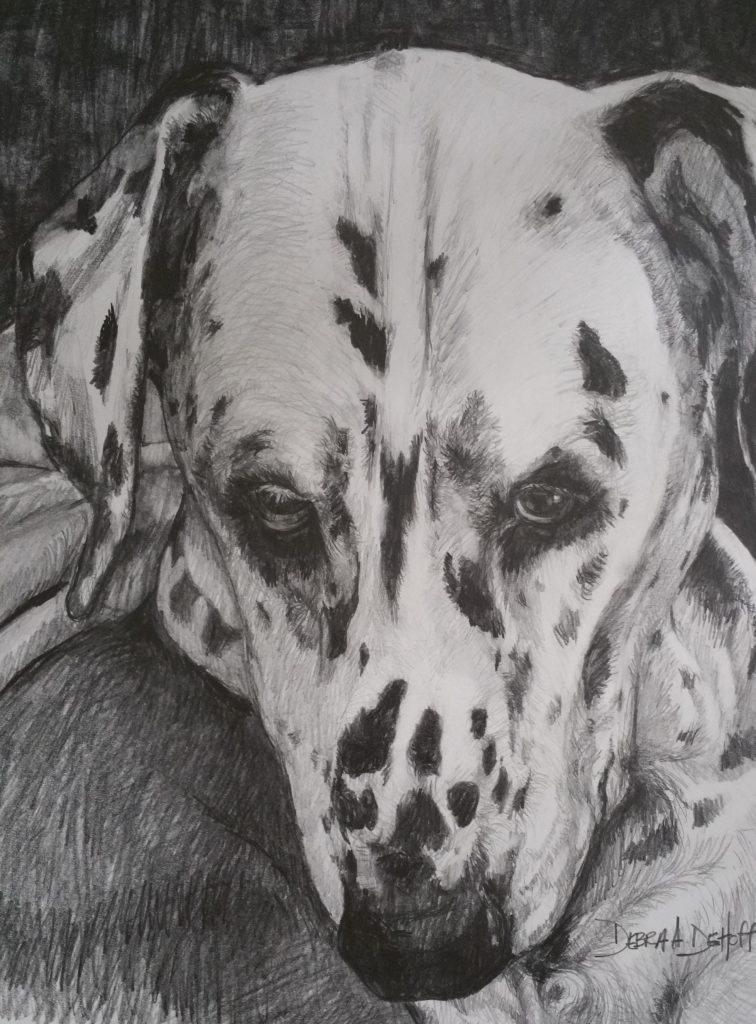 My art is a product of years of studying and applying my knowledge to create fine art like no other. Animals are a woven and appreciated by people all over the world. Showing their personality or beautiful makings is what you will find in my work.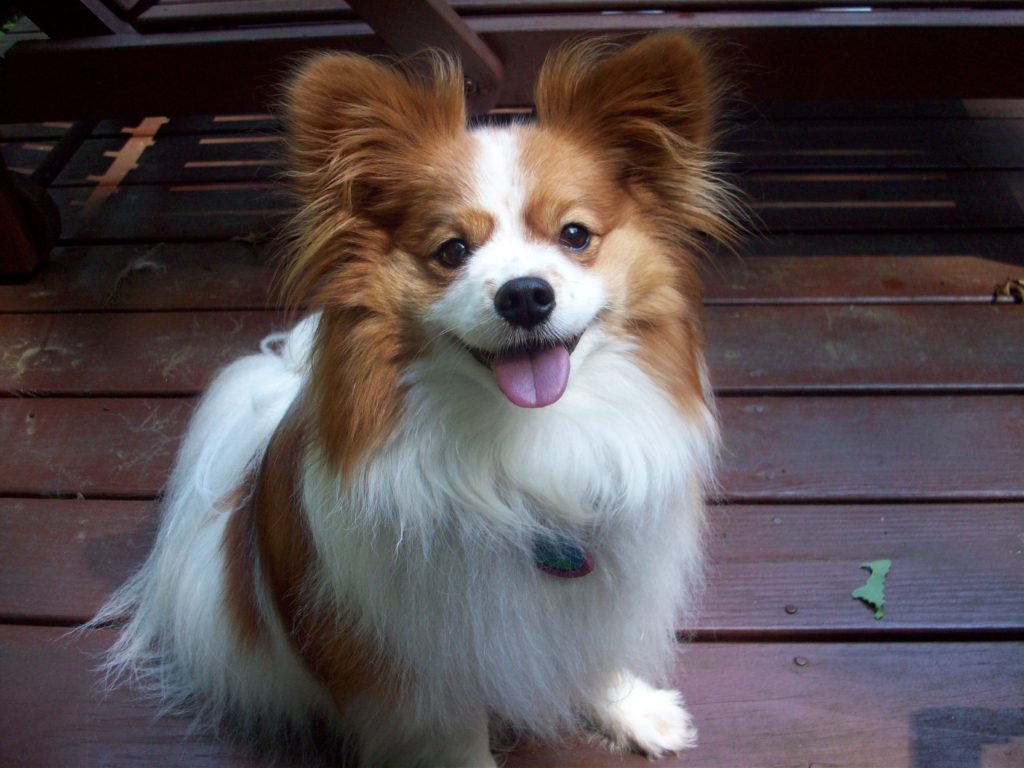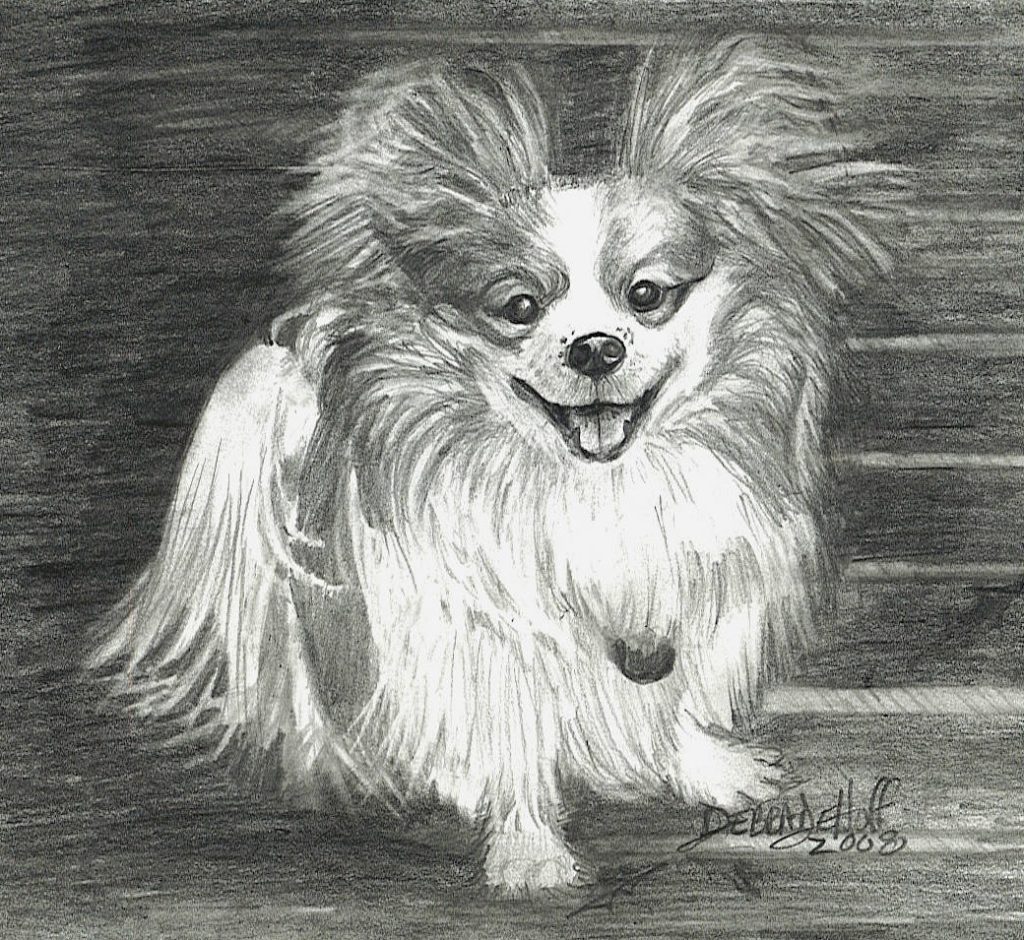 I am available for commissions. Learn more contact me here.
I love photography and will be sharing it on my blog. I am excited to offer a series of photo front folded blank note cards, truly a small piece of art to share with a personal note. I use my garden photos that I also love.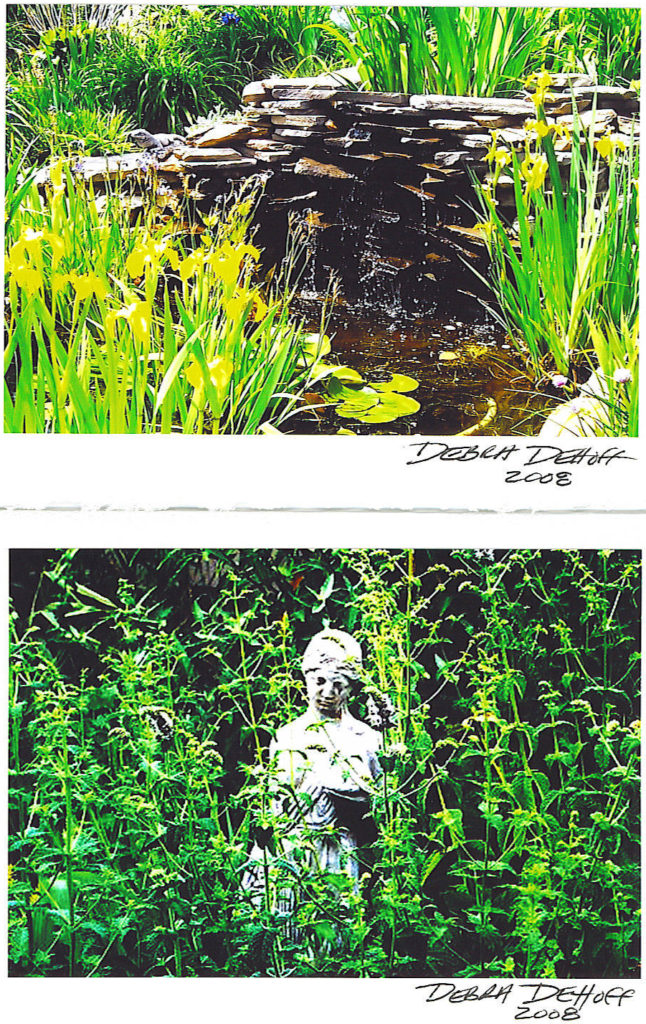 My art work is ready to hang in your home, offices or store. I take great pride in my work. I known for my style of painting and my beautiful drawings. My work is hanging in privet collections in the USA and offices in York PA.